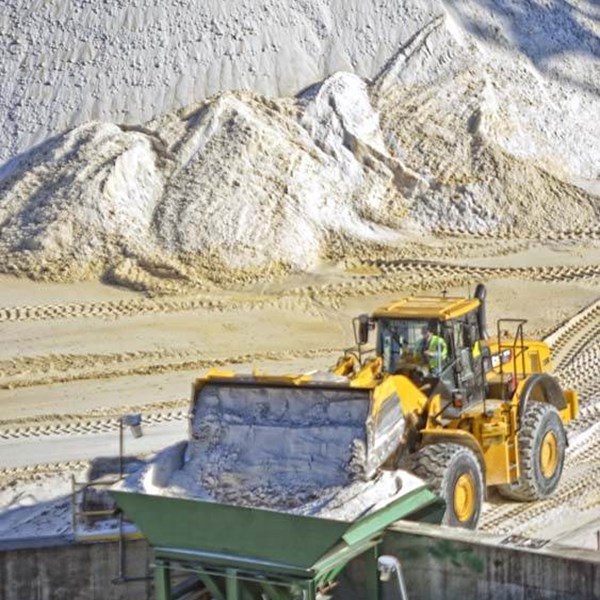 On-Spec Solutions for the Extraordinary and the Everyday
Products
Every day, you interact with products that incorporate Covia's minerals — from the glass in your beverage bottle to the bunkers on championship-level golf courses. Whether they're for everyday goods or the vital energy that is needed to power our daily activities, it's essential that the minerals we use are of exceptional quality.
In most markets, our products require tight tolerances and qualification by the customer to ensure specifications are met on chemistry composition and grain particle distribution. Our extensive portfolio of minerals is drawn from the finest sources across the globe and delivered to you through our worldwide support network — on time and to your exact specifications.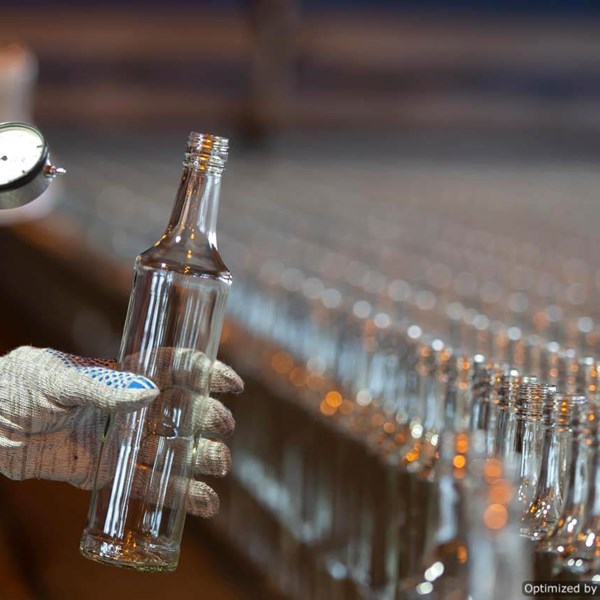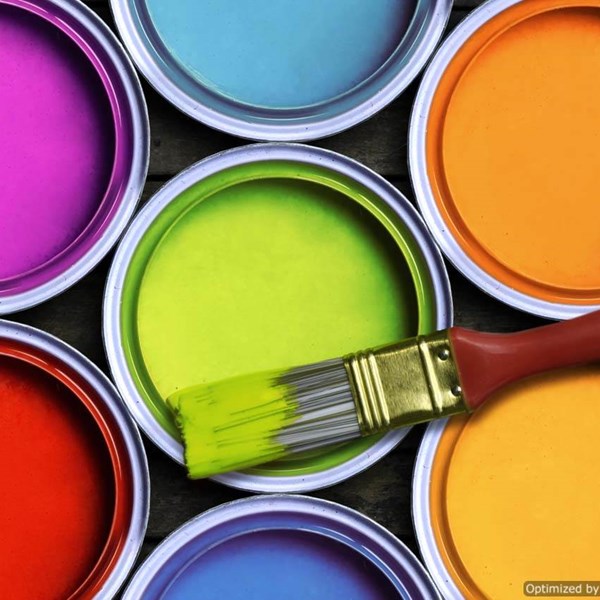 Covia's products pair well with our advanced offerings, including low-emission, odor-eliminating and dust-suppression technologies.
Have something more specific in mind? We also offer custom blending of sand, aggregates, minerals, colorants and other materials to meet your specific requirements. Contact us today or browse the product offerings below to find your perfect match. 
Contact Covia today at 1.800.243.9004 or Sales@CoviaCorp.com, or click to fill out this form.
Contact us