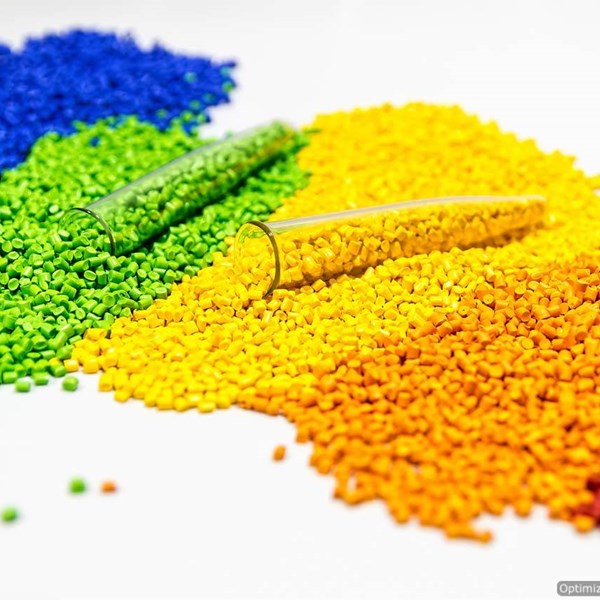 Polymers
Perfect Your Plastic
Our mineral fillers enhance plastic and elastomer product performance.
Advancing the science of mineral fillers.
Enhancing customer product value.
As a leading provider of mineral-based and material solutions, we offer a wide variety of customized products. Our distinctive technical and laboratory skillsets enable us to exceed expectations no matter how complex the problem. As growth in polymers continues, driven by the replacement of materials such as metals, ceramics and glass, our minerals are playing an increasingly important role in finding innovative solutions. We share the desire to making extraordinary things happen for all customers. We appreciate how science and technology open new pathways of progress. Working together with Covia's polymer experts, our customers discover outstanding opportunities to leverage innovation in various plastic products to increase their utility and value.
Explore the possibilities
Achieve high performance and product consistency in flexible film, elastomers, thermoplastic composites, and color concentrates
Have piece of mind with quality monitoring systems designed to control and optimize mineral mining, processing and beneficiation
Rely on dedicated operations that precisely tailor particle size distributions and specific surface areas
Contact Covia today at 1.800.243.9004 or Sales@CoviaCorp.com, or click to fill out this form.
Contact us