Covia's plastic film additive products help achieve a polymer's end-use properties, including color, scratch resistance, and UV resistance.
They can also be used to adjust properties like weight, volume, and cost. We carefully monitor the processing and properties of all of our additives to ensure consistent high-quality polymer production.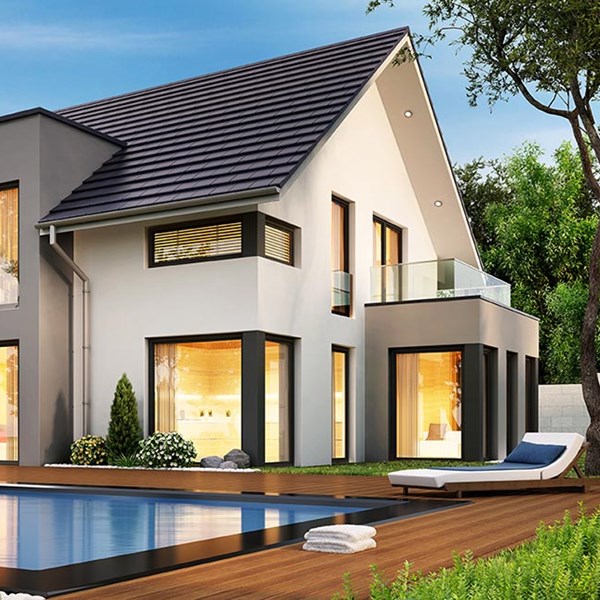 Flexible plastic films, like those used in food packaging, are refined using our HC series Minbloc anti-blocking agents, which offers excellent clarity and in clear polyolefin films. Thanks to their durability, insulation, safety, and low maintenance requirements, Covia's HiFill (Calcium carbonate) and HiFill N (Nepheline syenite) are ideal for outdoor construction including decking, vinyl sidings, window and door profiles, and fencing.
Our mineral fillers contribute to the design of innovative, lightweight and energy efficient materials that lower transportation costs and help protect items in transit. Polymer additives help optimize plastics for efficiency, durability and resistance, safety, and miniaturization of electronic devices.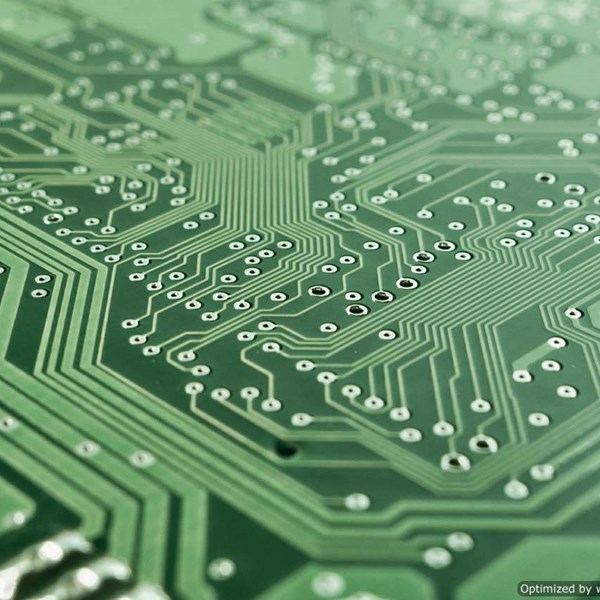 Achieve high performance and product consistency in flexible film
Have peace of mind with quality monitoring systems designed to control and optimize mineral mining, processing and beneficiation
Rely on dedicated operations that precisely tailor particle size distributions and specific surface areas