Covia manufactures HIFILL® N, a functional mineral for plastics and elastomers, at our NSO Plant, embracing Environmental, Social, Corporate Governance (ESG) principles. Inside the plant, everything runs efficiently and effectively to create worker- and consumer-friendly nepheline syenite-based products. Because nepheline syenite is a naturally occurring sodium-potassium-aluminum silicate, there is no reportable-free crystalline silica.
Outside the plant, things run much slower, sometimes at a "turtle's" pace, to ensure the safety of Team Members and the natural environment. Despite best efforts to keep turtles out of active operational areas, three of Ontario's native turtle species often make it onto the roadways. Covia Team Members and contractors drive carefully, ever watchful for a wandering turtle, and call for removal if one is spotted. Additional threats come from predators such as bears, foxes and raccoons that will pilfer a turtle nest for its tasty eggs. Covia Team Members retrieve and incubate the eggs, releasing the turtles after hatching. Over the past few years, NSO has conducted nesting surveys, collecting 991 eggs with a 70% hatch rate. This important program supports the mission of the Ontario Turtle Conservation Centre "to protect and conserve Ontario's native turtles and the habitat in which they live".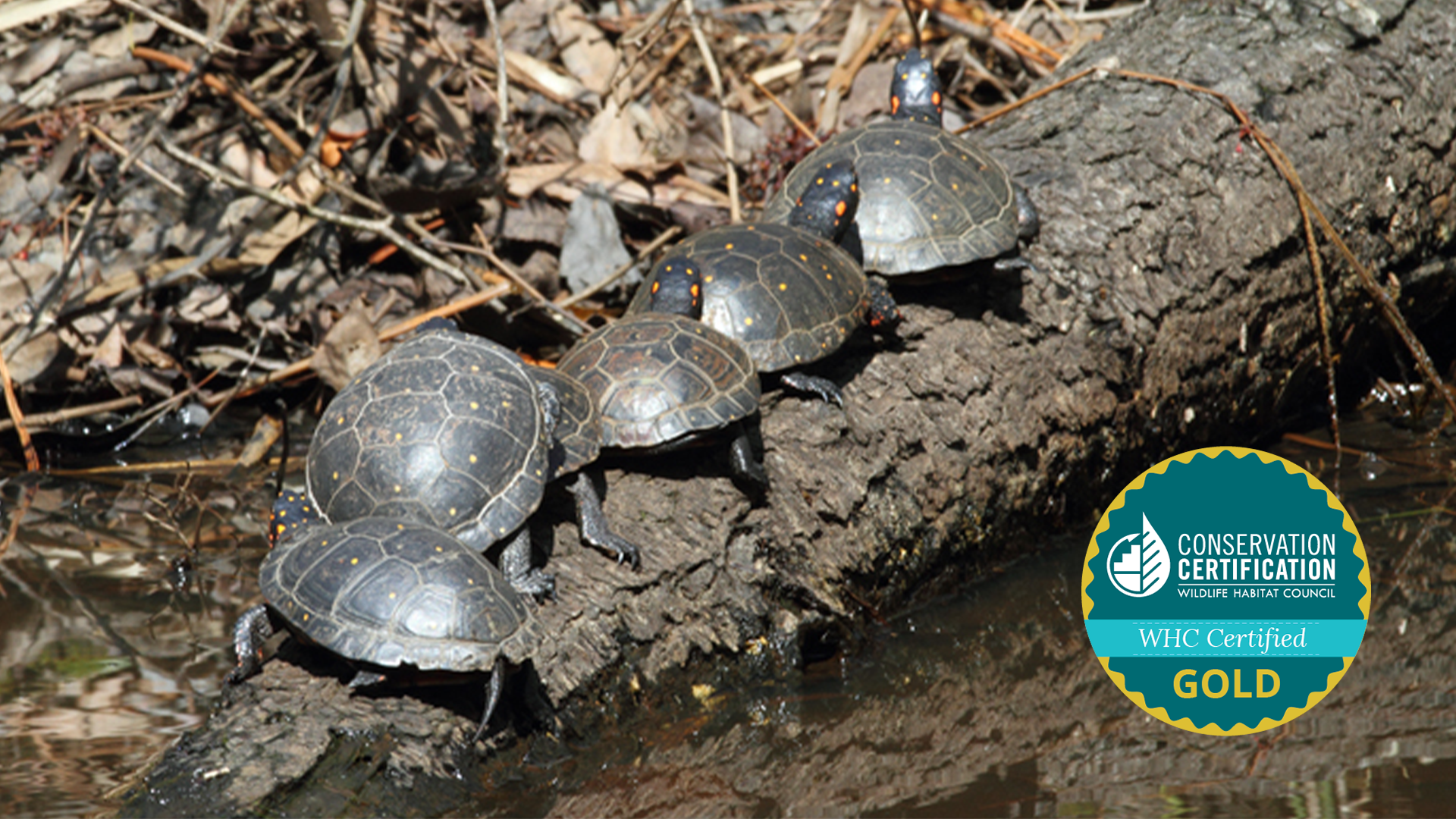 NSO has also created a wood duck nesting project and supports a local loon monitoring program. A recent plant project even provided the opportunity to relocate a stream to provide a better habitat for a small population of fish. The protection of local turtle populations and other conservation projects such as these have been recognized by the Wildlife Habitat Council (WHC), honoring NSO with gold certification. Covia has been a long-standing member of the WHC for more than 30 years and NSO has been Conservation Certified since 1996. 
In addition to our environmental commitment, Covia helps to improve our local communities through Team Member volunteer hours and monetary contributions to help pave the way for a brighter, more prosperous future for the communities where we live and work. NSO Team Members receive 24 hours of annual paid volunteer time, and actively engage with the community through robust partnerships that support local hospitals, daycare centers, sports teams and other organizations. Many NSO Team Members volunteer their time coaching, mentoring and leading young children in activities such as hockey, soccer, cross-country skiing and other adventures in the abundant wilderness surrounding the site.
If you're interested in learning more about HIFILL® N, follow this link to fill out a form, and one of our knowledgeable Team Members will answer your questions or provide you with more information. To learn more about Covia's ESG commitments, please email ESG@CoviaCorp.com or click here.