Clearly Covia™ represents Covia's unique culture and commitment to deliver customer-driven solutions and create value for our stakeholders. Our values of Safety First, Be Different, Deliver on Promise and Do Good. Do Well. Act Responsibly. reflect who we are and how we conduct business.
Company Facts: At a Glance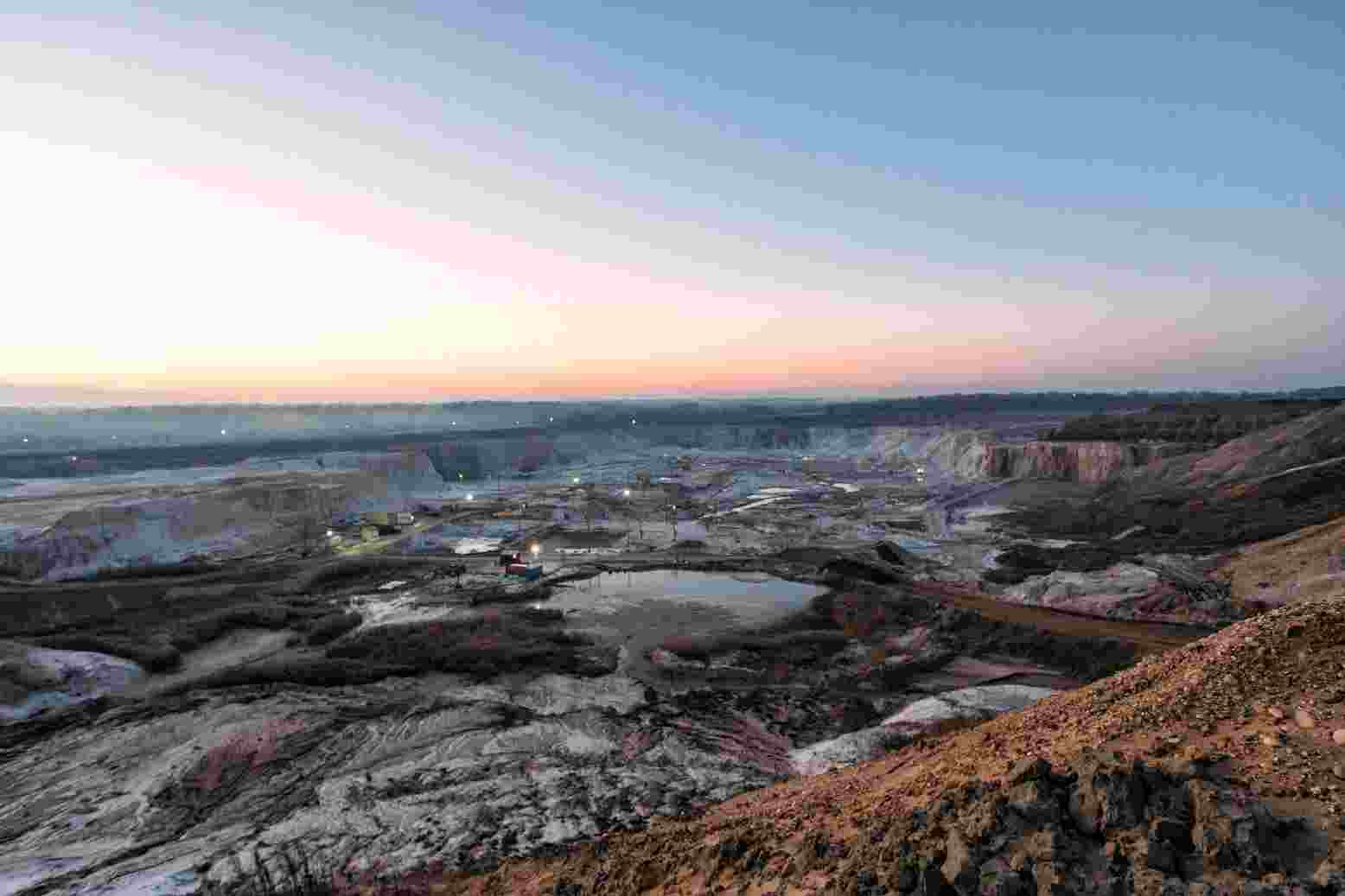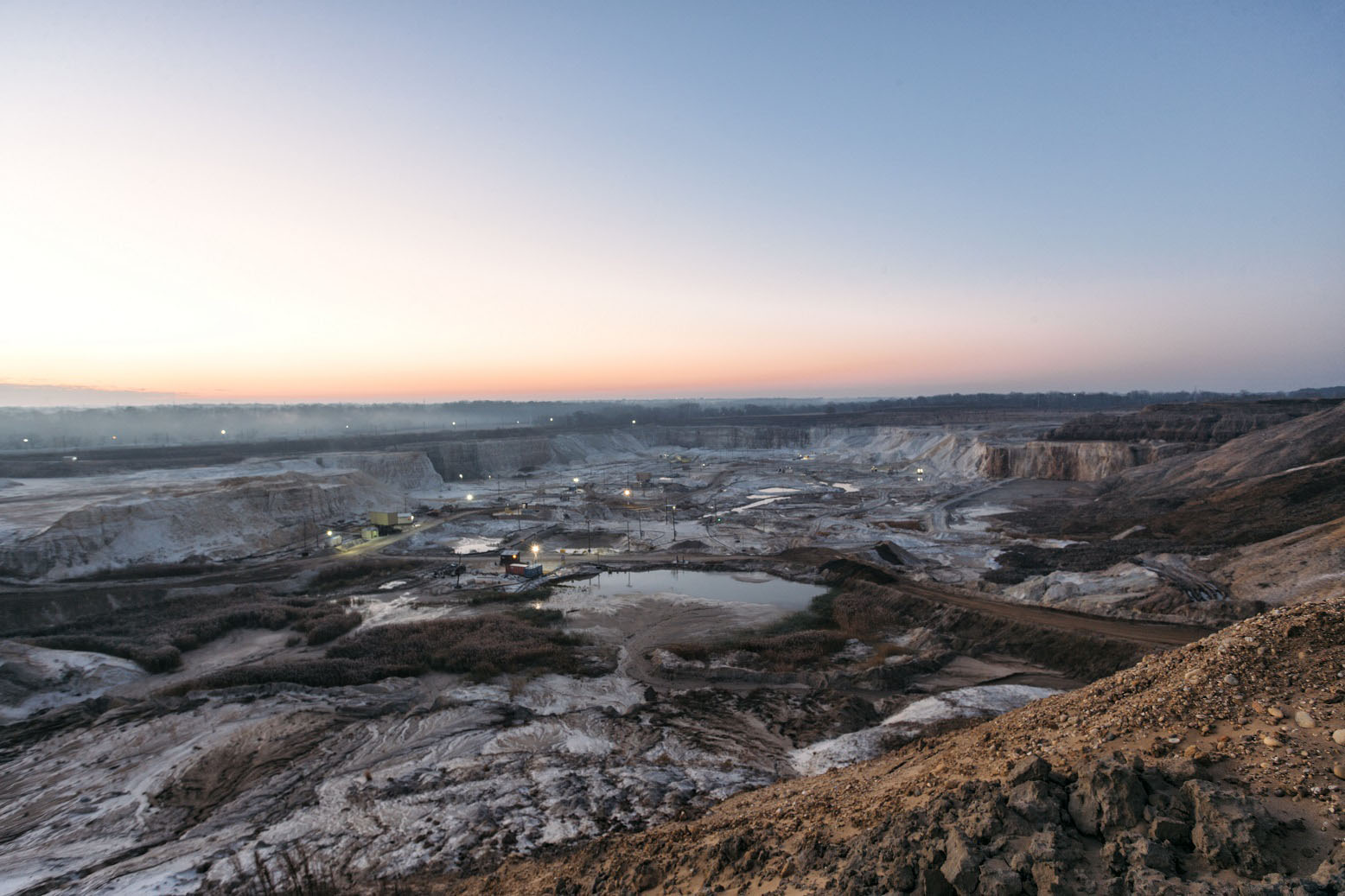 Uniquely diversified capabilities and services with extensive product offerings, logistics and distribution networks.
A premier provider of industrial materials and proppant solutions serving the industrial and energy industries
Extensive network of plants and operating terminals located across North America, making Covia the largest mineral and materials solution provider in the industry  
More than 2,000 customers across North America