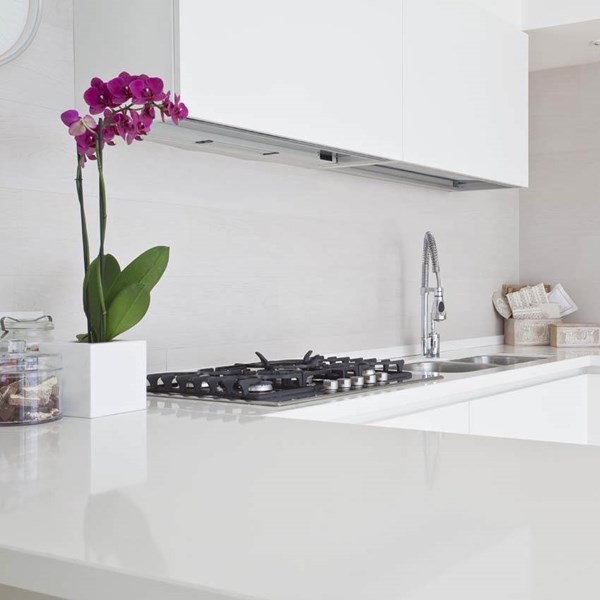 Engineered Stone
Crafted for Quality
At Covia, we know that countertops can make or break the look of a space. That's why we carry the perfect fillers to create truetone white and color consistency in engineered stone. 
Our ultrawhite filler, LUMINEX™, reduces natural mineral impurities to offer a unique combination of true white tone with very minimal yellowing (L* ~97, b*<1), helping you to create ultrawhite applications and pure, bright colors.
Your Domestic Source
Platforms in kitchens, laboratories, retails, bathrooms and workrooms made from engineered stone often use imported mineral fillers from overseas. As a local supplier in the United States, we simplify logistics so that you can have what you need as you need it.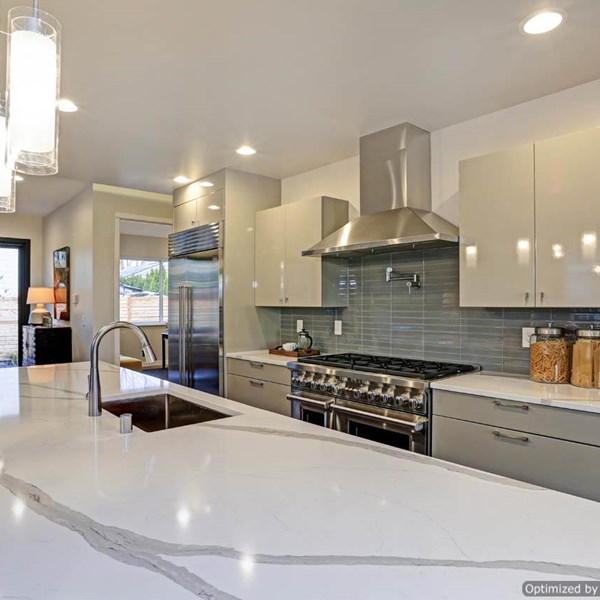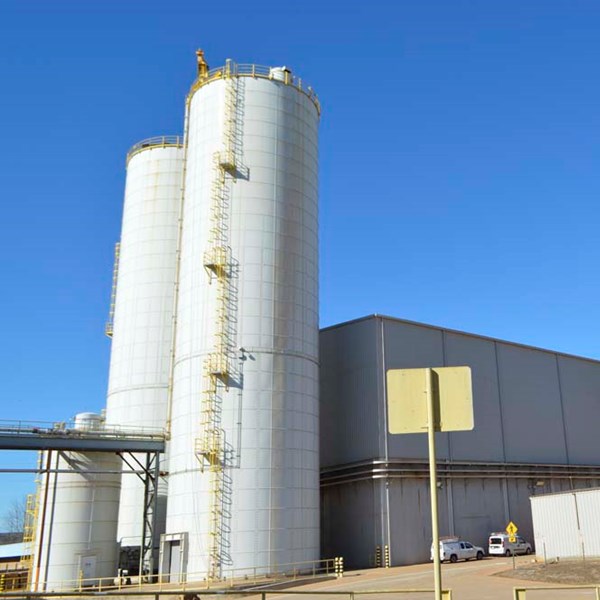 Our high-capacity plant in Fort Smith, Arkansas, is in close proximity to raw materials for manufacturing. The local sourcing coupled with our reliable facility means we provide dependable, just-in-time delivery — helping you reduce your inventory levels and free up working capital.
Reduce storage and warehousing costs and avoid ordering large quantities
Get faster delivery in days via truck or rail instead of weeks by cargo
Order bulk or bags rather than large overseas loads
Achieve consistent, higher whiteness and very low yellowness for pure color effects in brightly colored designs
Contact Covia today at 1.800.243.9004 or Sales@CoviaCorp.com, or click to fill out this form.
Contact us