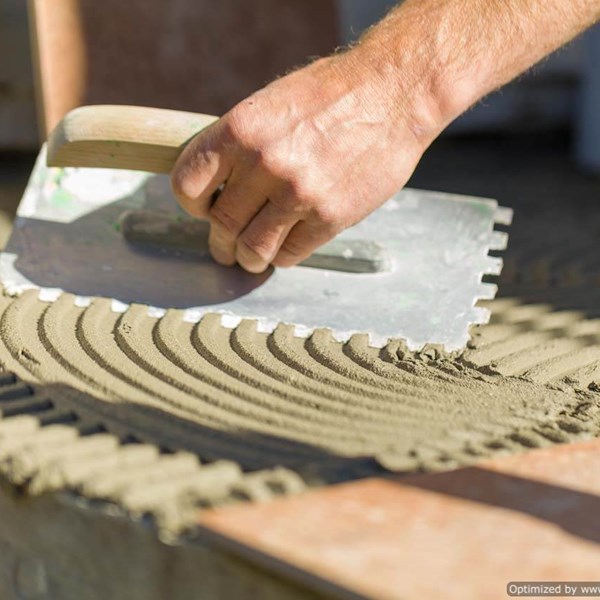 Building Products & Construction
Building a Strong Partnership
In construction and design contexts, curb appeal is everything — well, everything except durability, functionality, and efficiency. Fortunately, you don't have to compromise.
High-performance materials can help create the look and functionality you need out of building products, no matter what the goals are for your unique project.
Pure, high-quality sand created through consistently superior processing allows you to control the quality, look, and aesthetics of everything from the roof to the landscaping. Covia's products are quality controlled for the durability customers can rely on.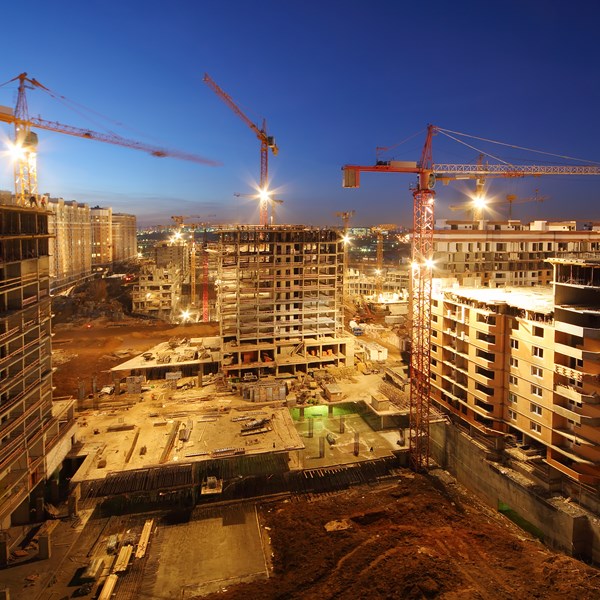 Achieve performance goals with our higher standards and cleaner sand
Get on-time delivery, consistently, through our network of coast-to-coast transportation partners
Take advantage of our optimized packaging solutions
Contact Covia today at 1.800.243.9004 or Sales@CoviaCorp.com, or click to fill out this form.
Contact us