Covia is the largest sand supplier for the foundry industry.
Whether you're working with intricate cores or standard production molds, your business requires consistent, predictable performance. We are a total solutions provider, with technical expertise and troubleshooting assistance as a key component of our partnership with our foundry customers.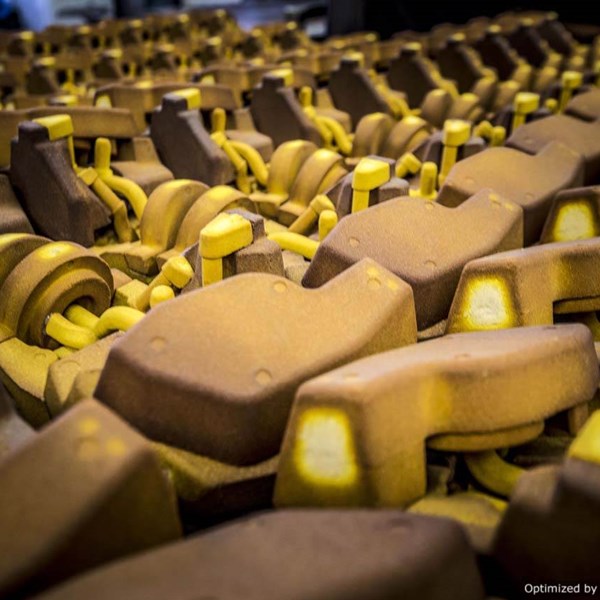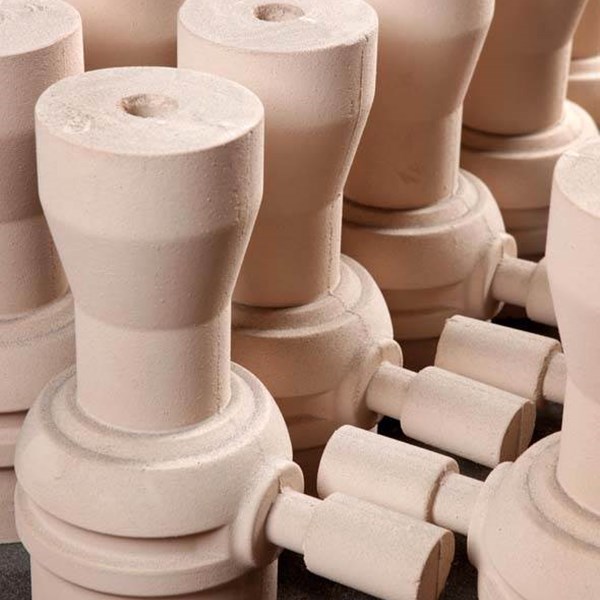 Our diverse product range allows you to reliably source any materials you need to enhance operational efficiency and decrease emissions without sacrificing product quality. We also have the expertise and hands-on experience to help you work through production problems and develop solutions customized to meet your unique needs. With more than 25 million tons of total capacity and 1+ billion tons of reserves, we can get you exactly what you need, when you need it.
Enhance operational efficiency with predictable, reliable performance
Reduce environmental footprint by cutting emissions without sacrificing product quality
Rely on consistent supply and on-time, cost-effective delivery from strategically located mines and plants and an expansive distribution network