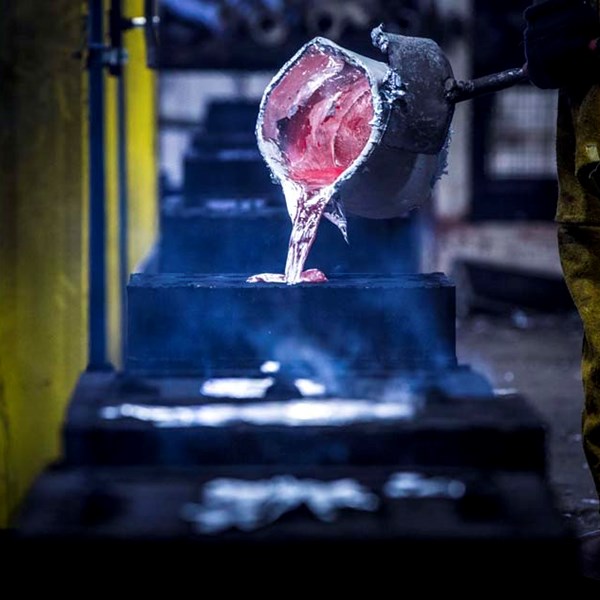 INCAST®
High-Purity Foundry Sand
INCAST high-purity foundry sand, with fine-tuned process control and consistent grade distribution, enhances operational efficiency. Our high-purity, round, 99%+ quartz sand is processed and sized with rigid adherence to Covia's QIP statistical and quality assurance programs. 
The round grain offers considerable value. The grain-to-grain contact with greater packing density improves casting quality with a better surface finish. The grain's reduced surface area requires less resin to achieve superior tensile strength, and the high-purity grain's hardness ensures lower attrition that increases sand reclamation. 
Cleaner sand boosts your commitment to the team's working conditions. Our sand is available from seven of our high-volume mines that are part of our strategic distribution network. 
Features and Benefits
Improve casting quality with better surface finish
Impeccable process control for consistent grade distribution
High-purity 99% quartz sand