Skip to Content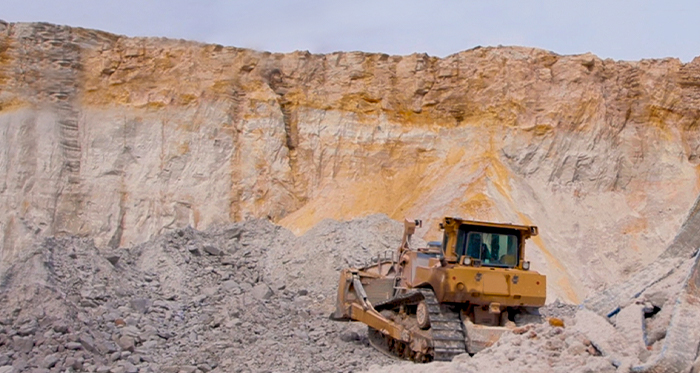 Your Clear Choice for Minerals and Material Products
Covia offers a broad array of high-quality mineral and material products and the industry's most comprehensive and accessible distribution network. We believe in the power of long-term partnerships – built on integrity, reliability and an innovative solutions mindset – to deliver shared success.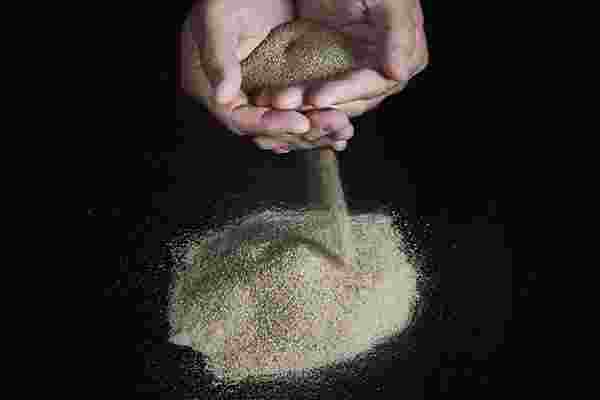 Covia announces today that DST™ dust-suppression technology is gaining significant momentum with industry-leading companies that use whole-grain silica sand in their manufacturing processes.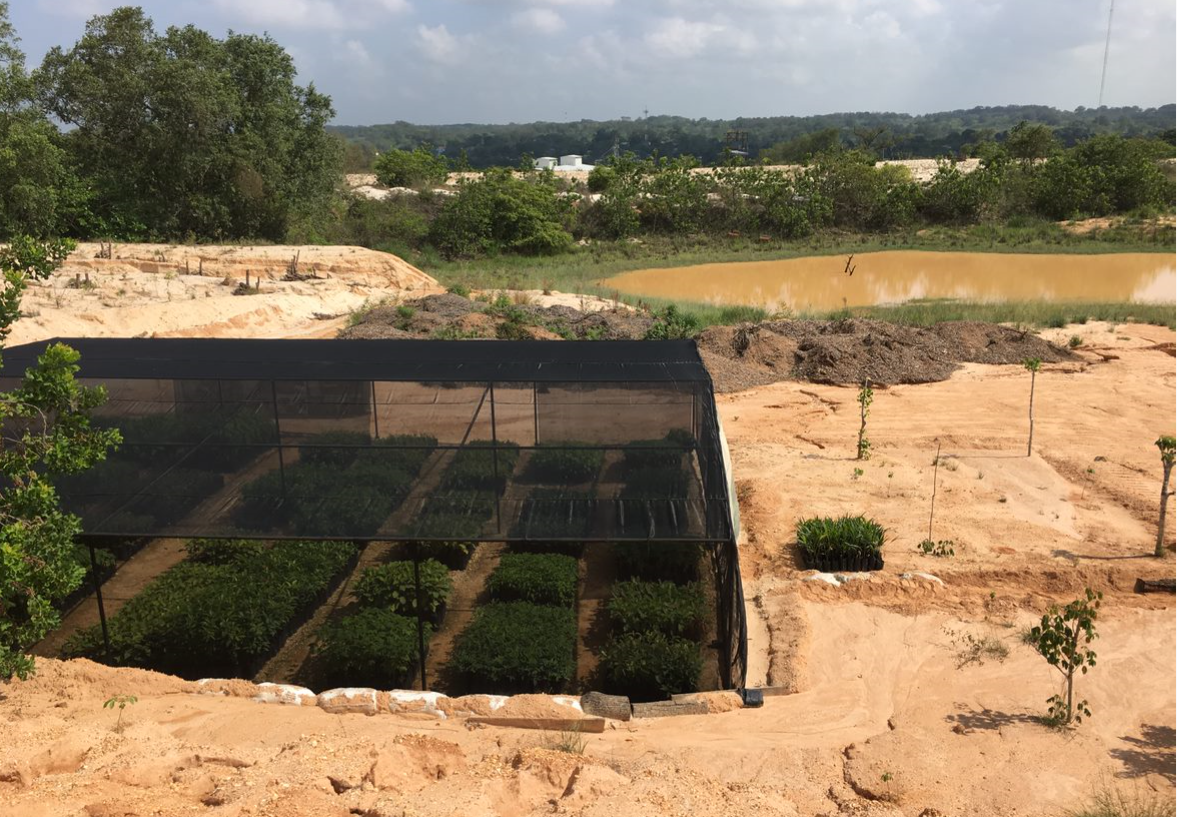 SAN JUAN, February 26, 2020 - THE 2019 WHC Forest Project Award was recently presented to Covia's own Planta San Juan.  Competing against three other corporate nominees, San Juan's environmental restoration project won top accolades.