Covia is at the Core
Covia's high-quality minerals and materials provide that crystal clear view through your window, that pure gleaming white of the kitchen countertop, and the consistent texture in championship-level golf course bunkers. We are the secret sauce in the perfect hue of paint for your walls. We enable customers to produce the energy that powers our daily lives. And we have a legacy of long-term partnerships with customers built on integrity, reliability and an innovative mindset to deliver shared success.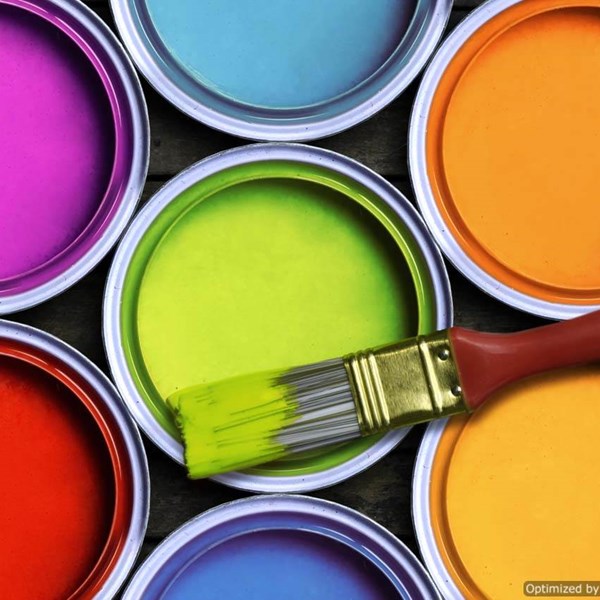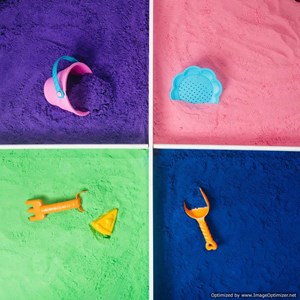 From energy to sports to household ceramics, our minerals are central to the performance and success of a variety of markets.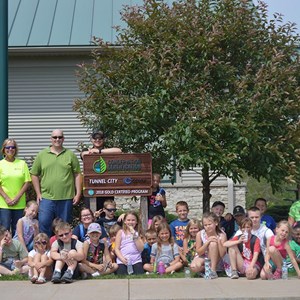 Our ESG strategy is designed to meet the needs of our stakeholders today and ensure a sustainable future for generations to come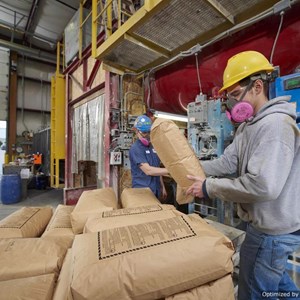 Let's make it simple. When you work with us, we can be your single source from procurement through package and delivery and everything in between.