Skip to Content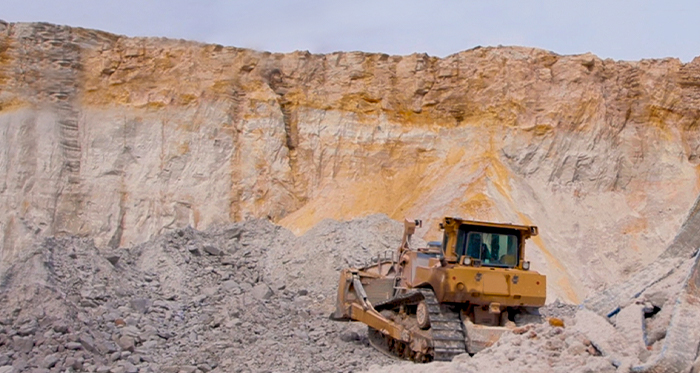 Your Clear Choice for Minerals and Material Products
Covia offers a broad array of high-quality mineral and material products and the industry's most comprehensive and accessible distribution network. We believe in the power of long-term partnerships – built on integrity, reliability and an innovative solutions mindset – to deliver shared success.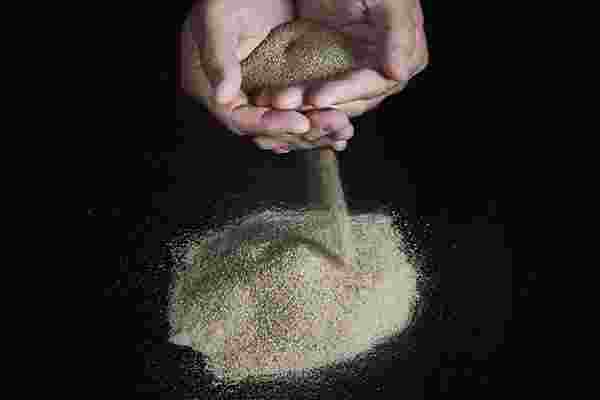 Covia announces today that DST™ dust-suppression technology is gaining significant momentum with industry-leading companies that use whole-grain silica sand in their manufacturing processes.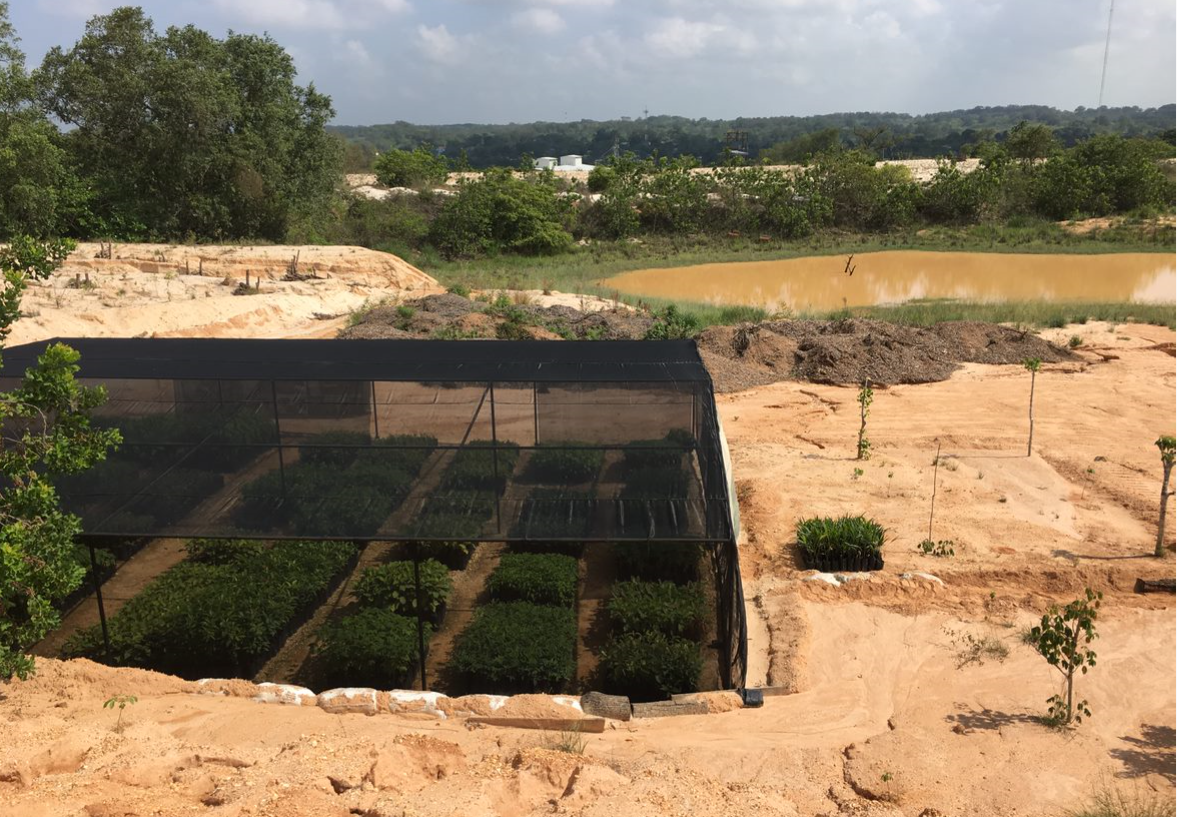 SAN JUAN, February 26, 2020 - THE 2019 WHC Forest Project Award was recently presented to Covia's own Planta San Juan.  Competing against three other corporate nominees, San Juan's environmental restoration project won top accolades.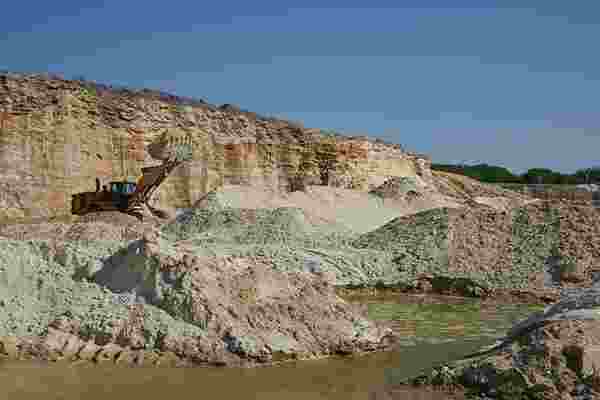 Covia (NYSE:CVIA) has updated the timing of its third quarter 2019 earnings conference call for investors on November 6, 2019 to 8:00 a.m. Eastern Time from 8:30 a.m.  All other aspects of the call remain unchanged and earnings will still be released before the New York Stock Exchange opens on November 6, 2019.