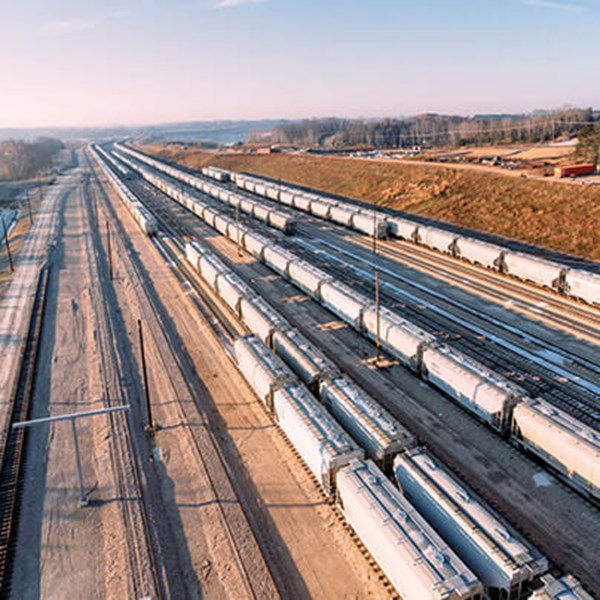 We Go the Extra Mile
Covia's Team Members want your business to be as successful as possible, and we strive to be the easiest partner to work with. That's why we simplify supply chains and include services to create a single source for materials. 
You've got enough on your plate. Let us handle the small stuff. We'll make sure the materials you need are perfectly formulated, sized, coated and delivered so that you can get straight to work.
CUSTOM TOLL BLENDING
Covia's Black Lab® toll blending service provides cost-efficient, time-efficient toll blending of dry granular products. We produce your custom, proprietary formula to exact specification, with fast turnaround. We bag from the mixer, not from the hopper for complete consistency from the first bag to the last bag.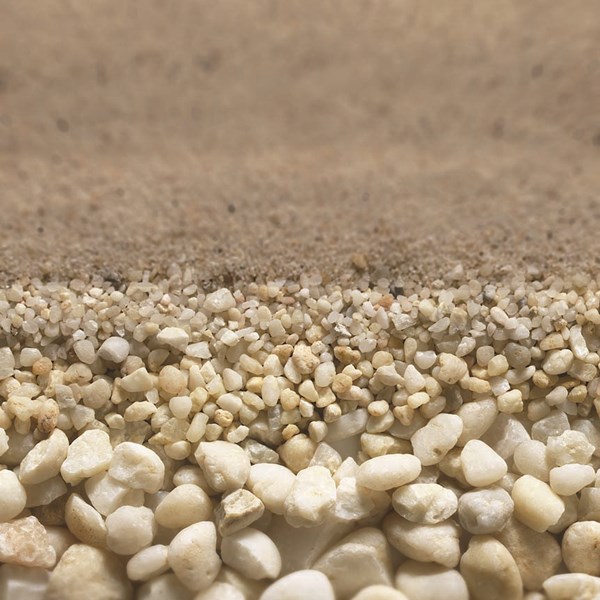 MICRONIZATION
When you need materials in the smallest possible size, our experts can get it done. Covia's micronization services reduce minerals to the proper level to work best for your application.
BAGGING AND PACKAGING
Our customized packaging solutions maximize shipping with the right amount of material at the right time. Whether you require large volume units or small custom packages, our individual product packaging options include a variety of bags, pails, boxes, and drums. Our high-volume bagging capabilities enable us to deliver bulk material in supersacks and totes. We also offer labeling and package design assistance.
Covia hosts an extensive terminal network, ensuring our products are there when you need them, every time.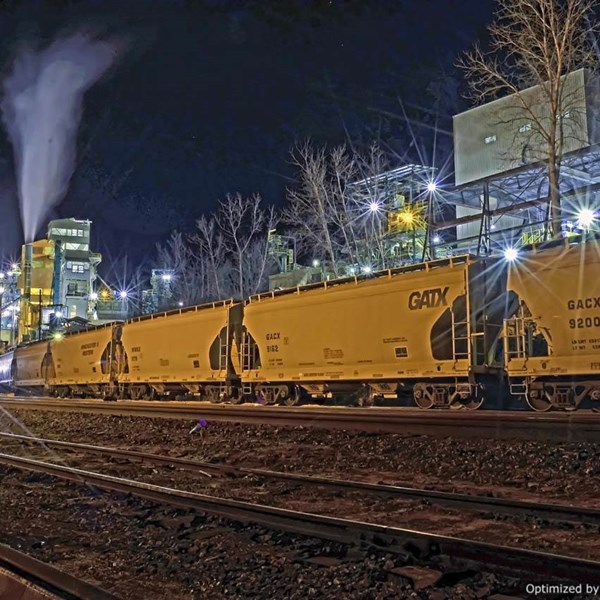 LOGISTICS
Getting your product to you when you need it is the final step. We keep it simple. Our last mile services transports proppants directly to your well, consolidating your supply chain and reducing logistical frustrations and multiple touch-points.