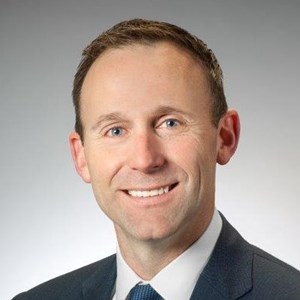 Andrew Eich
President & Chief Executive Officer
Andrew Eich has served as President and Chief Executive Officer of Covia since January, 2022 and previously served as President from June, 2021 through December, 2021 and Executive Vice President and Chief Financial Officer from June 1, 2018. Mr. Eich has been with Covia and its predecessor companies since 2012, with prior roles including Senior Vice President and Chief Commercial Officer and Chief Financial Officer. Prior to Covia, Mr. Eich was a private equity executive at Aetos Capital, and he began his career at KPMG LLP. Mr. Eich received a Bachelor of Arts in Economics Management from Ohio Wesleyan University, is a CPA (inactive) and CFA charterholder. In addition to his role at Covia, Mr. Eich serves on the Board of Directors for Boys Hope Girls Hope of Northeastern Ohio and as a Director of the Covia Foundation.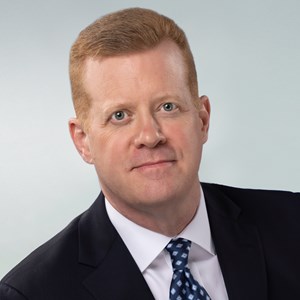 Cameron Berry
Mr. Berry serves as Executive Vice President, Energy, of Covia. In this role, he provides leadership for the Energy business segment, including Sales, Marketing and Research & Development as well as Supply Chain and Terminals. Prior to the establishment of Covia, Mr. Berry served as Vice President of Sales for the Oil & Gas division of Unimin since 2013. Mr. Berry received a Bachelor of Commerce from the University of Calgary in Alberta, Canada.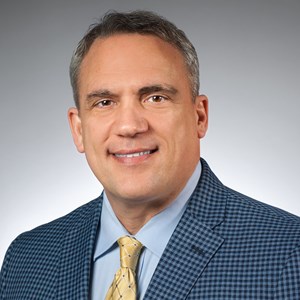 Barry Esposito
EVP, Industrial – Performance Materials, U.S. and Canada
Mr. Esposito joined Covia in August 2019. Prior to his current role, he served Covia as VP of Finance, Financial Planning & Analysis. Starting in March 2022, he concurrently served as Transformation Officer for Mexico, and then as Country Manager from July 2022 to his present appointment. Before joining Covia, Mr. Esposito's extensive finance and operations leadership experience in manufacturing and retail included roles at GE Lighting, Belk Stores, DSW, and L Brands. He holds a BS in Business Administration from the University of Dayton.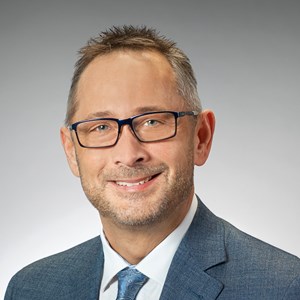 Charlie Giaudrone
EVP, Industrial – Specialty Materials
Mr. Giaudrone joined Covia in December 2021 as Executive Vice President, Industrial and in March of 2023 transitioned to EVP – Specialty Materials. Prior to Covia, he spent 20+ years at Eastman Chemical Company, where he was most recently Vice President, Commercial Centers of Excellence. In this role he was responsible for commercial excellence and capability enablement across Eastman, Global Marketing Communications, as well as Integrated Business Planning. Previously, Mr. Giaudrone held the position of Vice President and General Manager, Coatings & Inks (C&I), and other Strategic Marketing and Product Management positions of increasing leadership responsibility within the C&I business. His prior experience at Eastman also includes roles in Corporate Strategy and Business Development. Prior to Eastman, he spent time in various commercial roles at the Union Carbide Company, UCAR Emulsion Systems and FOB, Inc. He earned a Bachelor of Science degree in Chemistry/Business from Wichita State University and an MBA with concentrations in Finance and Strategy from the University of Chicago Booth School of Business.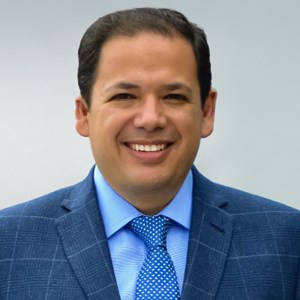 Carlos Gómez
EVP, Industrial – Performance Materials, Mexico
Mr. Gómez joined Covia in February 2023 as Executive Vice President for Industrial Performance Materials, Mexico. His career experience includes leadership positions for manufacturing operations in both Mexico and the U.S. Prior to joining Covia, he served as chief operating officer of Elevate Textiles, where his responsibilities ranged from manufacturing and R&D to safety, human resources, and plant finance. His education at Universidad Autonoma de Nuevo Leon in Monterrey, Mexico, included a bachelor's degree in chemical engineering, a master's degree in industrial engineering and management, and an MBA with a specialty in finance.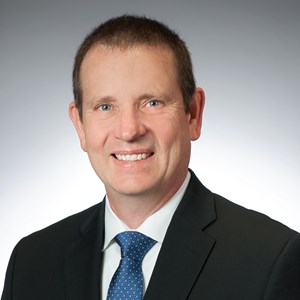 Russell Montgomery
EVP, Chief Operations Officer
Mr. Montgomery joined Covia in January 2022 as Executive Vice President and Chief Operations Officer. He has served in a broad array of leadership positions throughout his career, most recently as the Senior Vice President – Integrated Supply Chain at Weston Foods, Inc. Prior to that, Mr. Montgomery spent four years at the Henkel Corporation as Senior Vice President – Operations, Adhesive Technologies and over 20 years at Ashland, Inc. serving as Vice President – Global Operations. Mr. Montgomery earned his MBA from Franklin University and a BS in Chemical Engineering from Penn State University.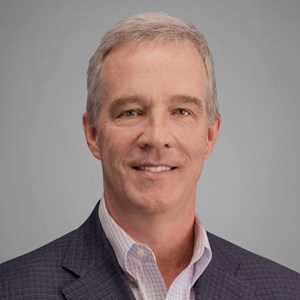 Chris Nagel
EVP, Chief Financial Officer
Mr. Nagel joined Covia in May 2023 as Executive Vice President and Chief Financial Officer. Prior to joining the company, Mr. Nagel served as CFO for Leaf Home Solutions for four years. His extensive experience as a financial executive includes the CFO role at several other companies, including Springs Window Fashions, Fairmount Santrol, and Scotts Miracle-Gro. Across these companies, Mr. Nagel has executed a number of acquisitions, the sale of Springs to another private equity firm, and an accelerated IPO of Fairmount Santrol. Previously, Mr. Nagel's roles at Scotts Miracle-Gro included overseeing investor relations, strategy, and business development. Mr. Nagel was named as one of Crain's Cleveland Business CFOs of the Year in 2015 and previously served on the board of the Cleveland Zoological Society. He received his Bachelor's degree from The Ohio State University.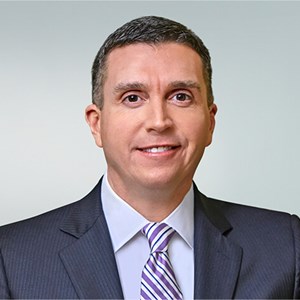 Brian Richardson
EVP, Chief Administrative Officer
Mr. Richardson serves as Executive Vice President, Chief Administrative Officer of Covia. In this role, he provides leadership to the Human Resources, Information Technology, Environmental, Social & Governance (ESG) and Corporate Communications functions. Mr. Richardson previously served as EVP, Chief People Officer at Fairmount Santrol from 2015 to 2018 and prior to joining the company was SVP Human Resources at Sherwin-Williams. Mr. Richardson received a B.A. Finance from Baldwin Wallace University and M.B.A. from The Ohio State University. Mr. Richardson serves as Director of the Alzheimer's Impact Movement (Washington, D.C.), Director of the Covia Foundation and Director of United Way of Greater Cleveland.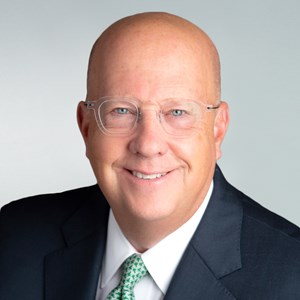 Duncan Stuart
EVP, Chief Legal Officer & Secretary
Mr. Stuart joined Covia in November 2021 as Executive Vice President, Chief Legal Officer & Secretary. Through his 28-year tenure at The Dow Chemical Company, Mr. Stuart gained a wealth of senior-level global legal experience, having served most recently as Deputy General Counsel. Mr. Stuart has a community mind-set and has served on many local non-profit boards, including currently being on the Executive Board for the Ohio, West Virginia, Northern Kentucky region of the American Cancer Society, an Ambassador for the Cleveland Discovery Ball for the American Cancer Society and on the board of the Pardee Cancer Treatment Fund. He earned both his Juris Doctor (J.D.) degree and Bachelor of Science in Chemical Engineering (B.S.Ch.E.) from The University of Michigan. Mr. Stuart is admitted to practice before numerous state and federal courts, including the Supreme Court of the United States.