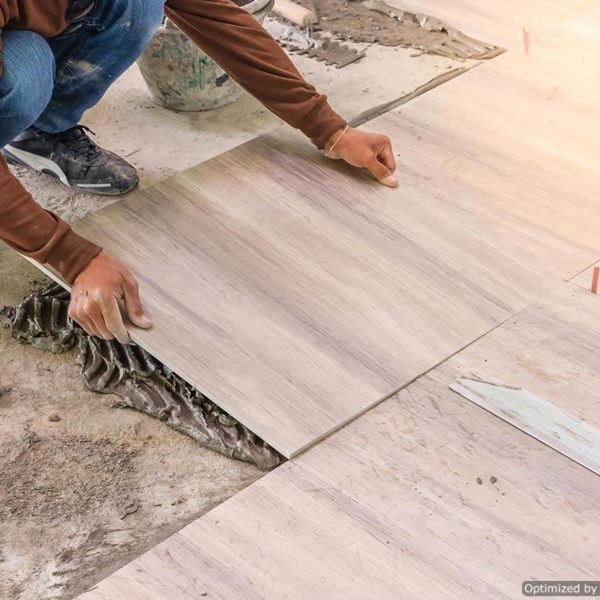 Ceramics
Elegance and Excellence
Ceramics are called upon to fulfill many different functions in industry and day-to-day life, you need a lot of versatility to keep up. Our expert team works with you to develop collaborative solutions to your ceramics manufacturing needs.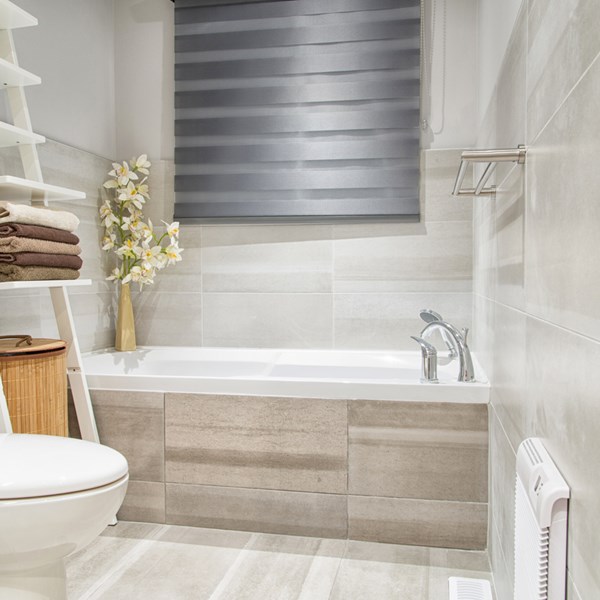 At Covia, we provide the highest quality domestic and internationally sourced minerals, including Turkish feldspar and Ukrainian clay, to meet the needs of any process with increased productivity and lower overall costs. Our products offer a wide range of physical, chemical, and functional properties, helping your final product achieve true excellence, every time.
Our technical expertise stems from years of experience in the industry.
Our team collaborates with you to determine the exact minerals to meet your specific needs. We can also reproduce your ceramic processes in the laboratory to evaluate body formulas and provide recommendations, so that you can get the most out of our partnership.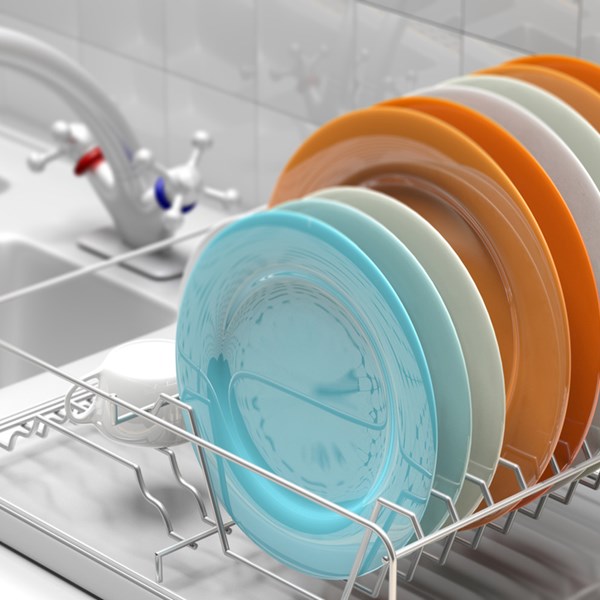 Increase profit margin with excellent product quality and delivery time
Leverage technical expertise from a dependable partner
Create ceramics in the sanitary ware, tableware, insulators, tile, and refractories industries (among others), using outstanding materials
Contact Covia today at 1.800.243.9004 or Sales@CoviaCorp.com, or click to fill out this form.
Contact us