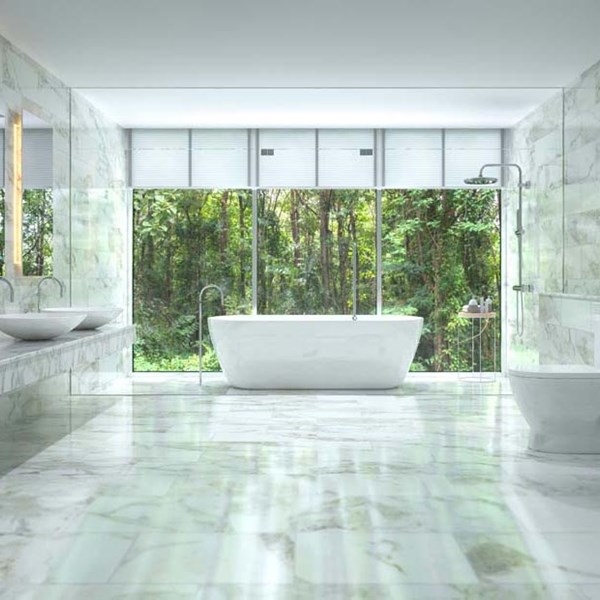 STARCAST®
Ceramic Casting Kaolin
The STARCAST line of kaolin clays is designed specifically for customers who wish to prepare quality casting slips with shredded, semidried, or airfloated raw materials. Providing a unique combination of particle size distribution, rheology, and mineralogy, STARCAST will improve casting rate and deflocculant response in traditional, automated and pressure cast applications. 
All grades are low in residue and carbon, and provide excellent suspension properties, stable viscosity and improved plasticity. When coupled with the SANBLEND® range of refined ball clays, STARCAST gives the ceramic engineer every possible solution for body formulation.
These clays are suitable for traditional to highly automated casting applications and will aid the manufacturing process for smaller ornamental wares to the largest dimension industrial pieces. Available in crushed, sliced or airfloated forms, the STARCAST line will facilitate high quality casting performance throughout the entire casting curve and over the full density range. In certain applications higher than normal slip densities can be achieved. 
Features and Benefits
Unique combination of particle size distribution, rheology and mineralogy
Low in residue and carbon
High quality casting performance
Suitable for a variety of product sizes and applications
Available in crushed, sliced or airfloated forms