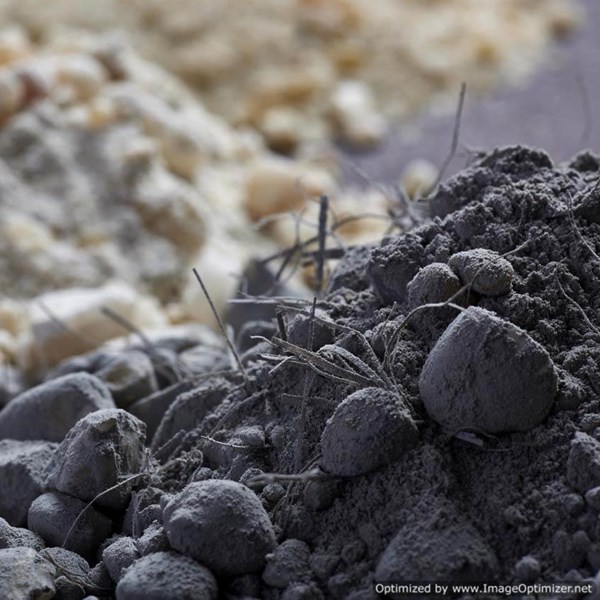 Custom Toll Blending
Keeping Efficiency in the Mix
We've turned toll blending into a science, delivering consistent, outstanding blends for every project, every time, for over 25 years.
Strategically outsourcing a part of your workflow has many advantages including increasing the ability to focus on your core business strengths and allowing for more financial flexibility. At Covia, our custom toll blending division,
Black Lab, is committed to producing your proprietary formula to your exact specifications, accurately, confidentially and on time.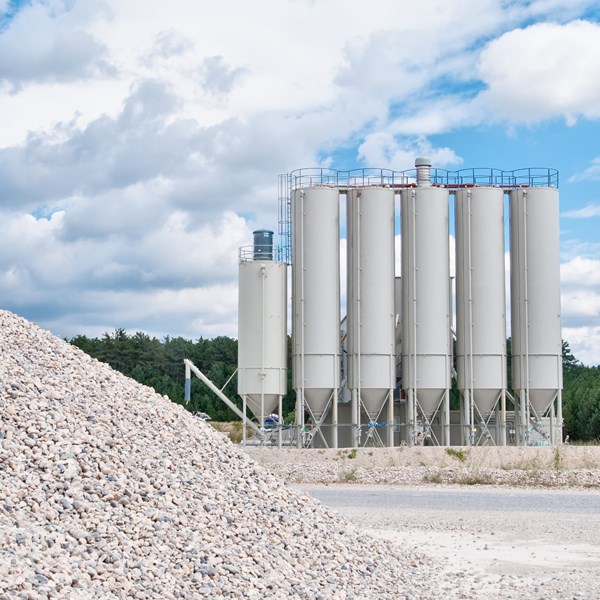 LOCATIONS
Utilize services from three locations:
Chardon, OH
Fresno, TX
Serena, IL
EXPERTISE
Our unique approach allows us to deliver high-quality blends of minerals, aggregates, and powders for epoxy and urethane systems as well as polymer concretes, mortars and grouts. With our system, you never have to worry about toll blending consistency; we bag from the mixer, not from the hopper, so the first bag and the last bag are exactly the same.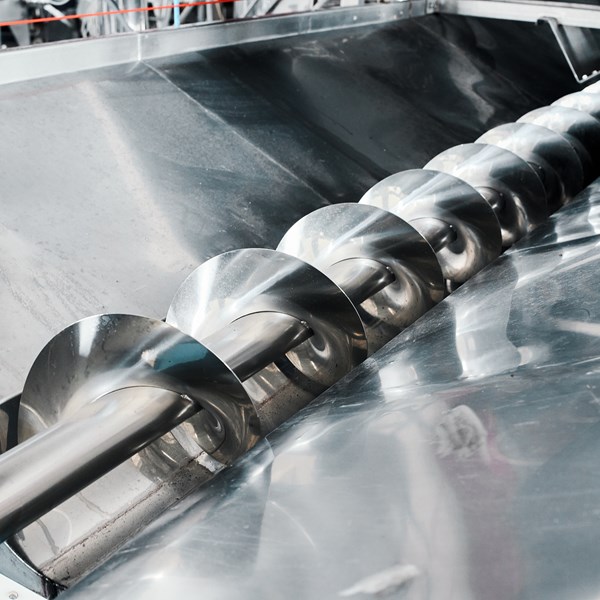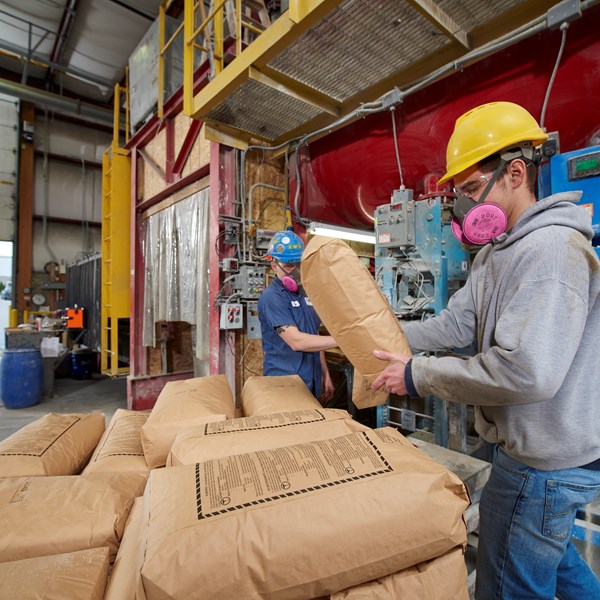 PACKAGING
We offer a number of bulk packaging and high-volume shipping options to get your product blended and on its way to you as quickly as possible. Need smaller volumes? We have small-scale batches covered, too, with packaging options like pails, boxes, drums, and bags.
UNIQUE SOLUTIONS
We're in the business of building rock-solid brands and relationships through our blending projects.  We do that by manufacturing products using our principles and delivering results for you and your customers.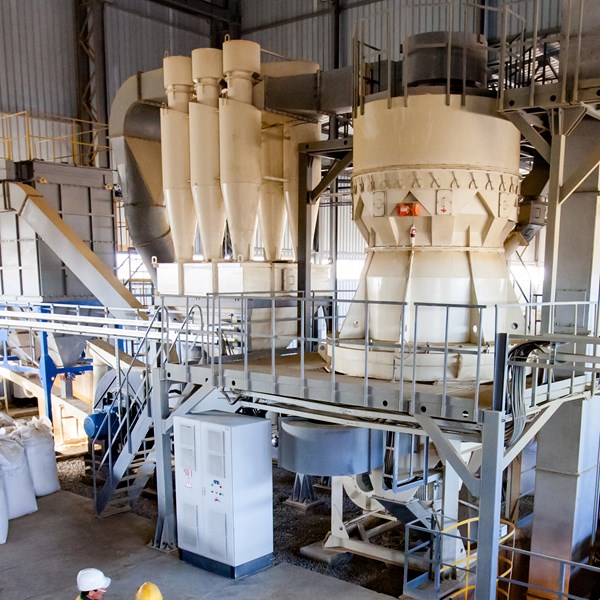 "Fast turnaround of orders, excellent customer communications, willingness to work with us on demanding schedules and requirements, strong support through customer service, technical help and stocking materials."
"Black Lab is a vital part of our business due to communications and logistics and shipping support."
"I've looked at other suppliers, but they don't seem to match up in terms of the overall value and service."
Increase efficiency with faster delivery of high-quality blends
Blend from more than 600 raw materials
Utilize services from three locations: Chardon, OH, Fresno, TX, and Serena, IL
Trust toll blending consistency from first to last bag
Enjoy peace of mind knowing we protect the confidentiality of customers' formulas