In-house custom toll blending can be tough on your workflow as well as your finances. If you need to outsource, you want it to be to someone you can trust. At Covia, we are committed to producing your proprietary formula to your exact specifications, accurately, confidentiality, and on time.
We offer a number of bulk and high-volume shipping and storage options to get your product blended and on its way to you as quickly as possible. Need smaller volumes? We have small-scale batches covered, too, with packaging options like pails, boxes, drums, and bags ranging in size from 5 lbs. to 80 lbs.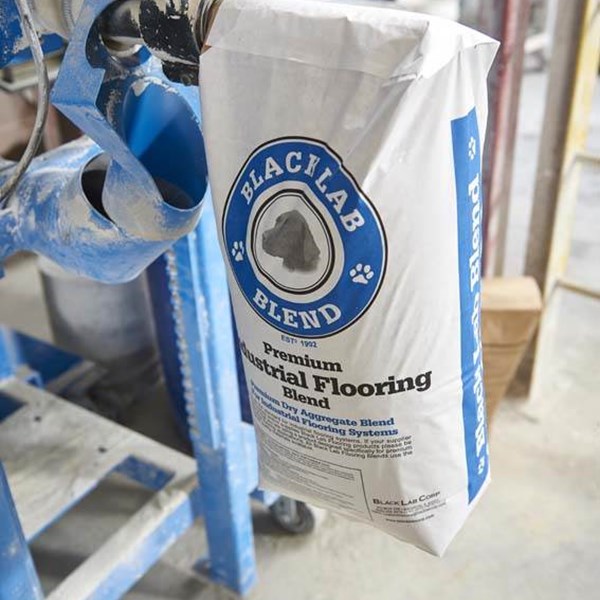 We've turned toll blending into a science, delivering consistent, outstanding blends for every project, every time, for over 25 years. Our unique approach allows us to deliver high-quality blends of minerals, aggregates, and powders for epoxy and urethane systems as well as polymer concretes and mortars and grouts. With our system, you never have to worry about toll blending consistency; we bag from the mixer, not from the hopper, so the first bag and the last bag are exactly the same.
Increase efficiency with faster delivery of high-quality blends
Blend from more than 600 raw materials
Utilize services from three locations: Chardon, OH, Fresno, TX, and Serena, IL
Trust toll blending consistency from first to last bag
Enjoy peace of mind knowing we protect the confidentiality of customers' formulas