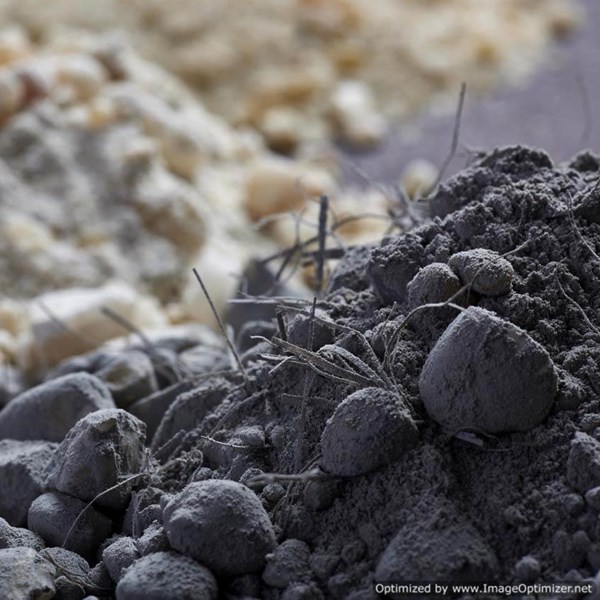 Custom Toll Blending
BLACK LAB DELIVERS
There comes a time in a manufacturer's lifecycle when outsourcing toll blending just makes sense — and for those who connect with Black Lab, the custom toll blending division of Covia, that's the start of a collaborative partnership.
Black Lab taps into more than 600 raw materials to deliver high-quality blends of minerals, aggregates and powders for epoxy and urethane systems, as well as polymer concretes, mortars and grouts. But it's our team's expertise and flexibility that solidifies long-term relationships with our customers, who represent a range of diverse markets including flooring, bridge decking, infrastructure and others needing blending or packing services.
For more than 25 years, Black Lab has taken a customer-centric approach — meeting needs, delivering on efficiency, protecting proprietary formulas and alleviating the headaches that can come when manufacturers manage their own sourcing, blending, storing and transporting.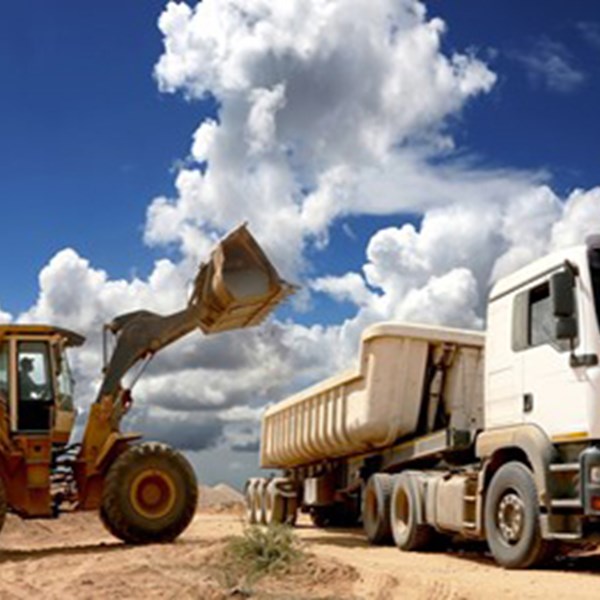 Small Team, Backed by a Big Name
Those who work with Black Lab enjoy collaborating with our tight-knit, knowledgeable team. As a division of Covia, we have access to an extensive network of resources, including an R&D team that helps optimize our processes to create even greater toll blending value for you.
Collaborative Approach
You have your proprietary formula, we have more than 67 years of collective experience.  Together we can come up with the most cost-effective, time-efficient, quality-driven processes to ensure your blending needs are met – on time and in full.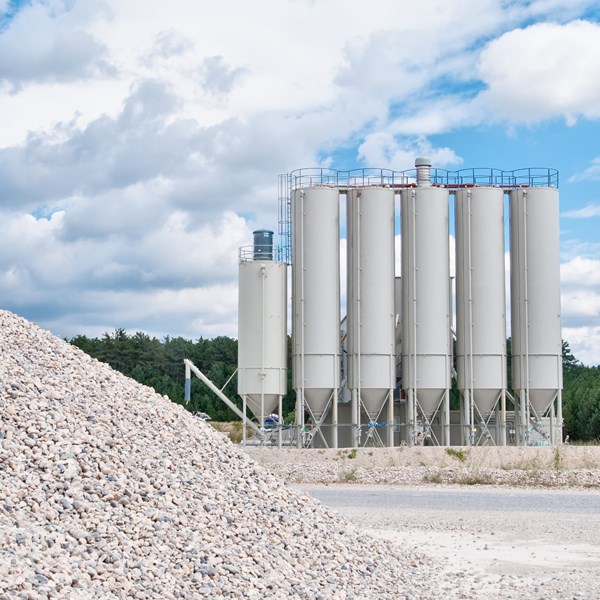 A key driver of Black Lab's efficiency is the strategic positioning of our facilities.  Each of our locations near Chicago, Cleveland and Houston is serviced by transportation lines that enable us to ensure the right blend is shipped rapidly and reliably throughout North America.  We offer containerized load and palletized shipments to any market around the globe.


Our facilities are located in: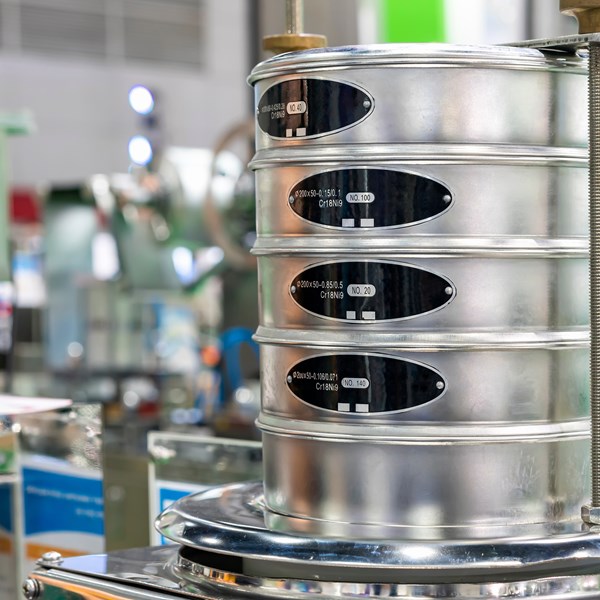 We've made a significant capital equipment investment to ensure the quality and consistency of every blend we prepare.  We have a wide variety of blenders for flexible blending and homogenization operations and use state-of-the-art scales that are calibrated regularly to ensure precise measurement of the finished blend. 

Commitment to Quality
Our highly qualified and experienced technicians oversee the entire process with quality control measures embedded throughout, starting with two-person verification of batch sheets and multiple steps to ensure consistency from the first bag to the last. 

Formula Protection
We know protecting your proprietary formula is of the utmost importance, and we also protect your brand reputation with accurate, high-quality mixing of your blend. We guarantee consistency from the first bag to the last, because we bag from the mixer not from the hopper.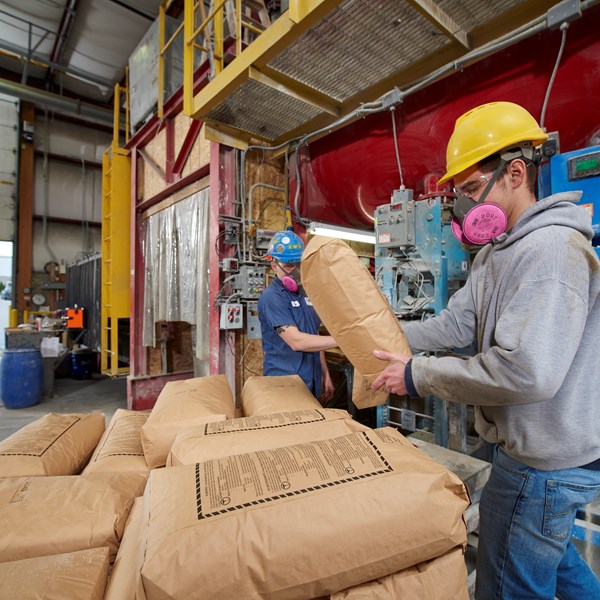 You can rely on Black Lab for large-volume units and small-batch solutions. We strive to produce the highest quality, most consistent product possible, and our minimum order quantity is in line with what growing customer needs. The minimum order quantity is just two pallets, which provides our customers tremendous flexibility. 
Our individual product packing options include supersacks and totes, as well as a variety of bags, pails, boxes, and drums.  We also provide labeling and package design assistance.



When Do Companies Need a Toll Blending Partner?
Time:
They would rather focus on their core business.
Capability:
They don't have the needed equipment or personnel in-house.
Capacity:
Demand for their product has grown beyond their capacity.
Cost:
They don't want to invest in or maintain additional equipment.
Efficiency:
They're looking to remove bottlenecks.
Peace of Mind:
No need to worry about sourcing, storing and shipping.
OUR NETWORK HAS YOU COVERED
Each of our plants are serviced by transportation lines that quickly move product to you. With this footprint, we also receive raw materials and components into our plants without delay. Now, you can collaborate with a company that understands logistics and product quality are equally important.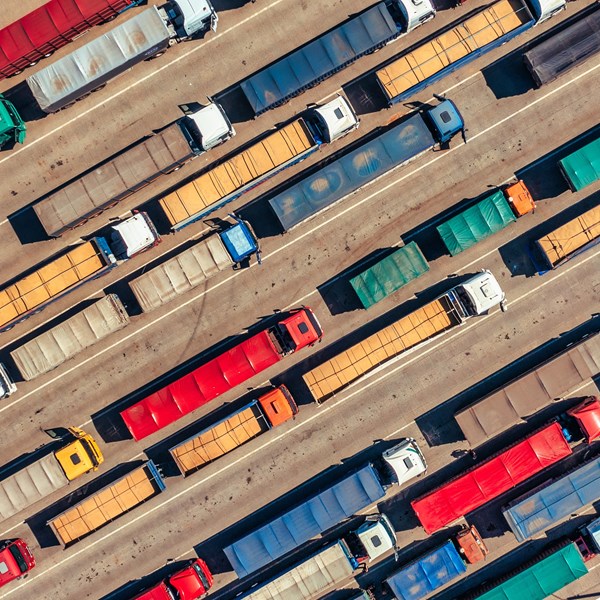 WHAT OUR CUSTOMERS HAVE TO SAY:
"Fast turnaround of orders, excellent customer communications, willingness to work with us on demanding schedules and requirements, strong support through customer service, technical help and stocking materials."
"Black Lab is a vital part of our business due to communications and logistics and shipping support."
"I've looked at other suppliers, but they don't seem to match up in terms of the overall value and service."

Blend from more than 600 raw materials

10+ years average supplier relationship
Trust toll blending consistency from first to last bag
Utilize services from three locations: Chardon, OH, Fresno, TX, and Serena, IL

2000+ tons of bulk storage
Contact Covia today at 1.800.258.3878 or BlackLab.CustomerService@CoviaCorp.com, or click to fill out this form.
Contact us