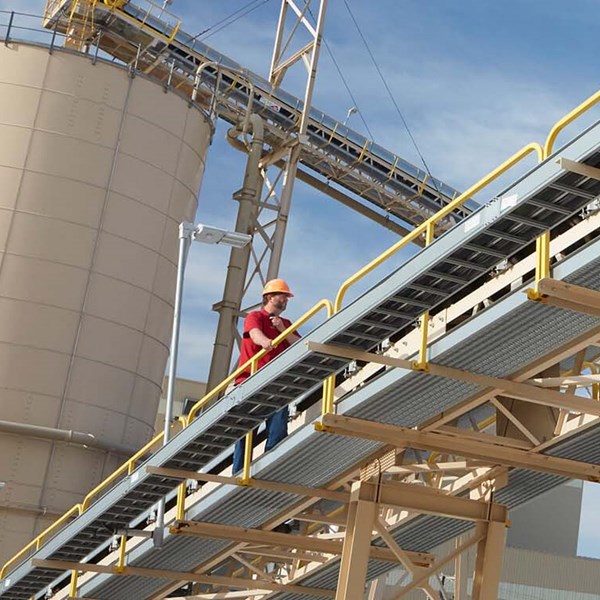 Covia's Rich History
Covia is an industry leader in diversified mineral and material solutions, building upon the legacies of two prominent organizations: Unimin and Fairmount Santrol.
With our origins going back nearly 100 years, Covia was created in 2018 through the merger of Unimin and Fairmount Santrol. Our history includes many milestone achievements across industries and markets aided by our long-term partnerships. We look forward to building on these experiences and successes as we continue to develop relationships in the future.