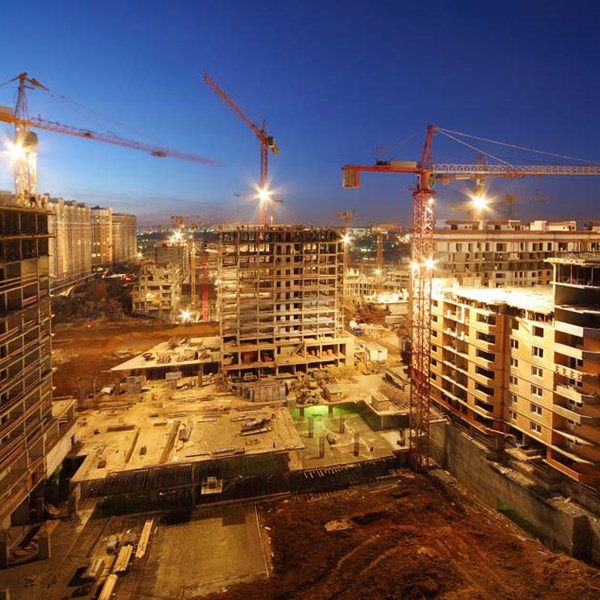 GRANUSIL®
High-Performance Industrial Silica
GRANUSIL is produced from high-purity industrial quartz sand and is a preferred economical structural component for a wide variety of industrial and contractor mixed applications that need a reliable silica contribution or require a chemically inert structural filler.
This sand, which resists abrasion in traffic-excessive applications, is stable in high-solids emulsions, elastomerics, and cemented and cementitious systems. High silica content combined with low level soluble ions, alkalis and alkaline oxides provide non-reactive service in most corrosive and exposed environments. Covia has the most complete selection of round to angular grain silica sand shapes offering optimized color, rheology, and high compressive strength in industrial flooring coating and composites.
Features and Benefits
Originated at the source and process is controlled all the way to the customer's destination
Processed and sized under rigorous statistical and QA programs
Consistent, uniform grain shape and particle size distribution
First rate placement, compaction and mechanical properties
Predictable performance
Strategic distribution network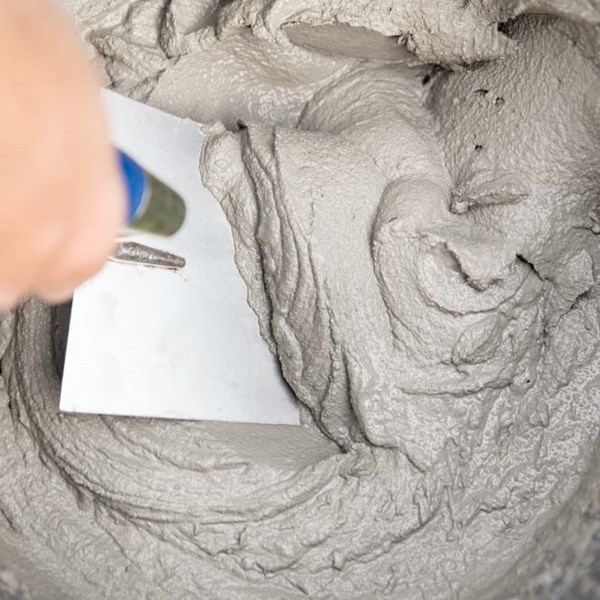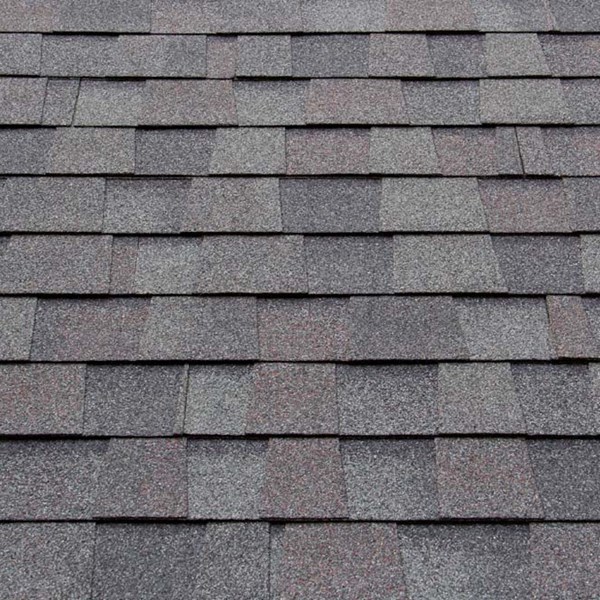 GRANUSIL® DST®
DST® Dust-Suppression Technology enhances worker safety by significantly reducing potential exposure to silica dust. This technology, which began as a collaboration with a customer who asked us to create a treated sand aligned with stricter OSHA regulations, is gaining significant momentum. Roofing, glass, construction materials and building products companies are choosing this breakthrough technology as part of their engineering control plan to significantly reduce potential exposure to silica dust.
GRANUSIL treated with DST brings you all the features of the high purity industrial quartz sand with the added benefit of reduced silica dust exposure.
Features and Benefits
High quality quartz sand with dust suppression technology
Reduces potential exposure to silica dust
Improve safety conditions
GRANUSIL® HS Hardscapes Sand
GRANUSIL HS hardscapes sand is the most reliable choice for your paver installations.
GRANUSIL HS Paver Base
Our angular paver base — sand, slag, or limestone — compacts for a firm subsurface for patios, walkways, or driveways. We have the proper mix of smaller fines and larger aggregate that is free from debris for fast and easy screeding. Use GRANUSIL HS for a level surface and foundation, ensuring a beautiful project.
GRANUSIL HS jointing and bedding sand
Count on us for washed, clean jointing and bedding sand that is symmetrically shaped for the finish your customers desire. This material, which is free from foreign matter, is natural or manufactured from crushed sandstone.
The right sand gradation saves time and money with easy sweeping unlike other material with larger aggregate that tends to clog the joints and prevent the sand from completely filling the joints.  
Features and Benefits
Higher standards, cleaner sand
Firm compaction
Achieve predictable performance