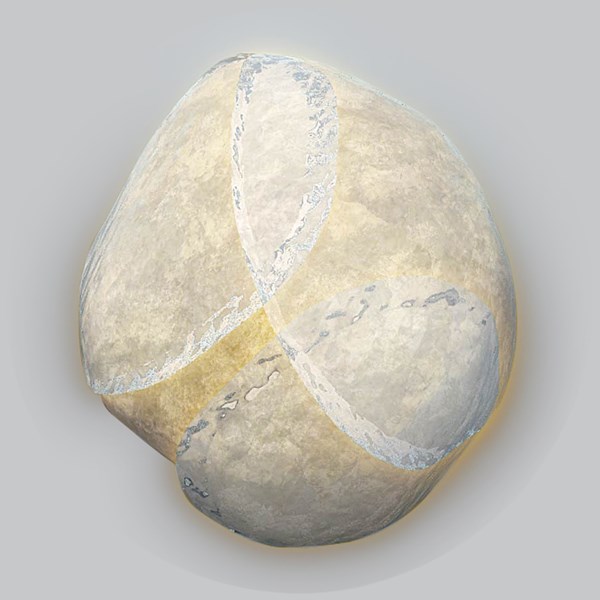 DST® Dust-Suppression Technology
Enhance Worker Safety
Construction materials and building product companies are choosing our breakthrough technology as part of their engineering control plan to significantly reduce potential exposure to silica dust.
We are committed to creating products and services that enable you to work with the highest professional and environmental standards. 
See DST In Action
This video is an air quality simulation showing a simultaneous view of untreated vs. treated sand with DST Technology. This demonstration shows how Covia's DST Dust-Suppression Technology improves air quality and increases worker safety.
As part of our commitment to enhance safety, we'll send you a sample at no cost.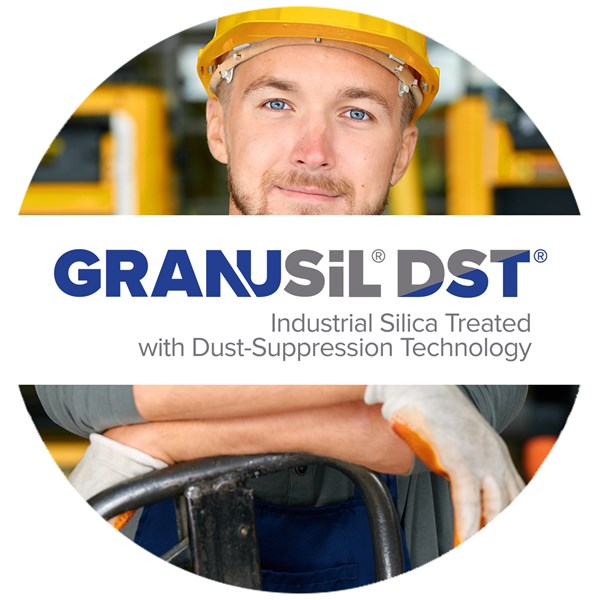 Construction Materials & Building Products
Enhance worker safety, increase production efficiency.
Significantly reduce potential exposure to silica dust
Increase time spent on production
Reduce plant, equipment cleaning downtime
Glass Products
Reduce total airborne dust, produce the same glass batch.
Sand melting characteristics do not cause a significant change to your formula
The technical grade additive meets U.S. Food & Drug Administration (FDA) requirements for incidental food contact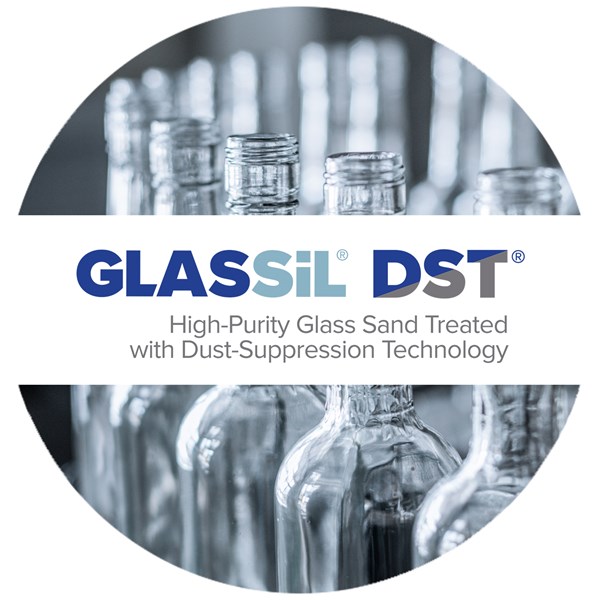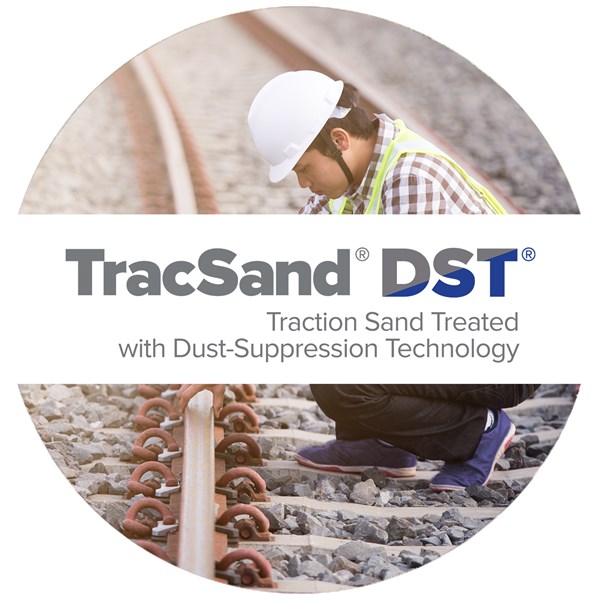 Road & Rail Products
Minimize the risk of silica dust exposure, achieve performance goals without disturbing operations.
Improve air quality throughout the entire manufacturing process
Rely on the additive's integrity regardless of number of transfers or amount of handling
Maintain current production process