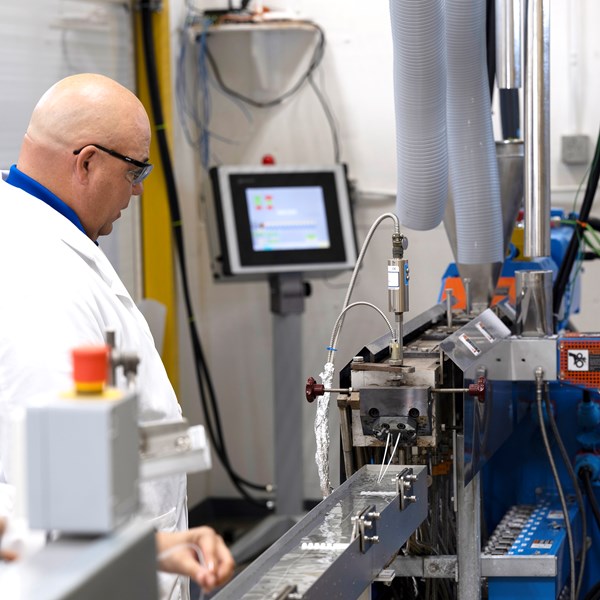 Coatings and Polymers Laboratory
Our Coatings and Polymers laboratory is a fine example of the Covia culture of innovation. Our lab is your lab to develop a richer knowledge base about how our minerals interact with the polymers you use.
Our lab is your lab
When you do business with Covia, you can think of our Coatings and Polymers lab as your lab. Our polymer experts are ready to collaborate with you to investigate how our mineral fillers can increase value in your products.
LET'S GO INSIDE OUR LAB
State-of-the-art laboratory equipment puts our mineral fillers to the test.
Investigating how Covia's functional fillers perform in various polymer systems vs competitor's minerals
Assisting with product testing to ensure a seamless transition from our lab to your customers
MEET OUR LABORATORY EXPERTS
Covia's polymer engineering expert and laboratory coordinator are creating remarkable concepts for polymer additives.
Advancing mineral fillers science
Performing various testing to develop tailored solutions to meet your needs
Our state-of-the-art laboratory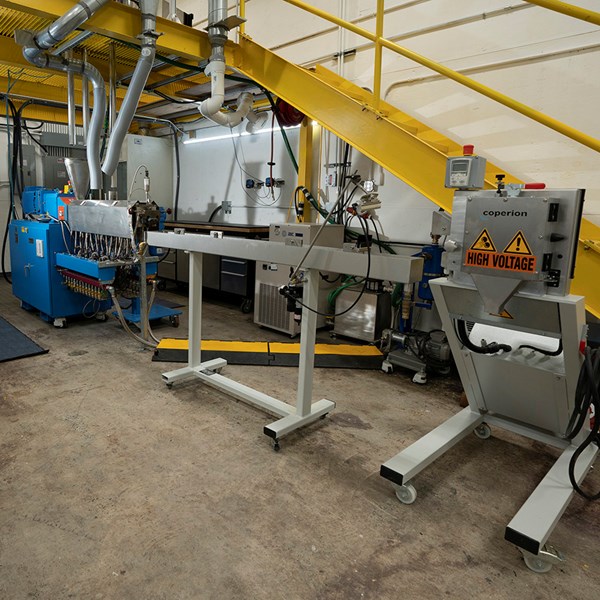 26 MM TWIN-SCREW EXTRUDER

UV WEATHERING TEST CHAMBER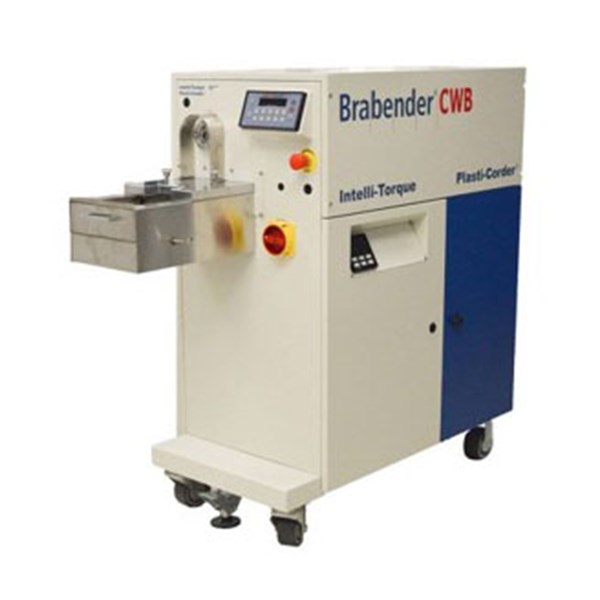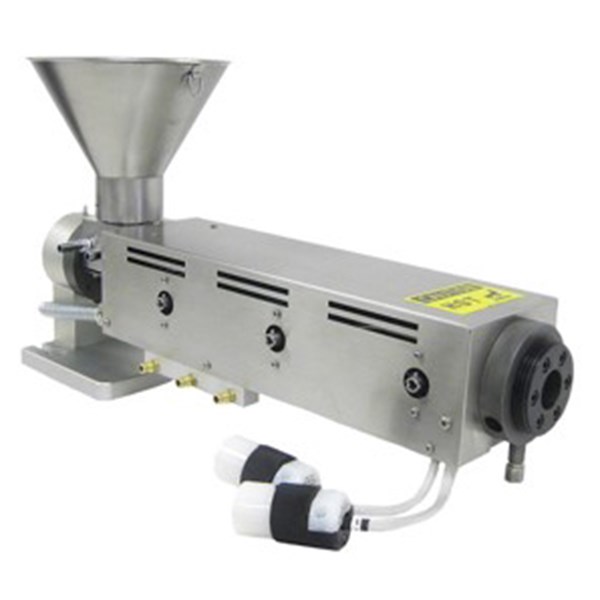 3/4", 25:1 L/D SINGLE-SCREW EXTRUDER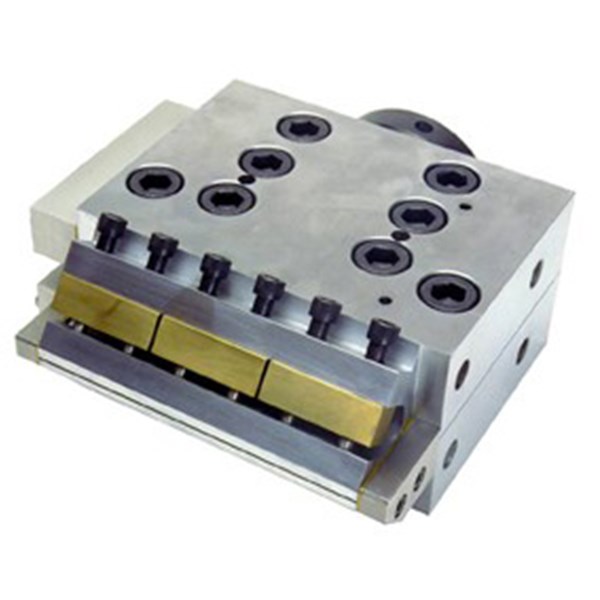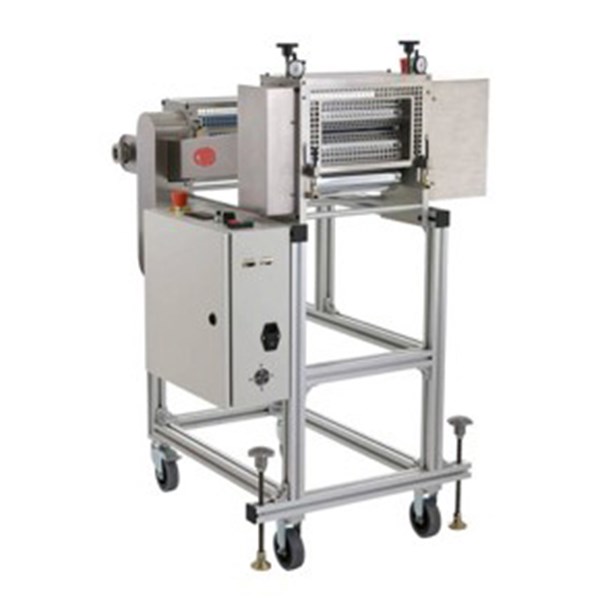 3 ROLL CHILL-ROLL HAUL-OFF UNIT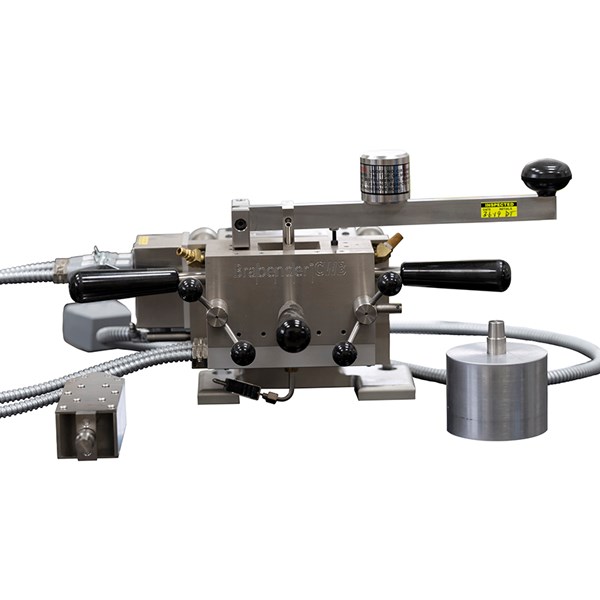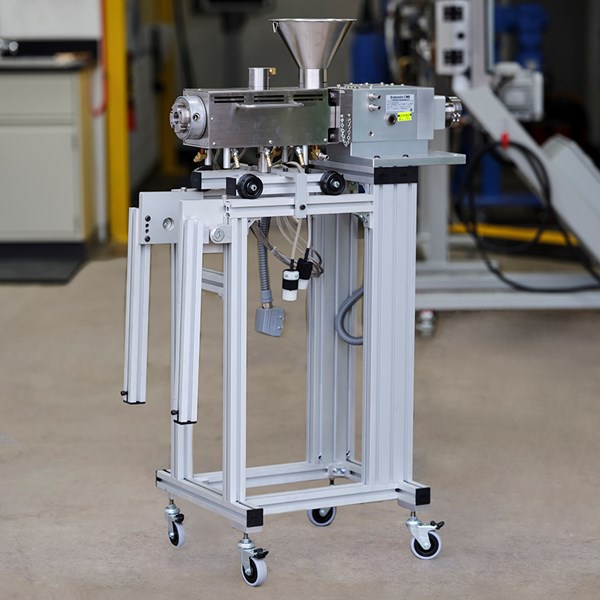 CONICAL TWIN-SCREW EXTRUDER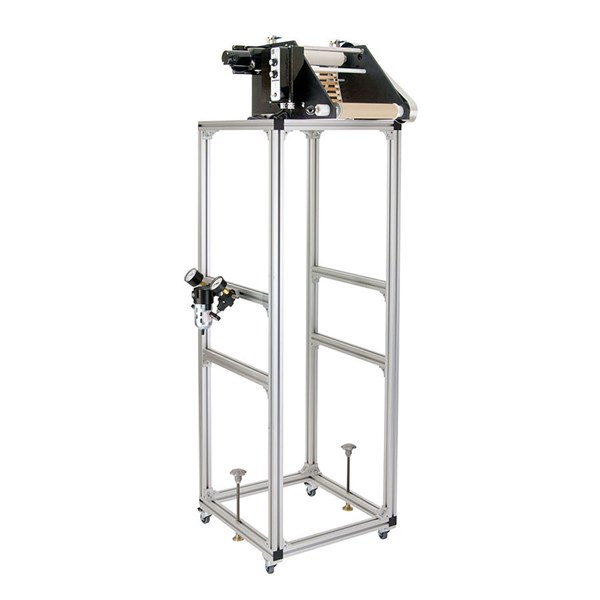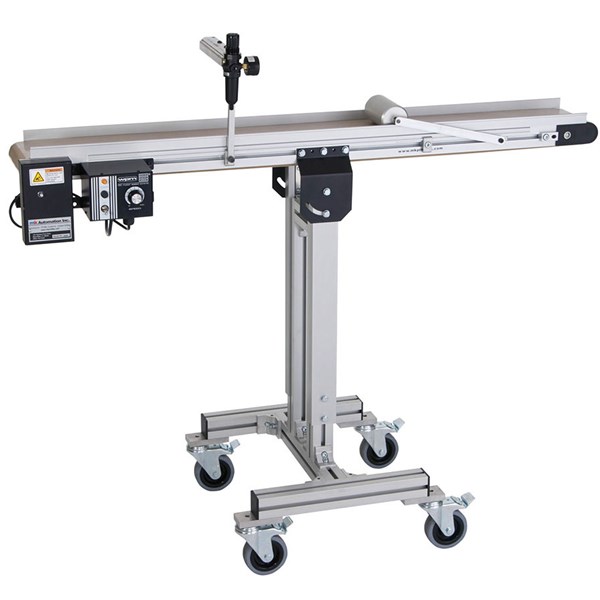 CONVEYER-BELT HAUL-OFF SYSTEM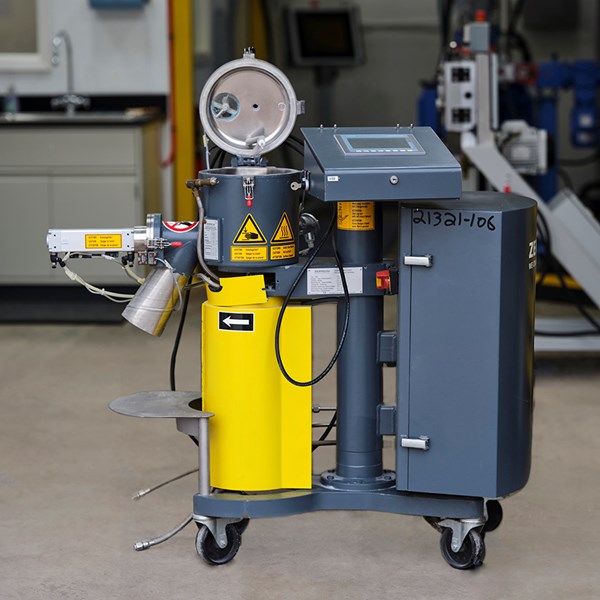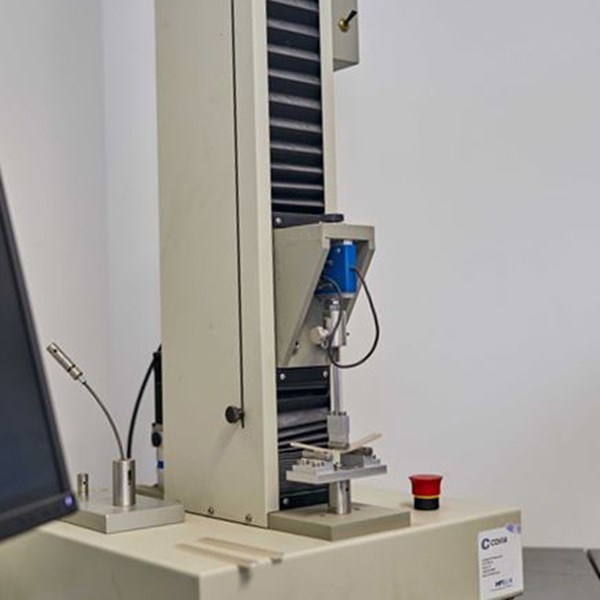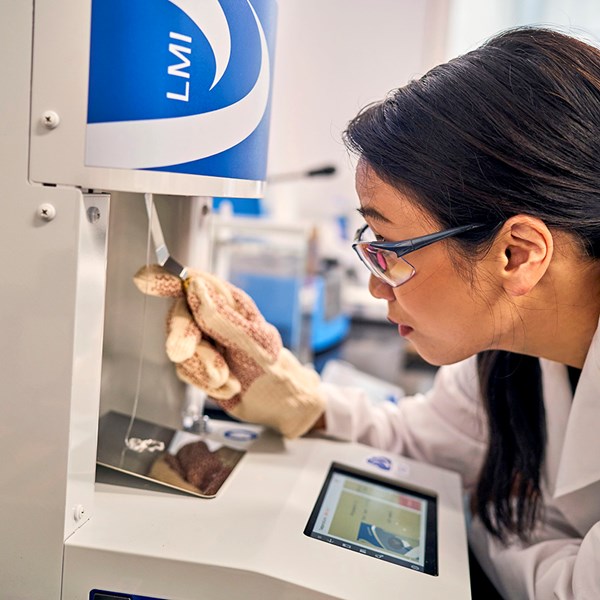 Contact Covia today at 1.800.243.9004 or Sales@CoviaCorp.com, or click to fill out this form.
Contact us