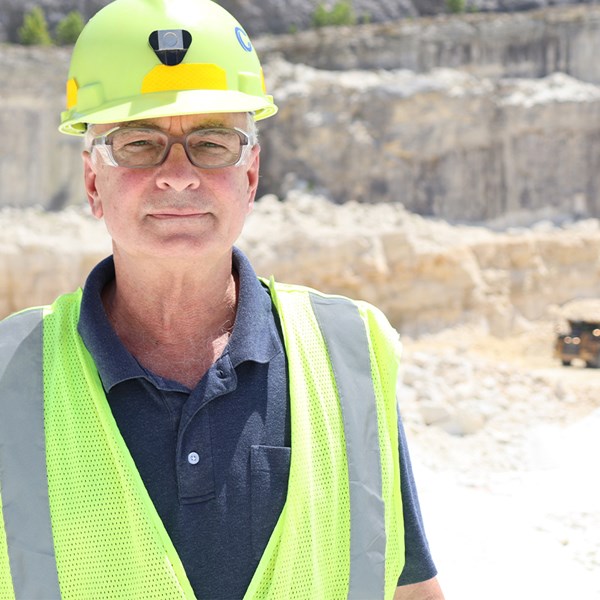 Our Clearly Covia Values Reflect Who We Are
Our Values are the character and supporting behaviors at the core of how we do business.
They help define our Clearly Covia Culture, setting the tone for our day-to-day actions and how we interact with our customers, communities, stakeholders and one another. These Values define who we are as a company and serve as a source of pride and encouragement for current and prospective Covia Team Members.
Safety First
Fostering a safe work environment, while more challenging in our business than in others, is paramount to everything we do. From our plants to our office locations, safety is critical for the well-being of not just our Team Members, but our customers, communities and the environment as well.
Be Different
Covia is a place where bold things happen. As a result, we encourage innovation, creative problem solving and constructive collaboration to evolve our business continuously in positive ways. This collaboration and innovation is best achieved through our commitment to the pursuit of a truly diverse and inclusive workforce, where unique skills, experiences and perspectives are celebrated and leveraged.
Deliver on Promise
When we Deliver on Promise, we hold ourselves accountable to our commitments and trust others. It means we build collaborative teams and empower them. Finally, it means we consistently strive to exceed expectations and celebrate success. 
Act Responsibly.
We are dedicated to conducting business in a sustainable manner because it is the right thing to do and creates stronger communities for our neighbors for generations to come. We are proud to support our Team Members philanthropic passions and extend this support through community investment initiatives and financial giving.