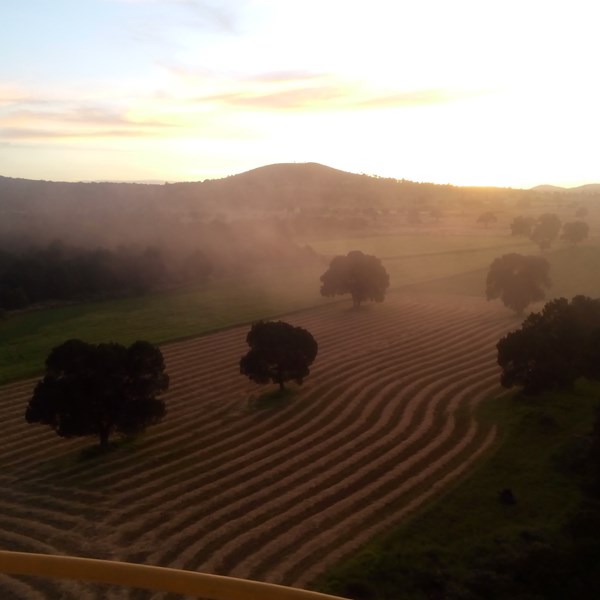 What We're Made Of
Environmental, Social and Governance
Our company's rich history and longstanding commitment to corporate responsibility drives our ESG efforts today, tomorrow and in the future. 
Our Approach
At Covia, we are committed to being more than just a leading provider of high-performance mineral and material solutions – we believe that our company can make a positive difference in the world.  This belief is what drives our environmental, social and governance (ESG) strategy, which is influenced by both our journey as an organization and the events in the world around us.  
Our commitment to operating as a responsible corporate citizen has been embedded into every aspect of our business for decades and serves as the foundation for Covia's ESG initiatives. From our operations to our Team Members and the communities in which we live and work, we continue to define WHAT WE'RE MADE OF as more than the materials we produce, but the impact we can make in every interaction.
In 2021, we enhanced our approach toward accelerating ESG performance by developing our formal GOALS THAT INSPIRE: ESG 2030.  These 10 goals, broken into our three core areas - Environmental Stewardship, Positive Social Impact and Responsible Governance & Ethics - were developed by Covia Team members across the company and are designed to drive tangible and measurable progress in areas where we can make the most impact. 
We have the commitment and strategy in place to drive meaningful progress and we are pledging to make a positive differences for our people, our planet and our communities.  Click the headers below to read more about each focus area supporting our GOALS THAT INSPIRE.    
Learn More About Our Approach to ESG
Goals That Inspire: ESG 2030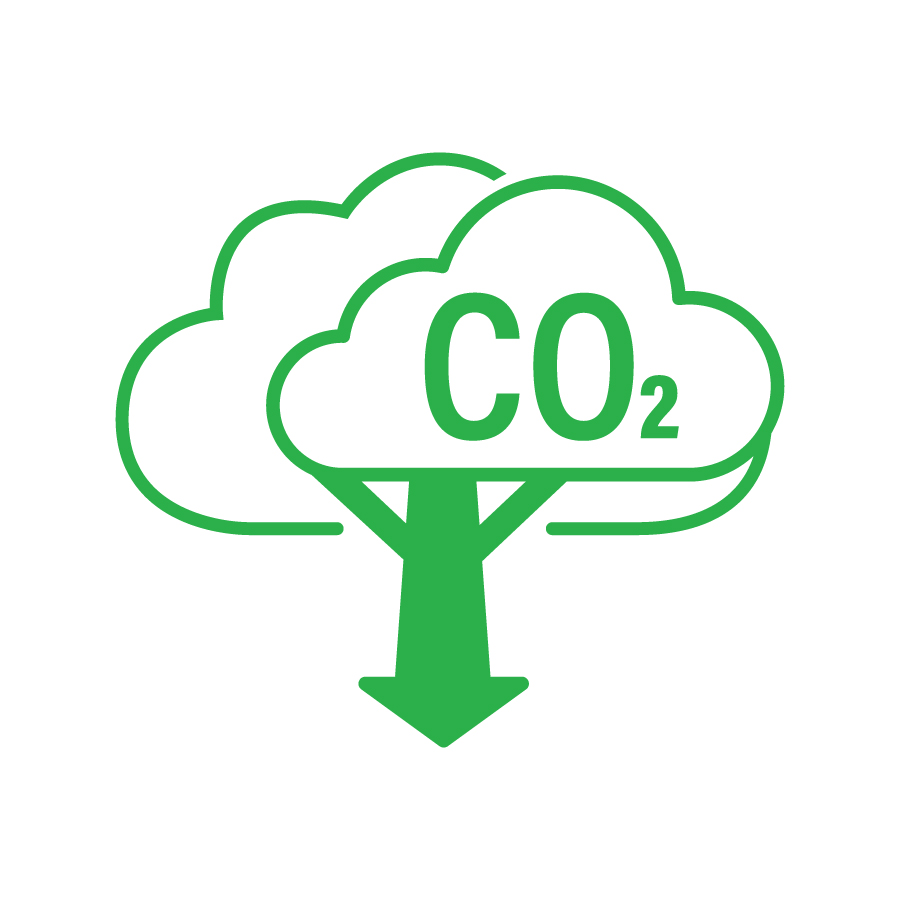 Reduce Greenhouse Gas Emissions

Protect Essential Water Supply

Preserve, Restore and Improve Biodiversity

Ensure the safety and health of our Team Members


Expand Our Sustainable Product Offerings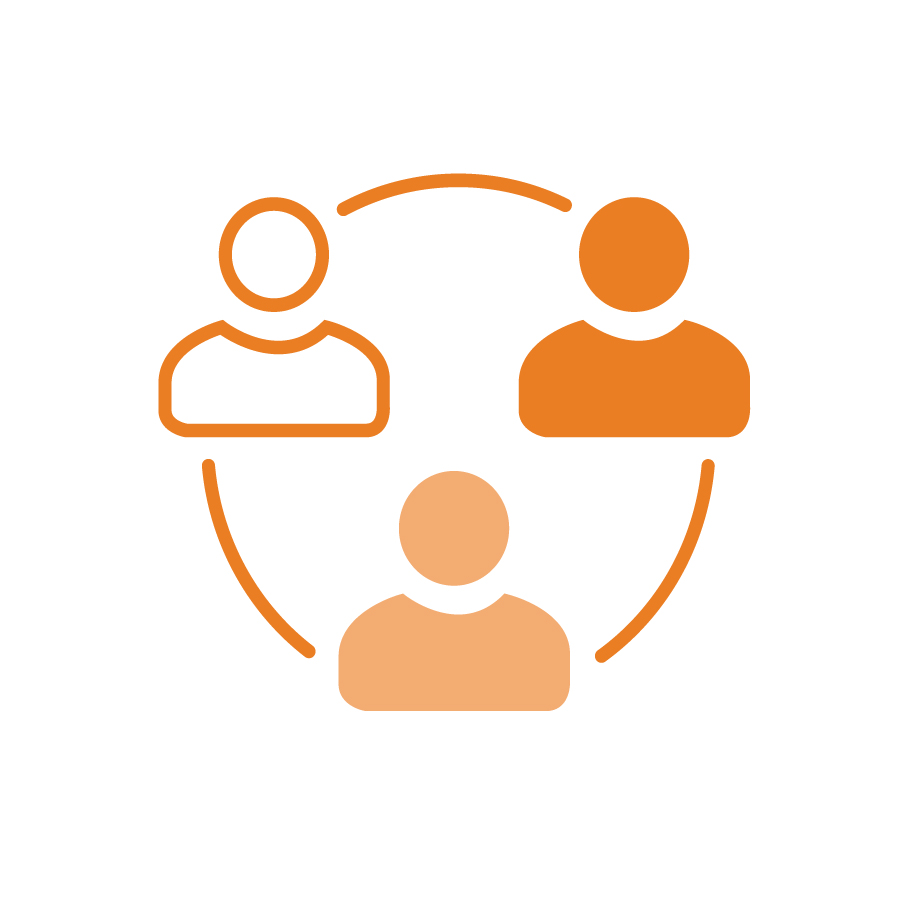 Build a Culture of Diversity & Inclusion

Engage with our Team Members and Communities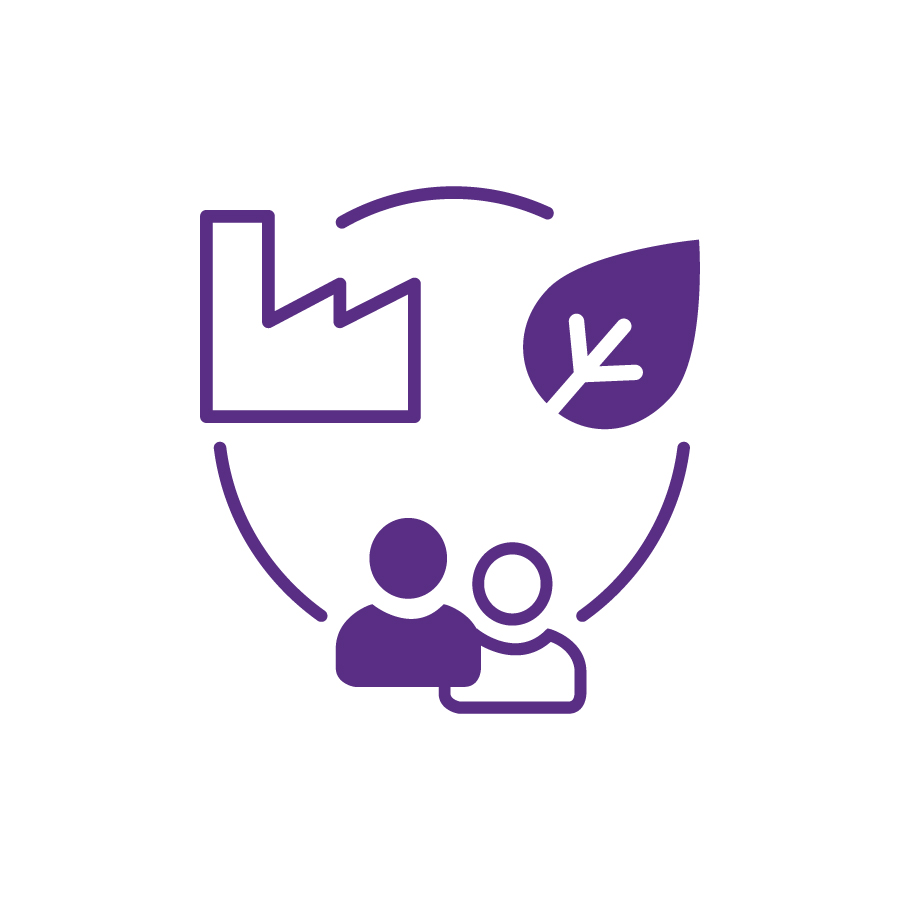 Emphasize ESG in the Supply Chain

Increase Corporate Transparency

We see our approach to the many initiatives and programs at Covia to be continuously improving bodies of work - as such, we view the many living documents intended to help push best practices and evolve to meet the changing needs of the industries we serve.  Documents are reviewed at least annually and updated to reflect the dynamic materiality of Covia's issues and opportunities.

Covia is committed to being more than just a leading provider of high-performance mineral and material solutions for the Industrial and Energy segments. We believe that through our core Values—Safety First, Be Different, Deliver on Promise, Act Responsibly—we can make a positive difference for our Team Members, the environment and our stakeholders. 

Goals that Inspire: ESG 2030 are our long-term goals related to topics in the three ESG pillars: Environmental, Social and Governance. These ten goals demonstrate our commitment to our various stakeholders and hold us accountable for making positive changes. Developed in partnership with a broad and inclusive group of internal experts and external partners, we are proud to provide regular updates on our progress.