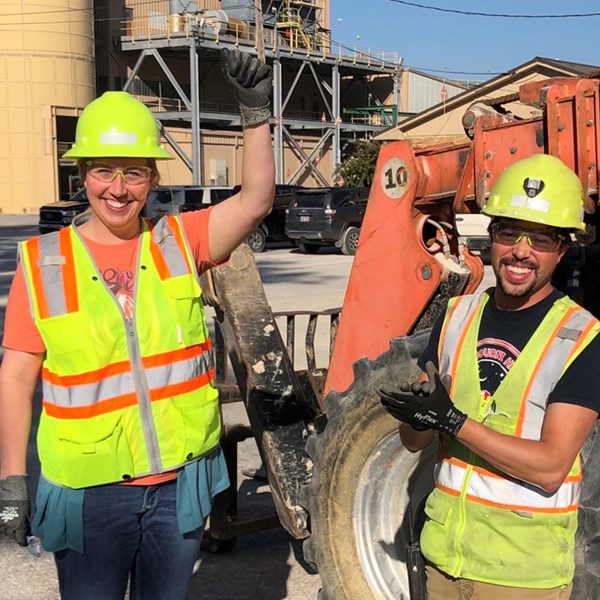 We Are All Covia
Diversity & Inclusion
Covia is committed to embracing and promoting diversity and inclusion (D&I) where we work, with whom we do business, and where we live.
We strive to create an inclusive culture where diversity is valued and respected and where all feel included and engaged. We are intentional in our efforts to bring diverse Team Members together and create opportunities to contribute their unique skills, experiences and perspectives in the pursuit of Covia's business growth objectives. 
Enabling all Team Members to perform at their best while being themselves is fundamental to the Clearly Covia Values and Culture.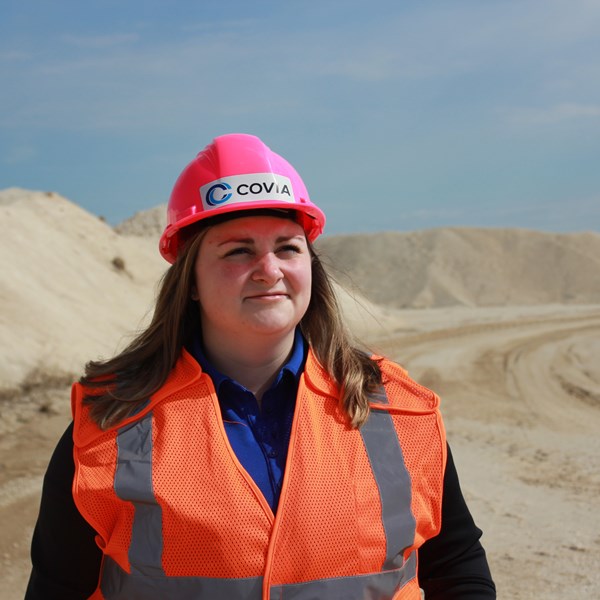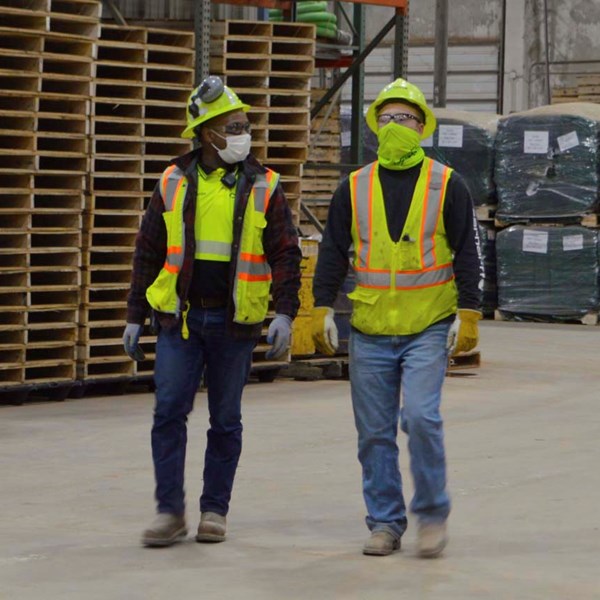 Through Covia's diversity and inclusion journey, we embrace and celebrate the diversity of our backgrounds and experiences, and in turn, anticipate greater diversity in ideas and our decision-making processes, which will create a better future for our Team Members and our organization. In so doing, we will be able to cultivate our reputation as an employer of choice and good neighbor in the communities we call "home."
Meet Covia's D&I Council
Covia's Diversity & Inclusion Council is comprised of dedicated Team Members working together to provide input and direction into the steps Covia is taking to achieve its Diversity & Inclusion objectives. The Council is a trusted advisor and a resource in creating an inclusive culture, fostering value creation and innovation, and promoting our Clearly Covia Values. Council Members provide insight and information that is a reflection of Covia and serve as advocates to accelerate the advancement of Diversity & Inclusion efforts.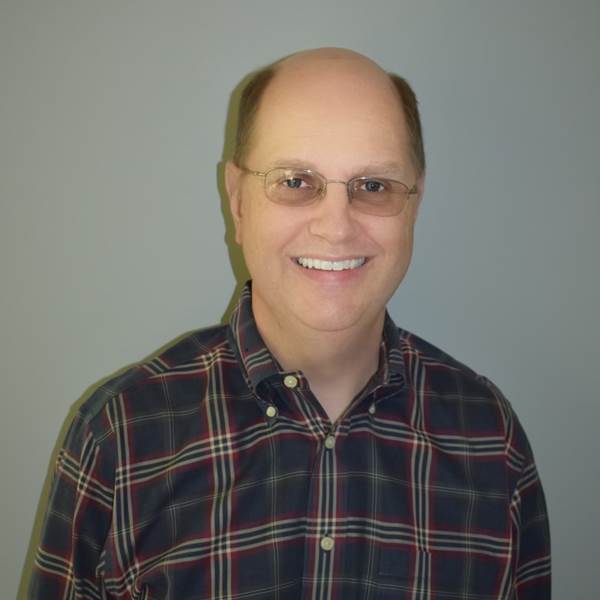 Bill Allyn
Director, Sales Support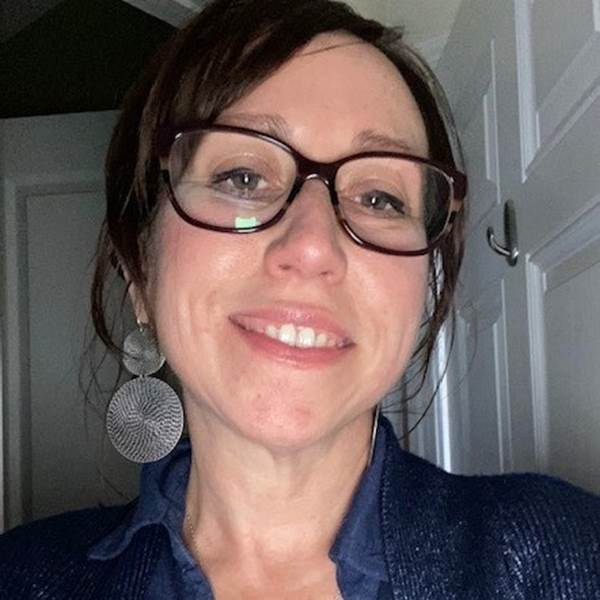 CaryAnn Bruce
Manager, Industrial Sales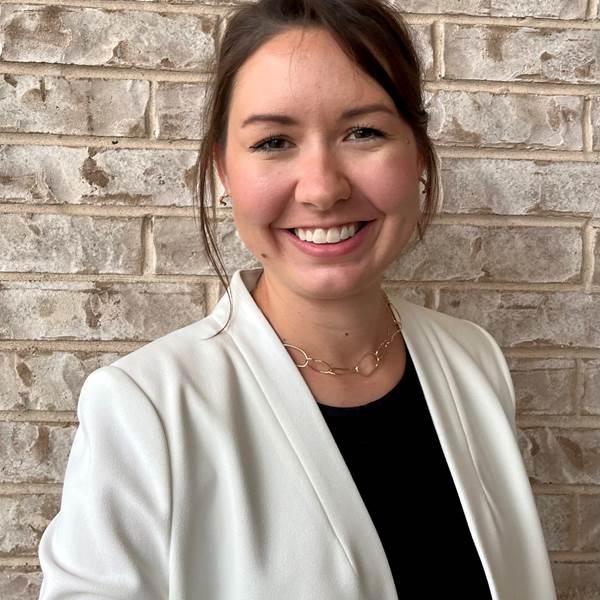 Natalie Eglinton
Director, ESG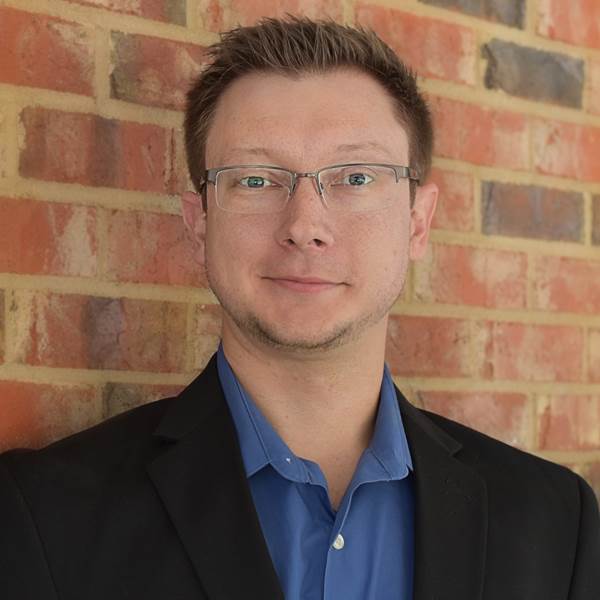 Phil Ivanisin
Plant Manager – Junction City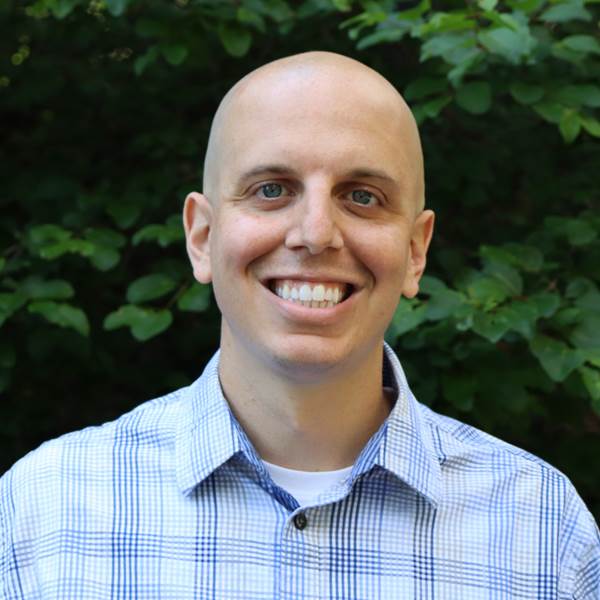 Dominick Pariano
Manager, Internal Audit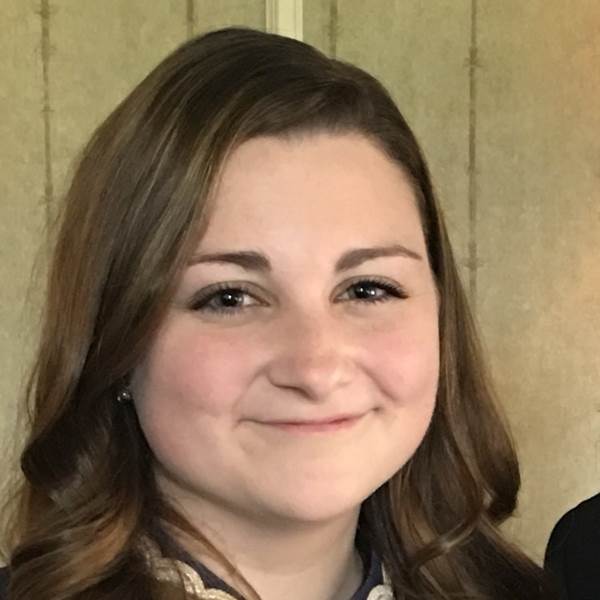 Samantha Peruzzi
Employee Engagement Business Partner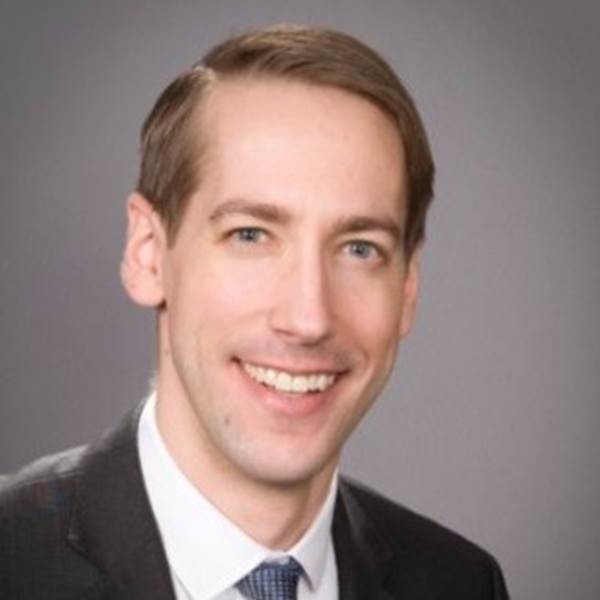 Dale Smith
Senior Counsel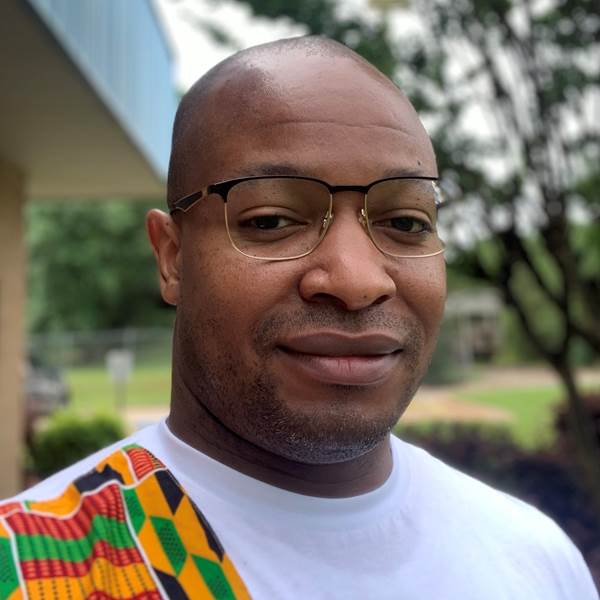 Kayembe Tshitenge
Plant Manager – Fort Smith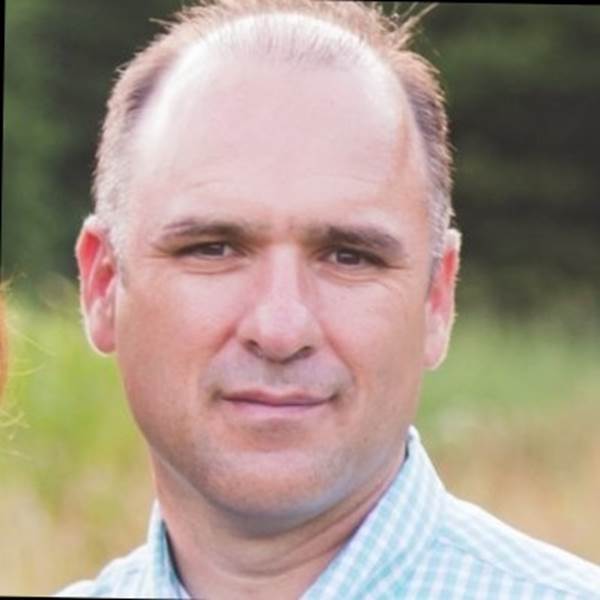 Moises Valencia
Maintenance Planner – Marston