What We're Made Of
Through the dedication of Covia Team Members across our global operations, we have built a determined organization that is guided by our values and united under our shared belief in the power of long-term partnerships. Every day, we strive to foster a culture of performance and accountability – one in which we each understand the important role we play in ensuring a bright and sustainable future for our company, our customers and the communities we serve.
Through our Goals That Inspire we strive to make a positive difference in our communities by relying on our ability to understand their needs and then, do everything we can to help meet them. Our Team Members – each and every one – play a critical role in helping us meet these important objectives, and we are grateful for their ongoing dedication to ensuring Covia remains a responsible corporate citizen and welcome neighbor.
 Our Goals That Inspire: Positive Social Impact are centered around:
Ensuring the Health and Safety of Employees

Bettering Our Local Communities 

Expanding Sustainable Product Offerings

Building a Culture of Diversity & Inclusion
Below is each 2030 Social Impact goal along with the metrics for how we will measure success.  For full details about our established baselines, progress we have made and the strategy for our Goals That Inspire please see our 2022 ESG Report.
Goals That Inspire: Positive Social Impact
Prioritizing Safety and Health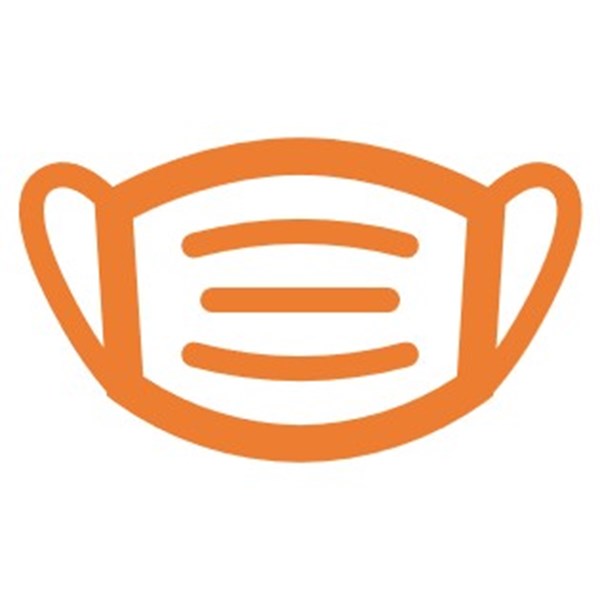 Throughout 2021, Covia's cross-disciplinary COVID-19 Response Team (CRT) continued to adjust and enhance policies and procedures aimed at protecting the health and well-being of Team Members in offices, plants and remote environments. This included providing Team Members with information on where they could get vaccinated, supplying masks, procuring U.S. Food and Drug Association (FDA) approved rapid antigen tests for employees and their family members and incorporating COVID-19 updates and information in company communications channels.
Click here to view more about Covia's COVID-19 Response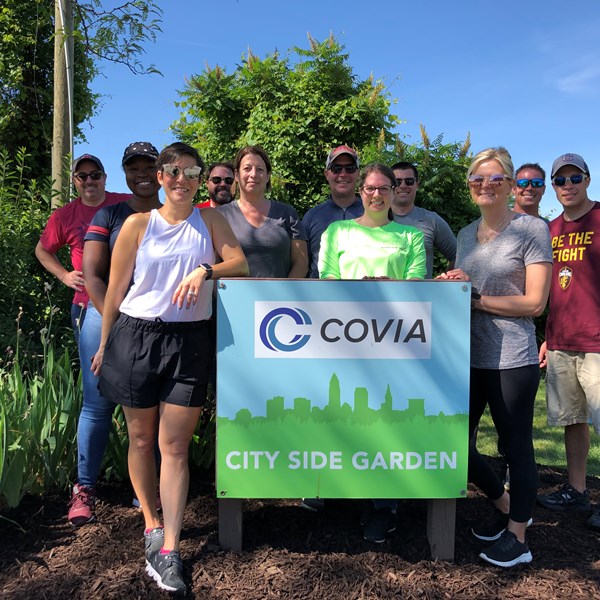 To further support impactful community engagement and encourage Team Member volunteerism, we launched Covia Cares Action Days in 2021. This initiative provides each Covia location the opportunity to dedicate at least a full workday to a volunteer effort or cause that is important to them. We were proud of the immediate adoption and engagement surrounding this initiative, and our facilities held a total of 12 Action Days in 2021.
Gabrielle Carpenter took this picture of the Independence Office's Action Day supporting the Cleveland's LAND Studio (City Side Garden). Team Members trimmed back daffodils, weeded and place 30 yards of mulch.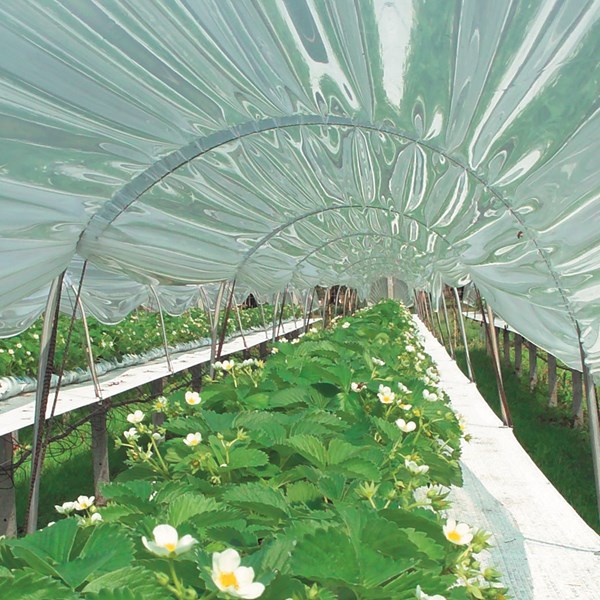 Throughout our ESG journey, we've developed a portfolio of
products and services that support people and the planet,
including dust suppressant technology for worker safety and
health, glass-grade sand for sustainable packaging, micronized
silica for home insulation and sand for water filtration. While
many of our existing products improve everyday life, we are
continuing to look for ways to innovate further solutions that
contribute to quality of life.
Our product, MINBLOC® HC, helps protect plants and food, as it is an additive in creating the clear, protective film for greenhouses.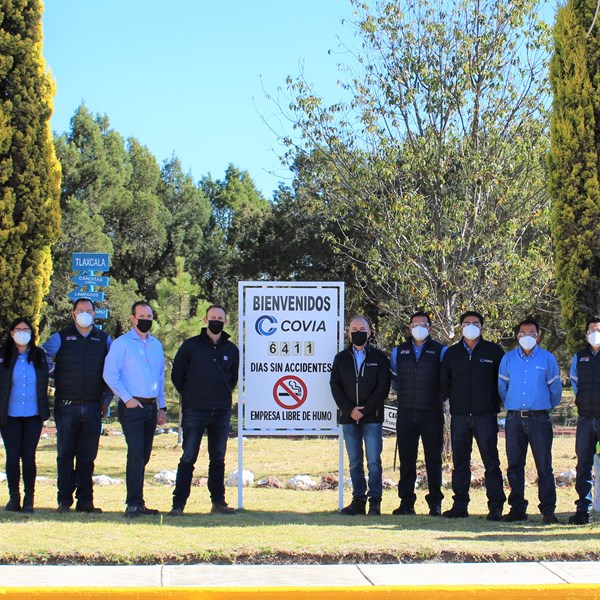 One way we demonstrate and celebrate What We're Made Of is by routinely recognizing the outstanding contributions of our Team Members. During Awards Week in early 2022, we celebrated our top performers and Team Members and plants that best exemplify our Covia Values.
Featured here is our President's Safety Award winner: Tlaxcala, Mexico.  They were honored for achieving the highest level of safety performance in all categories:
Zero lost-time incidents and zero reportable incidents

100% on-time completion rate: incident investigation actions, dust-sampling and incident alert actions on time

Zero regulator or internal housekeeping citations