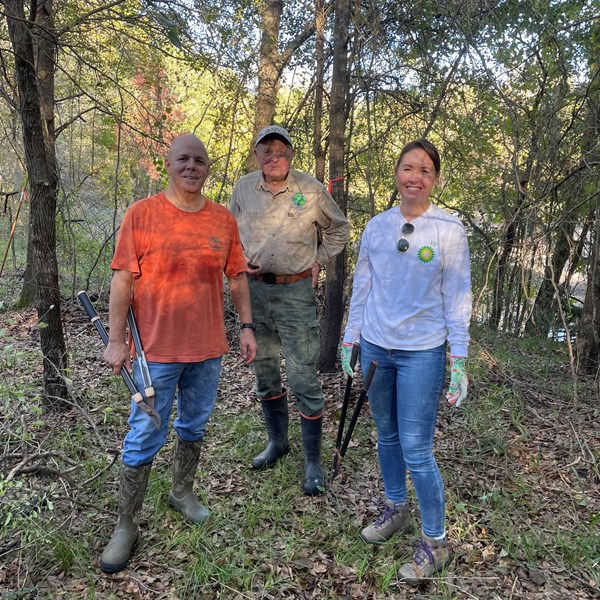 The Covia Foundation
At The Covia Foundation, our company's philanthropic arm, we believe that thriving communities can change help the world. That's why our Foundation has been investing in social impact for decades. We have worked with our partners and communities, across the world, to make a difference through time, talent and treasure. And, in turn, have seen the incredible potential of the communities in which we live and operate.
2021 Foundation Highlights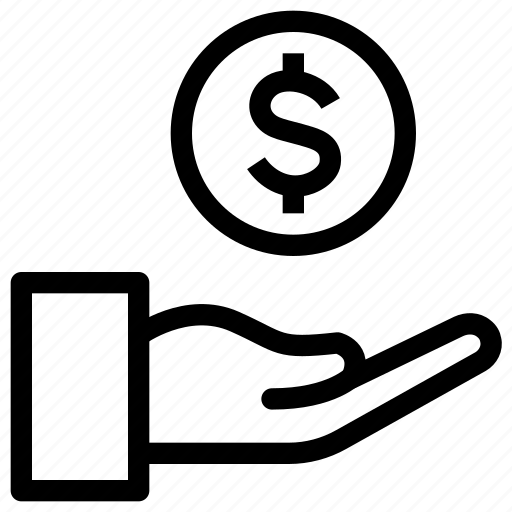 $1.1 M
Total Giving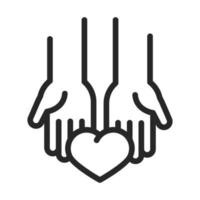 +5,500
Volunteer Hours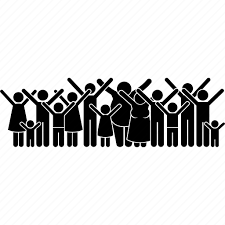 +12 Covia Cares Action Days
Policy and Pillars
Covia continues to create new opportunities to strengthen our grant-making while supporting the passions of our Covia Team Members.  Covia's Community Investment Policy guides our actions with respect to charitable donations and volunteerism. The robust Policy includes opportunities for 1:1 matching gifts, grants for volunteers, scholarship opportunities for Covia dependents, guidelines related to our 24 hours of paid volunteer time opportunity and how best to support fellow Covia Team Members during federally declared disasters.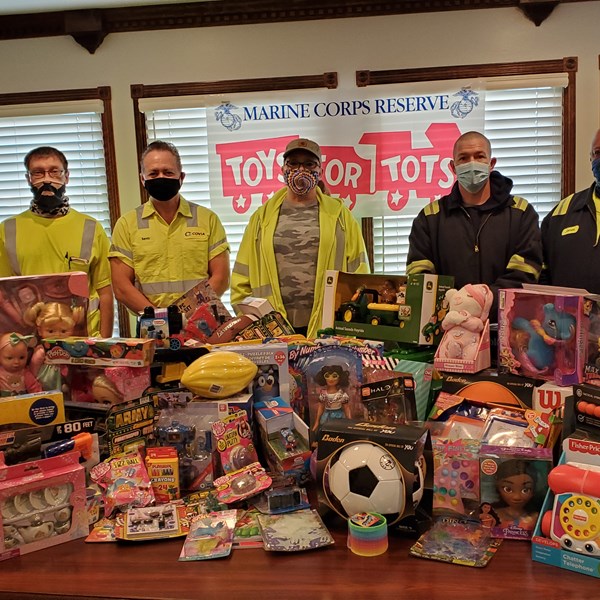 Covia Cares Action Days
Every day, Covia is helping to improve our local communities by donating to local food banks, advancing the safety and health of our first responders and building key relationships in our local communities. One of our greatest assets is our people. Mobilizing our Team Members and further uniting Covia behind the concept of giving back, we have created Covia Cares Action Days to support our local communities where individuals and families can thrive. During these special days, each Covia facility is encouraged to plan unique volunteer activities as a way to give back to our local communities.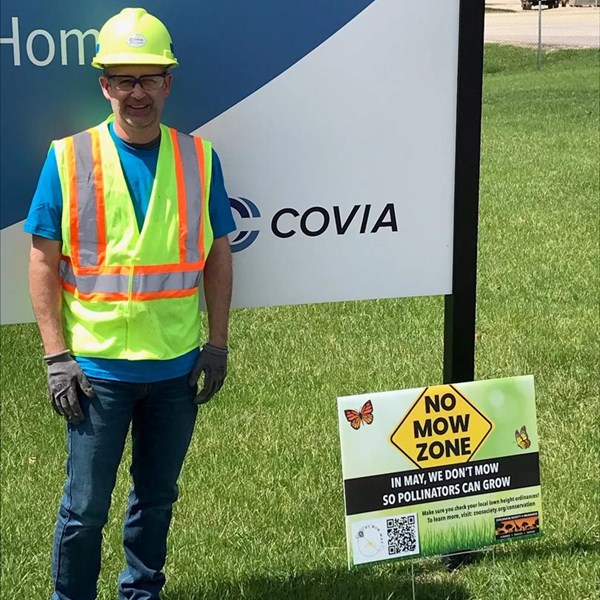 Covia Cares Action Day in Ottawa, IL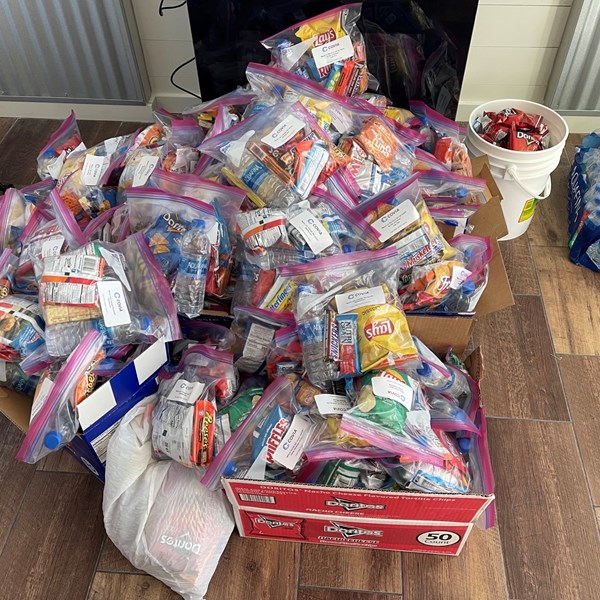 Team Members from the Crane, TX facility sponsored and stuffed snack bags for Crane High School's Marching Band who made it to the State Competition. The assembly line started with empty bags. By the end of their volunteer activity nearly 200 bags were filled with treats for students and staff to keep them happy and full on their trip. The treats and words of encouragement contributed to their success – the band came in 19th out of 235 bands from all over Texas!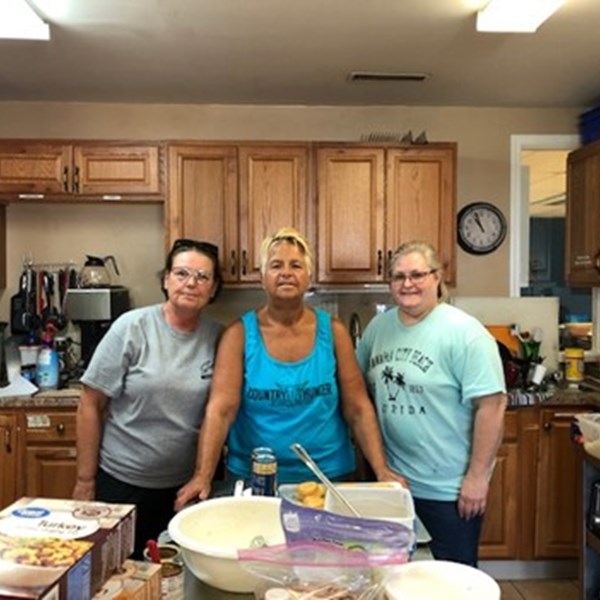 Team Members from our Ottawa, Illinois area Team Members volunteered at the Ottawa Public Action to Deliver (PADS) Shelter—a 55-bed homeless shelter that provides shelter, meals and other services to those in need. Team Members made 30 meals, cleaned the shelter and provided hope and love to those staying at the shelter.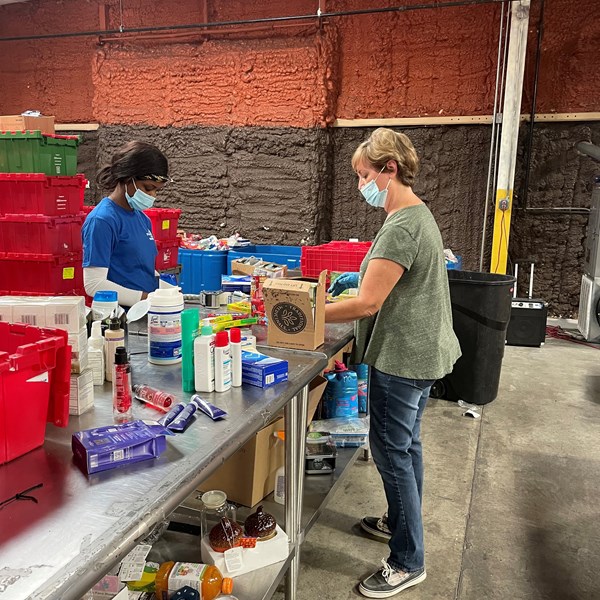 Team Members from Covia's Hephzibah, GA facility recently donated more than 20 hours of paid volunteer time to their local food bank, Golden Harvest. The Food Bank relies on volunteers to fulfill their vision that no one should be hungry. Covia Team Members wanted to ensure their help exceeded the expectations of Golden Harvest.  Therefore, they took their assistance one step further and donated time, money and food! The facility plans to have The Covia Foundation match the personal donations collected and will be presenting a check for over $3,000!
Contact the Covia Foundation today at 1.800.243.9004 or Sales@CoviaCorp.com, or click to fill out this form.
Contact us