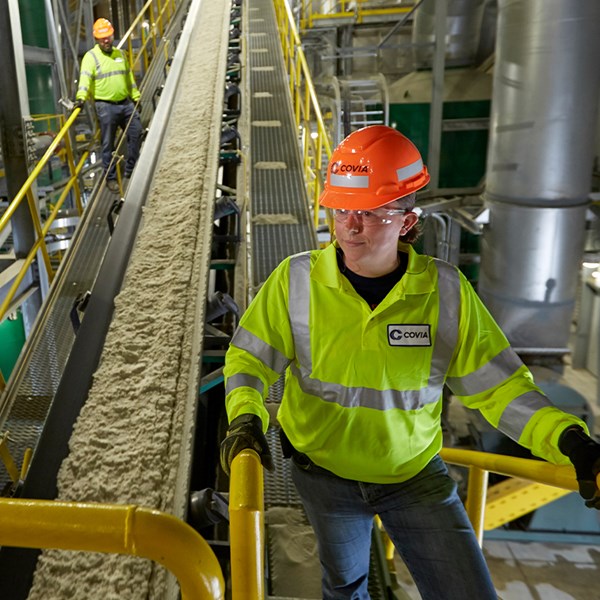 Energy
Trusted End-to-End Partners
With our broad product portfolio, processing expertise and expansive logistics network, we have the experience and expertise to keep your operations running smoothly.
Covia offers a variety of solutions to meet the specific conditions of your well.
For deep, high-temperature and high-pressure wells, we provide the highest quality sand and resin-coated proppants to withstand challenging environments. As the market-leading supplier offering flexible options, we make sure you have everything you need to be successful.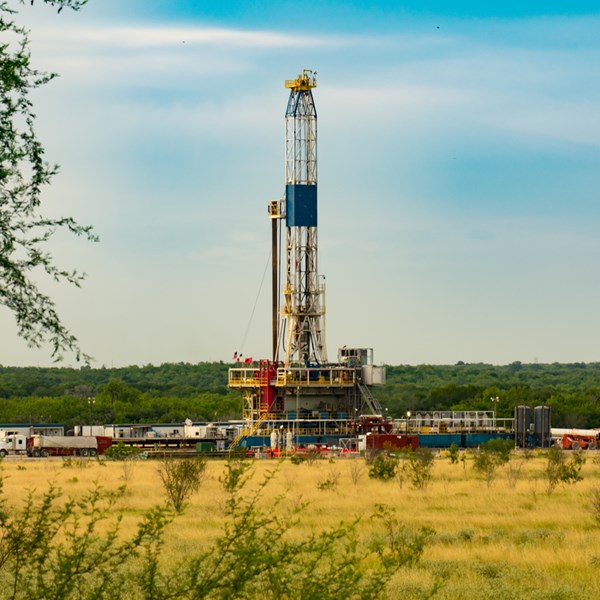 1.4B tons of proven and probable reserves
8M tons of production capacity
Economical mining and processing of materials
Origin points on all 5 major class 1 railroads
A fleet of 8,000 railcars to serve both oil & gas markets
Expansive terminal network
Last mile solutions to fit customers' needs