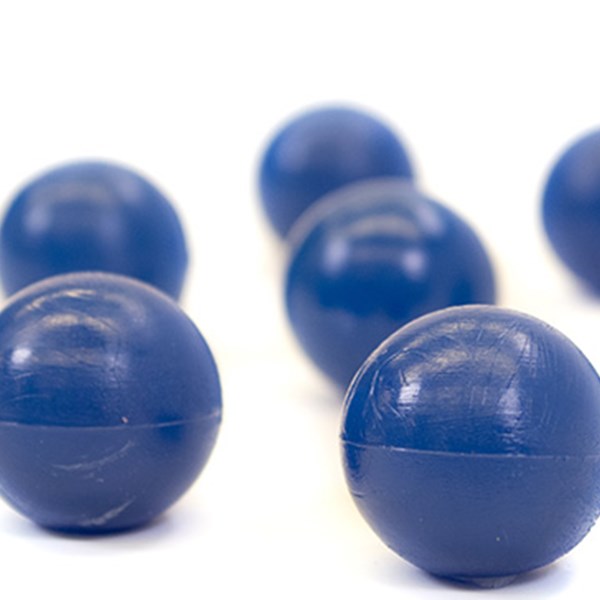 Enhanced Well Completion Solutions
Next-Level Performance
Covia offers a variety of enhanced well completion solutions including additives, activators and diverting agents to keep your well performing at its best.
Additives and Activators
Our additives and activators improve strength and prevent structural weakening. Using our specially formulated activators, you can control proppant flowback and minimize embedment while increasing conductivity for better well performance at any temperature.
Diverting Fluid Agents
Covia's diverting fluid agents induce re-completion by going down into the well and sealing off the fracture to restimulate the formation. With our BioBall products, you're able to deliver fluids efficiently, allowing you to control the effective time of sealing, diverting and zonal isolation.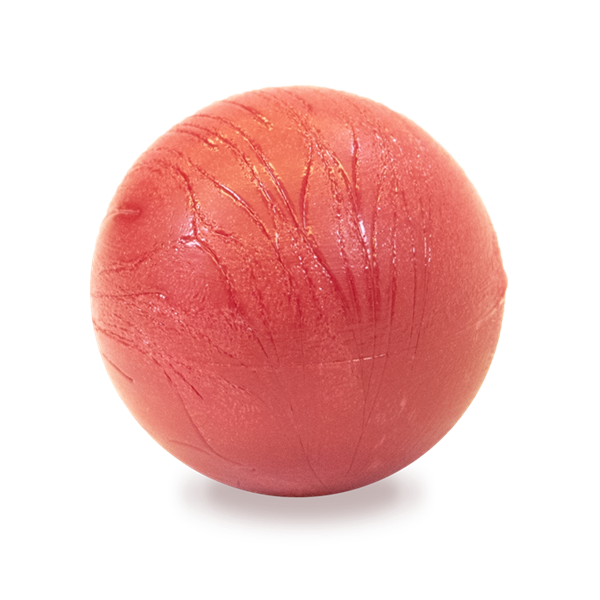 Flexible options for low to high temperatures
Maximized grain-to-grain bonding forms a lattice in the fracture to control flowback
Increases compressive strength and prevents strength retrogression
Field-proven in vertical and horizontal wells for 20+ years
Dissolve in aqueous fluids
Performs in temperature ranges from 75-300℉