Proppants
Proppant Solutions for all Well Environments
No matter the challenges or conditions you face, Covia's broad proppant portfolio delivers consistent results you can depend on. 
Northern White
The industry's highest-quality frac sand comes from the Wonewoc, Jordan, and St. Peter sandstone formations in the United States. These sands are monocrystalline, round, high-purity silica quartz, Northern White is incredibly strong and stands up to 11,000 psi for use in deep wells.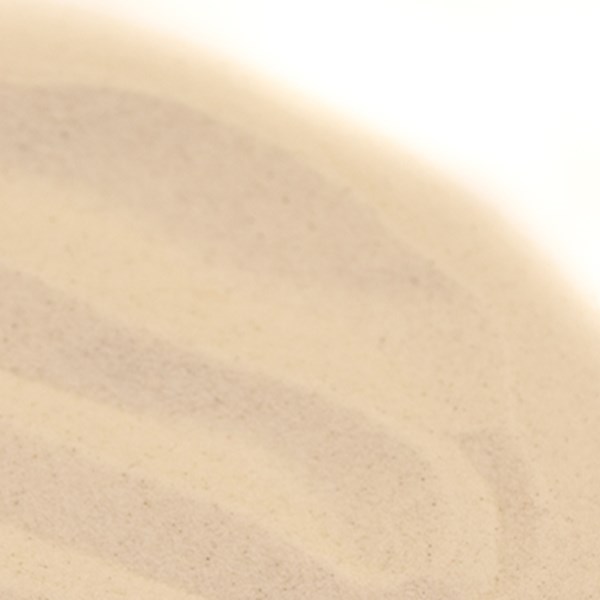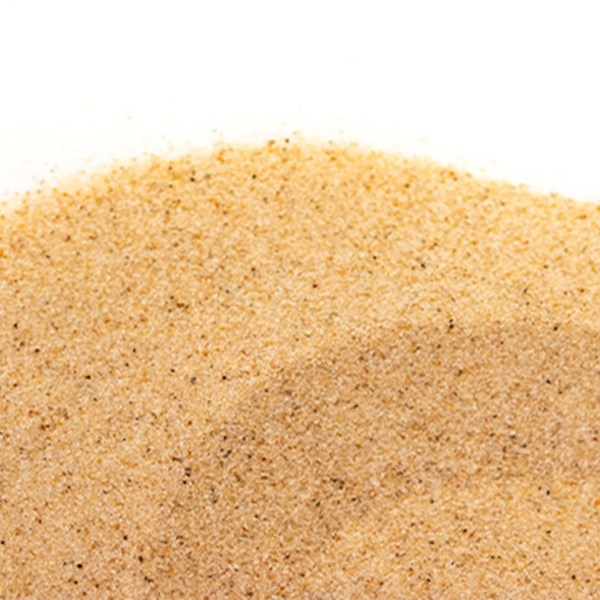 Permian
When you need a consistent, reliable solution for straightforward frac applications, Permian regional sand delivers time and time again. This lower-cost proppant exhibits uniform hydraulic fracturing and is suitable for low- to mid-closure stress wells.
Resin-Coated Proppants
Covia's range of resin products help keep proppants where they belong, in your well. Some resin products are also formulated to give your proppant the right amount of added strength for unique applications in deep, high-temperature, high-pressure wells. Resin-coated proppants help to keep your fractures open while reducing proppant flowback.