What We're Made Of
At Covia, we value sound corporate governance practices and conduct our business with the highest level of ethical conduct.  We remain committed to responsible business practices and view our supplier partners as an extension of our company.  These ideals support a sustainable future for Covia and our stakeholders. 
Through our Goals That Inspire we have established commitments with specific targets and initiatives that enhances stakeholder engagement, ensures a responsible supply chain, and promotes corporate transparency.  Our strategy is designed to not only meet the needs of stakeholders today, but to ensure a sustainable future for generations to come. 
Our Goals That Inspire: Responsible Governance & Ethics are centered around:
Engaging with our Team Members and Communities 

Emphasizing ESG in the Supply Chain

Increasing Corporate Transparency 
Below is each 2030 Responsible Governance and Ethics goal along with the metrics for how we will measure success.  For full details about our established baselines, progress we have made and the strategy for our Goals That Inspire please see our 2021 ESG Report.
Goals That Inspire: Responsible Governance & Ethics
Engage with our Stakeholders
Improve employee engagement ratings by routinely assessing the effectiveness of our programs and practices

Develop a robust Community Action Plan (CAP) at 100% of our locations to facilitate effective communication, identify areas for improvement and best respond to community needs. 
Learn more about The Covia Foundation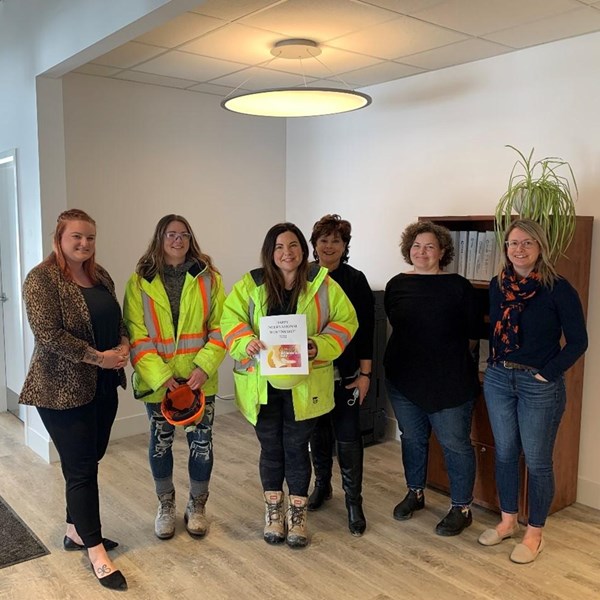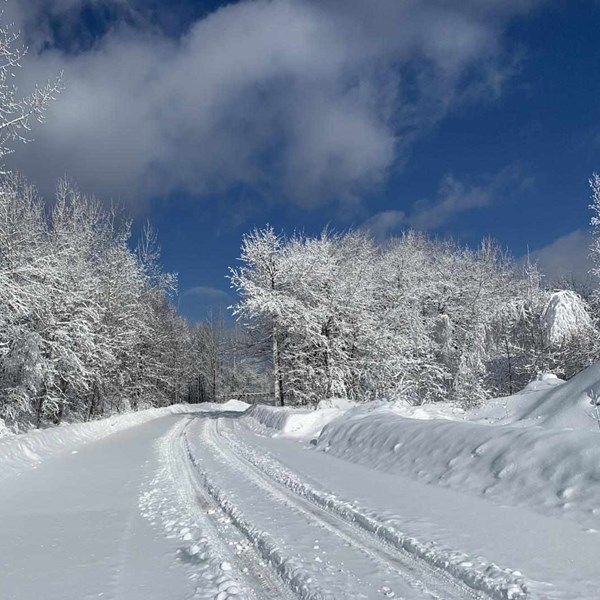 Emphasize ESG in the Supply Chain
Institute a Business Partner Code of Conduct to encompass written acknowledgement by new suppliers, vendors and business partners

Establish and implement an ESG assessment program for strategic suppliers
Increase Corporate Transparency
Become a signatory to the UN Global Compact and annually report out alignment with its principles

Continue to enhance transparency through the alignment of reporting with prevailing frameworks or standards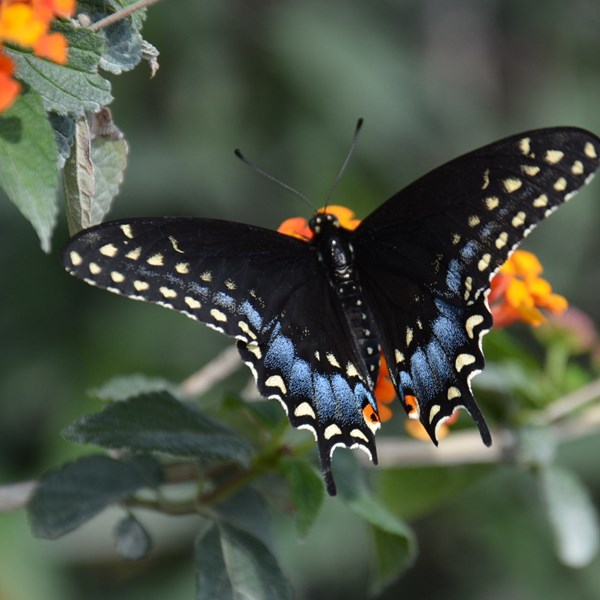 Whistle-blower Protections
Cybersecurity Risk Management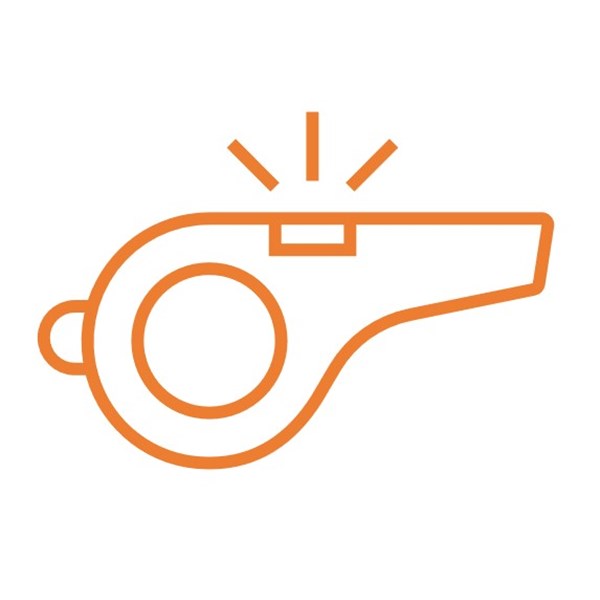 Just as important as ensuring all Team Members uphold our standards of ethical behavior, Team Members must also be able to report concerns of violations, freely and without fear of retaliation. We encourage Team Members to share concerns or suspected violations with someone in a position of management responsibility, including their direct supervisor, another member of management or their HR Business Partner. Additionally, Team Members can submit concerns or suspected violations through the anonymous Whistleblower Hotline, available 24/7 at all locations globally.
Team Members have two ways to submit a compliant, both through a secure, third-party website or by phone. All complaints we receive through the hotline are completely anonymous, and we conduct thorough investigations to determine the appropriate resolution. The hotline is currently available in English, Spanish and French to enhance accessibility and awareness among Team Members globally.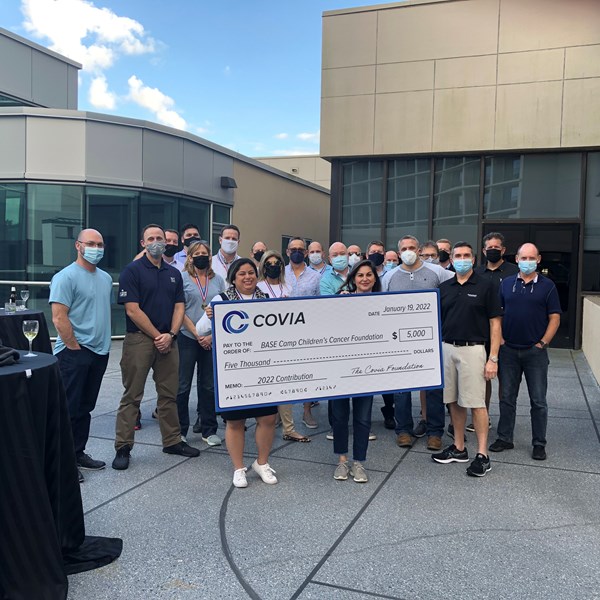 Enhanced the diversity, expertise and expert capabilities of our Board and Executive Leadership Team (ELT). 
Our Board and ELT have experience ranging in topics from Safety and Health to Finance and Economics to Operations and Engineering.  Their Industry Expertise is just as diverse from Metals and Mining to Chemicals and Polymers to Non-Profit Leadership. 
Please read more about our company's Leadership Here.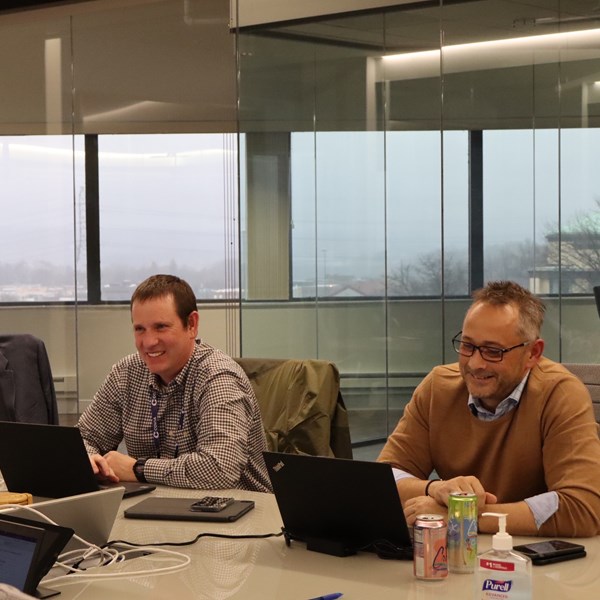 Covia leverages monthly security communications, training and other strategies to foster a culture of cybersecurity awareness across all levels of the organization.  To ensure we are well-equipped, we conduct quarterly cybersecurity training and monthly phishing simulations for all Team Members.  Our efforts have helped reduce Covia's susceptibility to phishing email by 33% compared with the industry average. 
Picture taken by Team Member, Gabrielle Carpenter, at our Independence, OH office.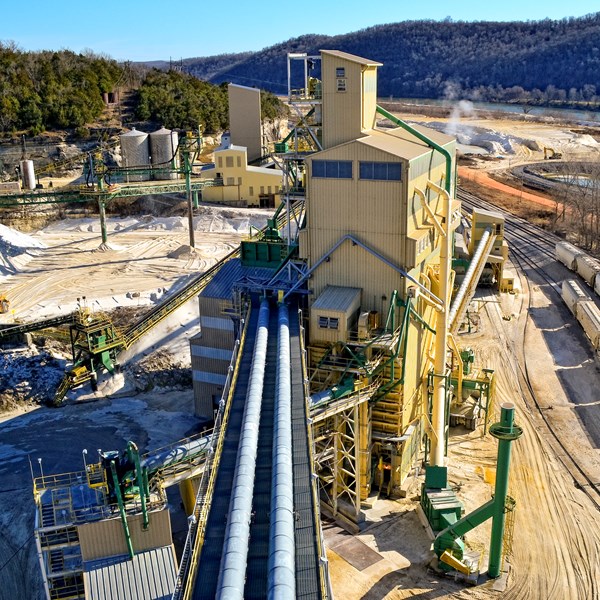 Covia maintains a sharp focus on meeting the needs and expectations of our customers, despite ongoing supply chain disruptions and headwinds.  Actions we take include maintaining a sustained supply of materials by strategically managing investor and closely managing inflationary risk.  Additionally, as most long lead times have been attributable to packaging constraints, we continuously look for ways to diversity and expand our North American sourcing network to avoid lags associated with overseas materials sourcing.  
A big thank you to our dedicated Procurement and Customer Service Team Members!  
Picture taken by Team Member, Anthony Howard, of our Guion, AR plant.