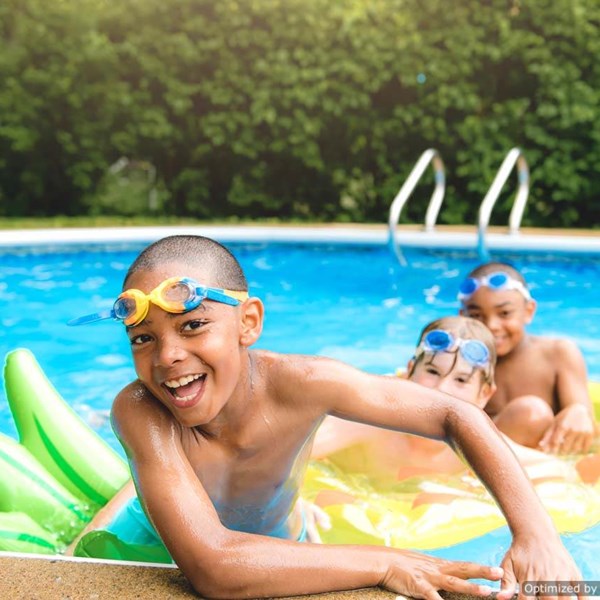 AQUAQUARTZ®
Pool Filter Sand
AQUAQUARTZ pool filter sand is the best worry-free, hassle-free choice for your swimming pool filtration system. This premium #20 grade silica sand product ensures easy, cost-effective results for residential as well as commercial pools. By effectively and efficiently reducing dust, algae, suntan lotion, oil, leaves, and insects through the pool's water filtration system, AQUAQUARTZ will save you time, and money.
Our ecologically safe pool filter sand does not solidify, does not stain, and will help prevent frequent clogging: ensuring that your water stays clear and beautiful to enjoy no matter the season. Additionally, our inert, odorless, 100% natural AQUAQUARTZ sand is free of harmful chemicals and can be easily backwashed: making it the ideal choice for families and communities alike.
For the cleanest pool, you'll need the best quality silica sand for your filter, look no further than AQUAQUARTZ. Talk to our experts to get started on your swimming pool maintenance needs.
Features and Benefits
AQUAQUARTZ is packaged in durable 50-pound plastic bags that can be stored outside without any risk of UV degradation
Our sand meets all AWWA B100 recommendations 
AQUAQUARTZ is available in the standard #20 grade silica sand for optimal sieve results 
Private label packaging is available
Conveniently UPC coded for retail stores
Available at multiple Covia locations