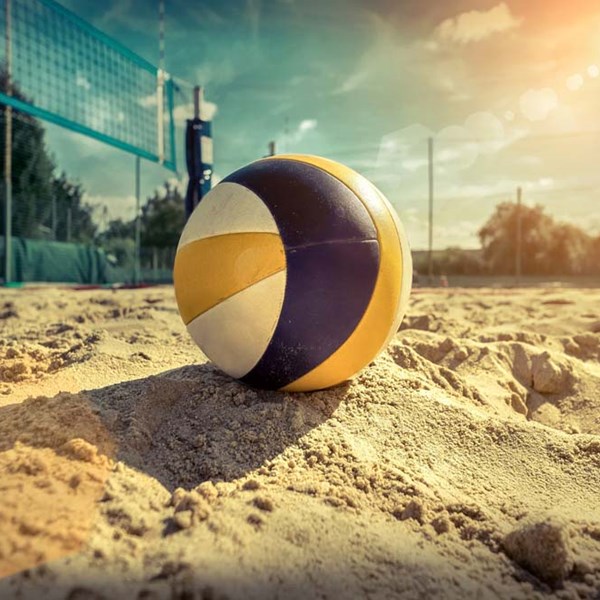 BESTSAND™
High-Performance Sports Sand
Your customers train hard and compete harder. A team record? A personal record? Certainly, a win and many more after. The victory drives them to perform at their absolute best, never hesitating, never faltering during each moment of play. Our team also knows what's at stake. 
We compete and win in a different way: by producing unmatched high-performance athletic sand and establishing rigorous standards that continually lead the industry. No compromises. These standards have been recognized by athletes for decades. As your athletes reach higher, our team will be there to deliver what they need, when they need it. The pursuit of excellence. The pursuit of success. Winning together. 
Features and Benefits
Versatile for a variety of applications
Elevates play with consistent quality
Made with the safety and performance of athletes as the priority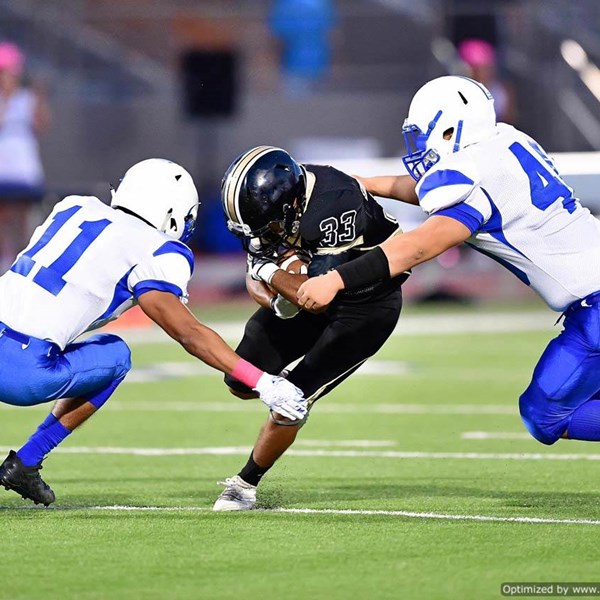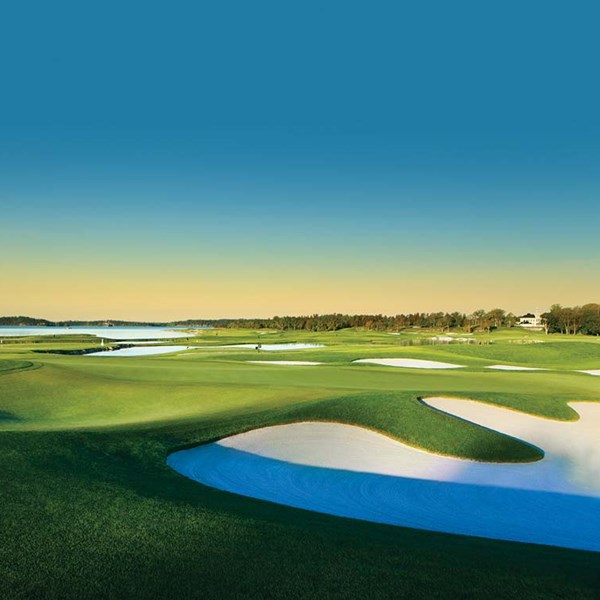 BESTSAND™ SIGNATURE Bunker Sand
Our meticulously engineered top-quality sand and silica products have become legends of the industry, designed to meet golf facility needs. Several of the Top 100 Golf Courses in the U.S. are using BESTSAND™ bunker sand — making Covia products the first choice of America's best facilities. 
We have three levels of BESTSAND SIGNATURE: SIGNATURE 500, SIGNATURE 700 and SIGNATURE 900.
SIGNATURE 900 - Manufactured by crushing silica stones, this angular bunker sand adheres to the steepest bunker faces, giving you the highest penetrometer reading for stable ball support, while still allowing for excellent playability. Superior quality, consistent texture, and white in color, SIGNATURE 900 provides the look and standard of play your golfers expect year after year.
SIGNATURE 700 - This blend gives you the versatility to maintain the firmness you require for professional play or for the everyday golfer. 
SIGNATURE 500 - This high-quality bunker sand delivers firm ball support and consistency season after season. An off-white color reduces glare and gives this sand a natural, premium look. Its consistent size, texture, and quality ensure long-term playability and quick draining to eliminate puddles and crusting.
Features and Benefits
Enhanced playability with consistent performance 
Clean, pure white sand
Enduring aesthetics in golf course bunkers
BESTSAND™ TD Topdressing Sand
Our wide variety of topdressing sands keep greens, fairways, and tees healthier, more playable, and easier to maintain. Our high-purity silica sand is the perfect fit for frequent light brush-in applications to avoid disrupting play and amending your current root zone for better performance.
Sand with championship-level performance and enduring aesthetics is an important reason why country clubs and courses can attract new members.
Features and Benefits
Our state-of-the-art custom blending facility yields absolutely precise mixes that conform to USGA specifications for superior quality and playability
Combats pests and smooths sports turf
Maintain putting surfaces for firm, playable greens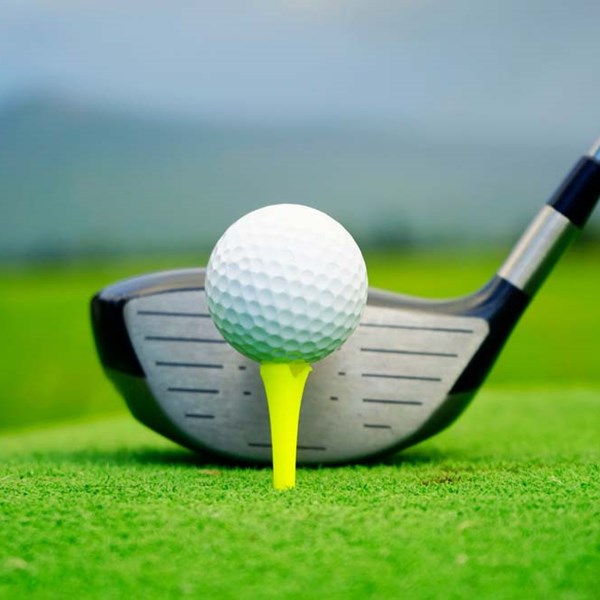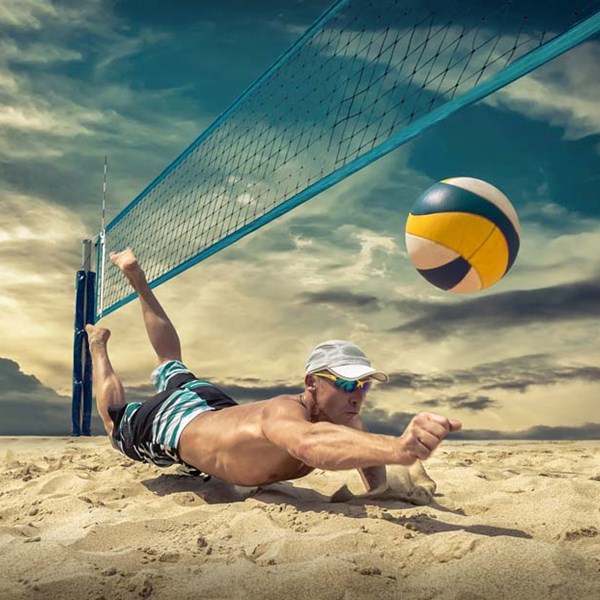 BESTSAND™ VB Volleyball Sand
BESTSAND Volleyball Sand is designed to give athletes greater confidence and safety in pursuit of their potential. A good court needs clean, off-white, angular volleyball sand, the type that lets players know their footing is secure. Our volleyball sand ensures a beach-like atmosphere, the highest-quality competition, and an unparalleled playing surface for athletes. 
Features and Benefits
Specifically graded to deliver consistent, firm footing
Drains well, resists compacting and avoids crusting
Coast-to-coast supply capabilities
Consistent texture and quality
Excellent durability and playability
Off-white color reduces glare
BESTSAND™ EQ Equestrian Sand
Equestrian arenas and tracks around the world have trusted the dependable quality of BESTSAND products. We exceed expectations through our determination to produce the highest-quality, cleanest equestrian sand.
You can rely on the uniform quality and firmness for superior arena footing with horse performance and safety being the priority. Our high-purity sand is a subangular silica sand that is highly consistent in particle shape and size, low in bothersome dust, and high in firmness underfoot. Thus, our sand maximizes the horse's comfort, while minimizing false steps that can undermine its confidence. 
The physical properties of our sand provides adequate space between granules for water to drain efficiently away from the surface, yet retains adequate moisture requiring less frequent watering. 
Features and Benefits
Fully washed, high-purity silica sand
Reduced dust compared with other equestrian sands
Excellent surface 
Consistent firmness
Proper drainage and moisture retention