Better sand. Better play.
Your customers train hard and compete harder. The victory drives them to perform at their absolute best, never hesitating, never faltering during each moment of play. Our team also knows what's at stake. So, we compete and win in a different way: by producing unmatched high-performance sports sand and establishing rigorous standards that continually lead the industry. No compromises. These standards have been recognized by athletes for decades.
As your athletes reach higher, our team will be there to deliver what they need, when they need it. The pursuit of excellence. The pursuit of success. Winning together.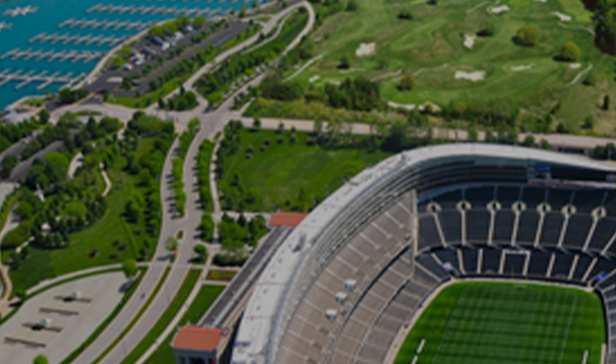 BESTSAND™ SIGNATURE Bunker Sand
BESTSAND™ TD Topdressing Sand
BESTSAND™ CM Construction Mix
BESTSAND™ ST Sports Turf Sand
BESTSAND™ VB Volleyball Sand

Sportsand Rec Info Volleyball

BESTSAND™ EQ Equestrian Sand

Sports And Rec Equestrian Brochure
CSG Gravel All-Purpose Gravel
CRAYOLA® PLAY SAND Colorful Play Sand
PLAYSAND™ Premium Play Sand
Sports

Golf
Sports Turf
Equestrian
Volleyball

Leisure and Recreation