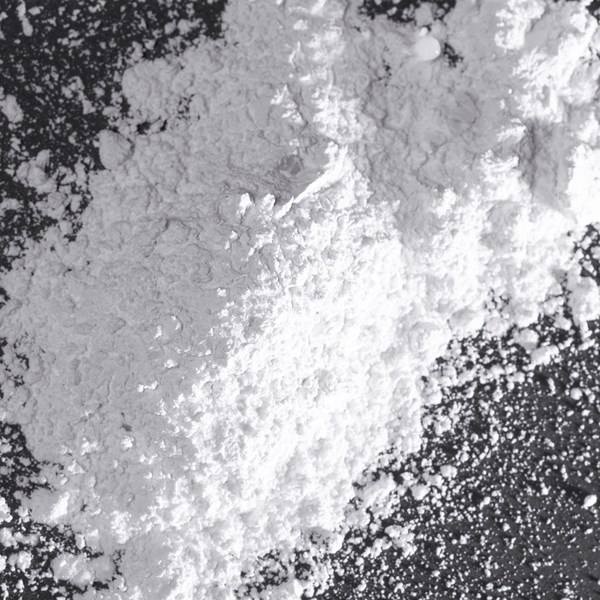 HIFILL® N
Don't Fear the Filler in Transparent Lamination Products
It used to be a general rule: if you want transparency in your lamination film,
you stay away from fillers. In other words, if you want the best clarity
- you pay for it.

But you have another option - HIFILL N (nepheline syenite) is the filler
that will reduce formulation cost without sacrificing contact clarity.
In addition to HIFILL N's superior contact clarity,
this functional filler offers additional advantages.

Extended durability as result of superior photochemical stability and improved color fade resistance relative to calcium carbonate and talc.
Improved physical properities
HIFILL N has been used to improve scratch and mar resistance.
No reportable free crystalline silica, improved industrial hygiene, safer solution - does not require silica-related labeling; FDA-approved for up to 50% by weight in the final product.
Chemically inert, allows synergy with other additives. As a result, customers are able to achieve optimal formulation designs.
Improved dispersion color extension
Transparent, color neutral which allows for optimum usage of darker pigments and helps with pigment dispersions.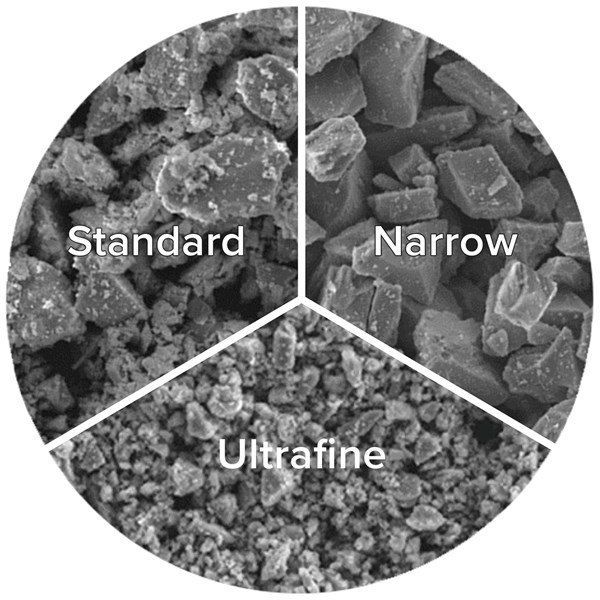 HIFILL N is made of nepheline syenite, which is a unique all-natural sodium-potassium alumino silicate mineral that is silica deficient.  This mineral is responsibly mined from one of the largest and most consistent high-purity ore reserves located in Blue Mt. Ontario Canada. HIFILL N additives are available in ultrafine, precisely controlled particle size distributions for optimum performance. HIFILL® N allows for formulation and processing cost reduction while not adversely impacting the products' physical properties and durability.
Nepheline syenite (Blend of three feldspars: albite, nepheline and microcline)
Functional filler, pigment, extender
Excellent functional filler in wide variety of commodity resins and applications
Stay up to date with current certifications
*Applicable only for Covia's Blue Mountain nepheline syenite (Blue Mt. ON, CAN deposit)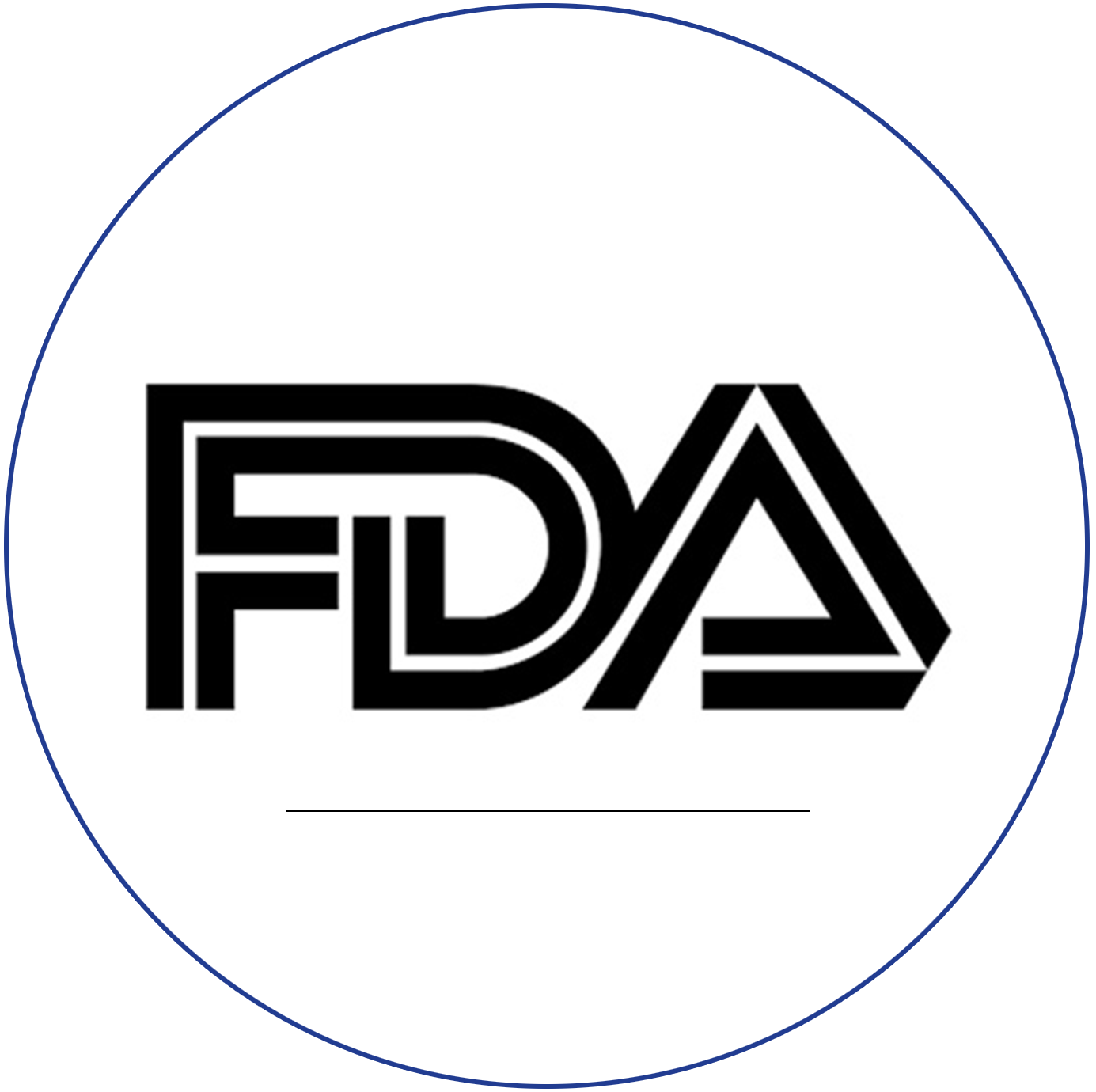 Authorized for food contact applications by the U. S. Food and Drug Administration as a pigment dispersant and filler in all types of food contact polymers and can be used at up to 50% by weight of the polymer.
Complies with Restriction of Hazardous Substances (RoHS).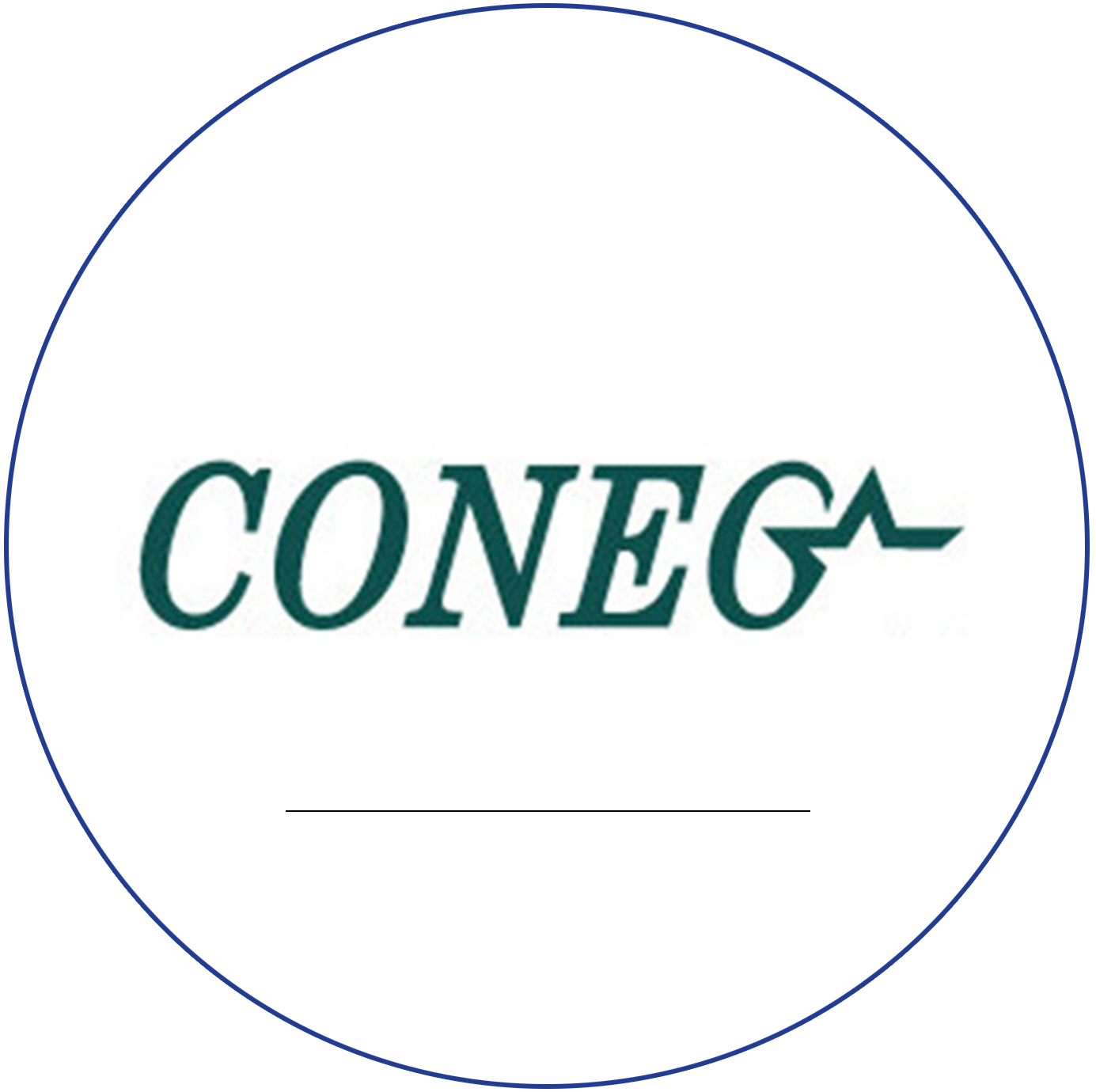 Complies with Coalition of Northeast Governors (CONEG).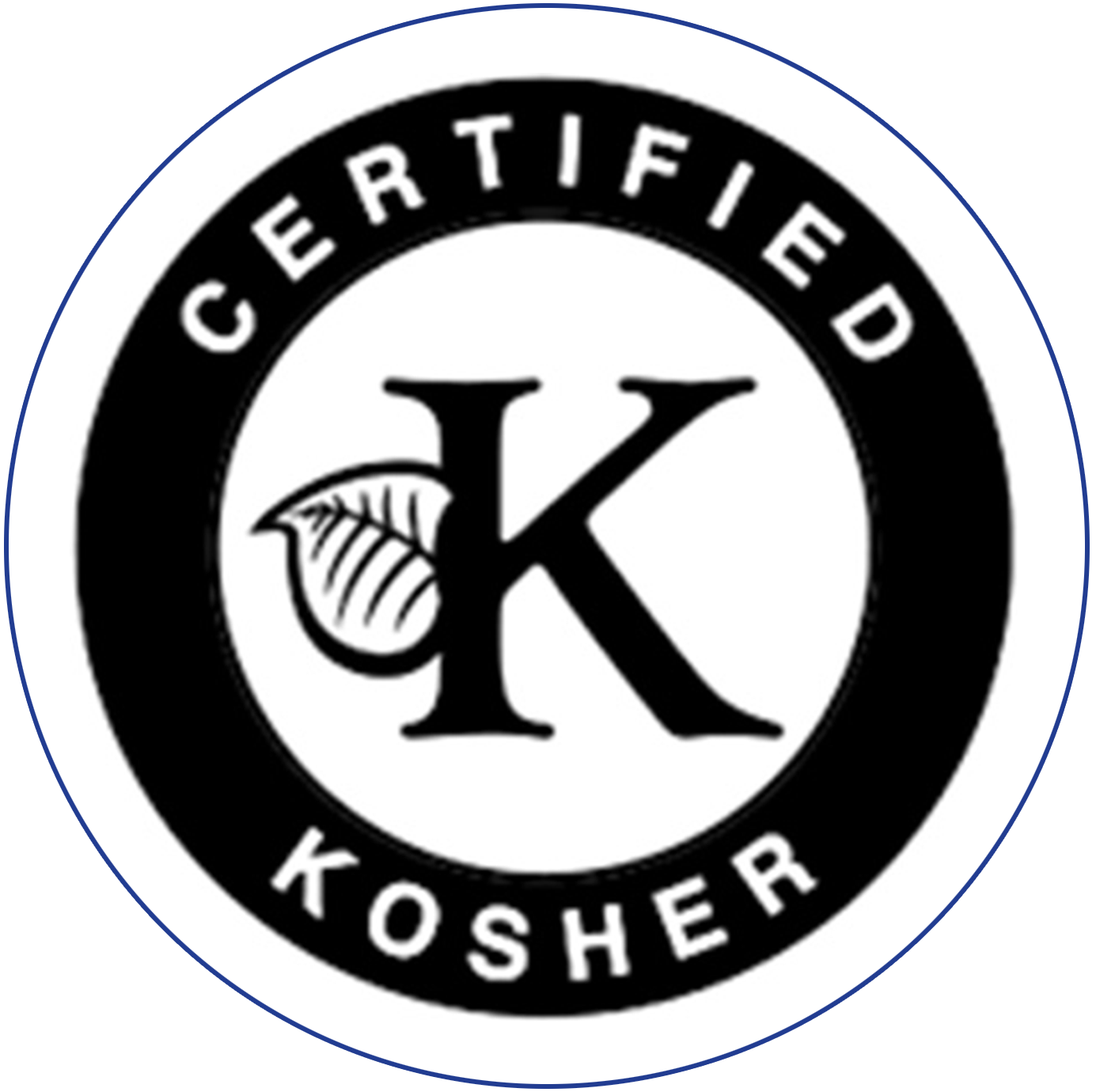 Kosher | Pareve – Except Passover.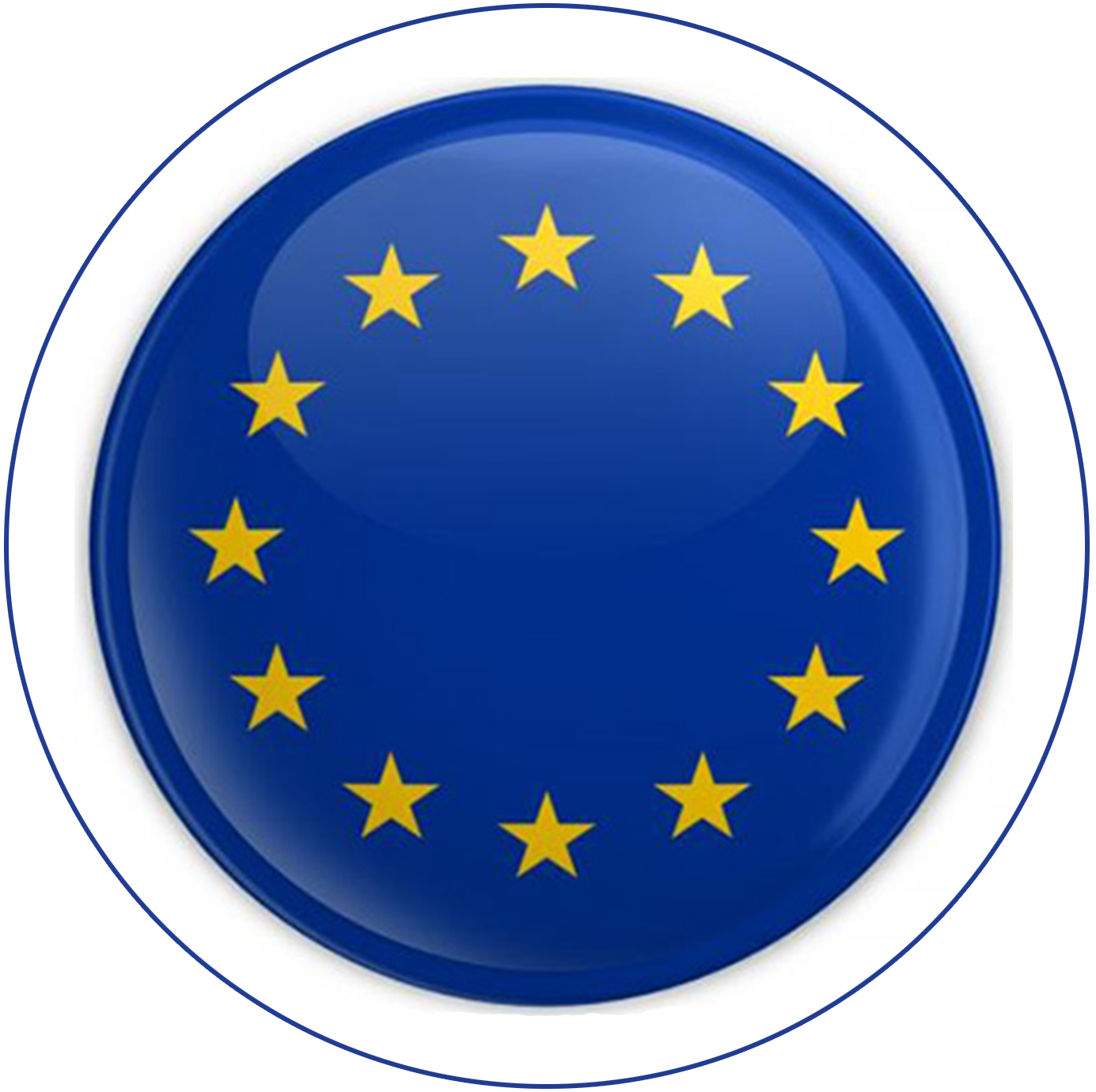 EU Plastics Regulation No. 10/2011, as amended, explicitly cleared for use in all food-contact plastics without limitation (FCM No. 684).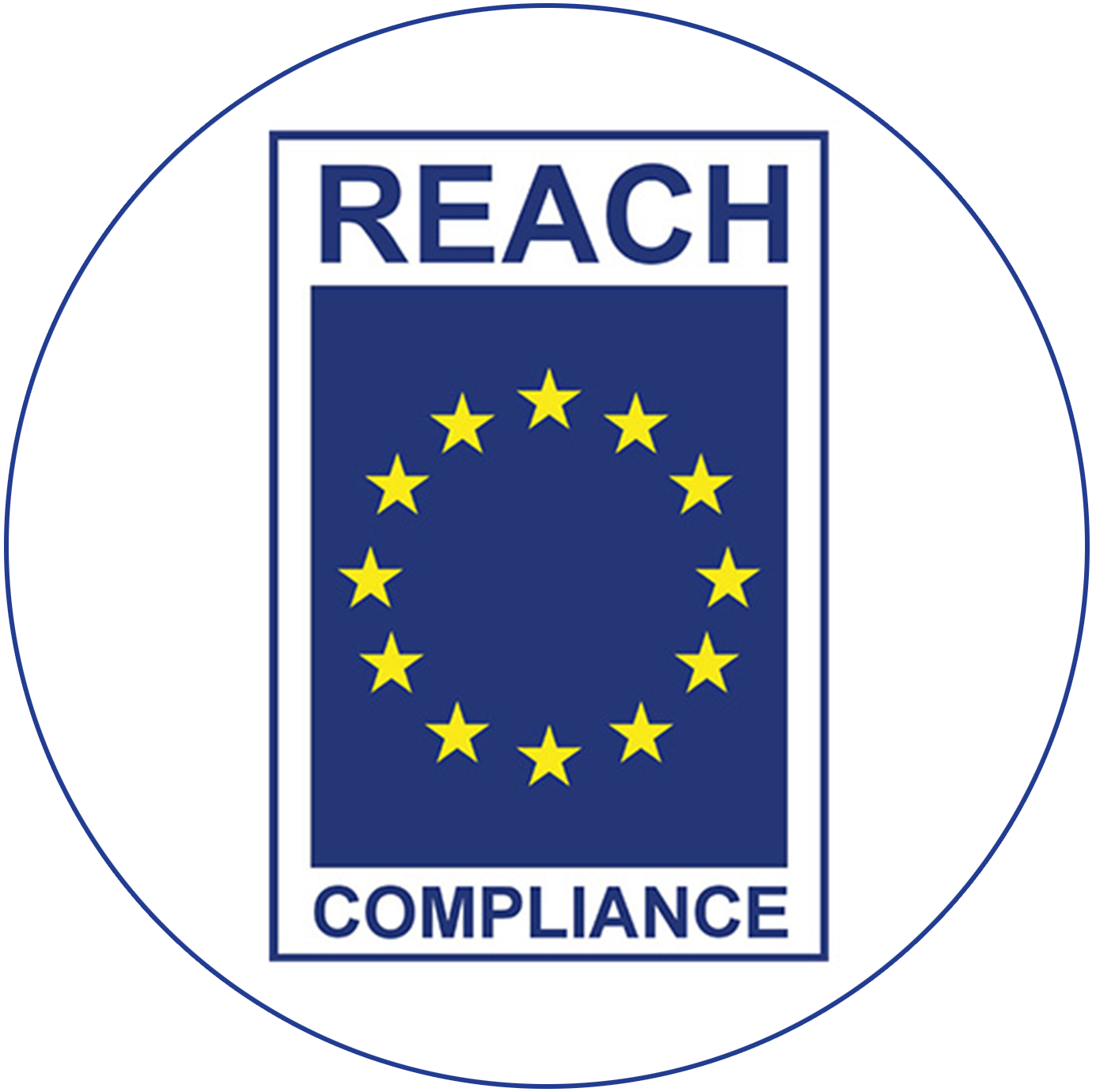 As a naturally occurring, chemically unmodified mineral, nepheline syenite is exempt from REACH registration and is automatically included in the US, Canada, EU, Australia, Korea, Japan, China, and the Philippines chemical inventories.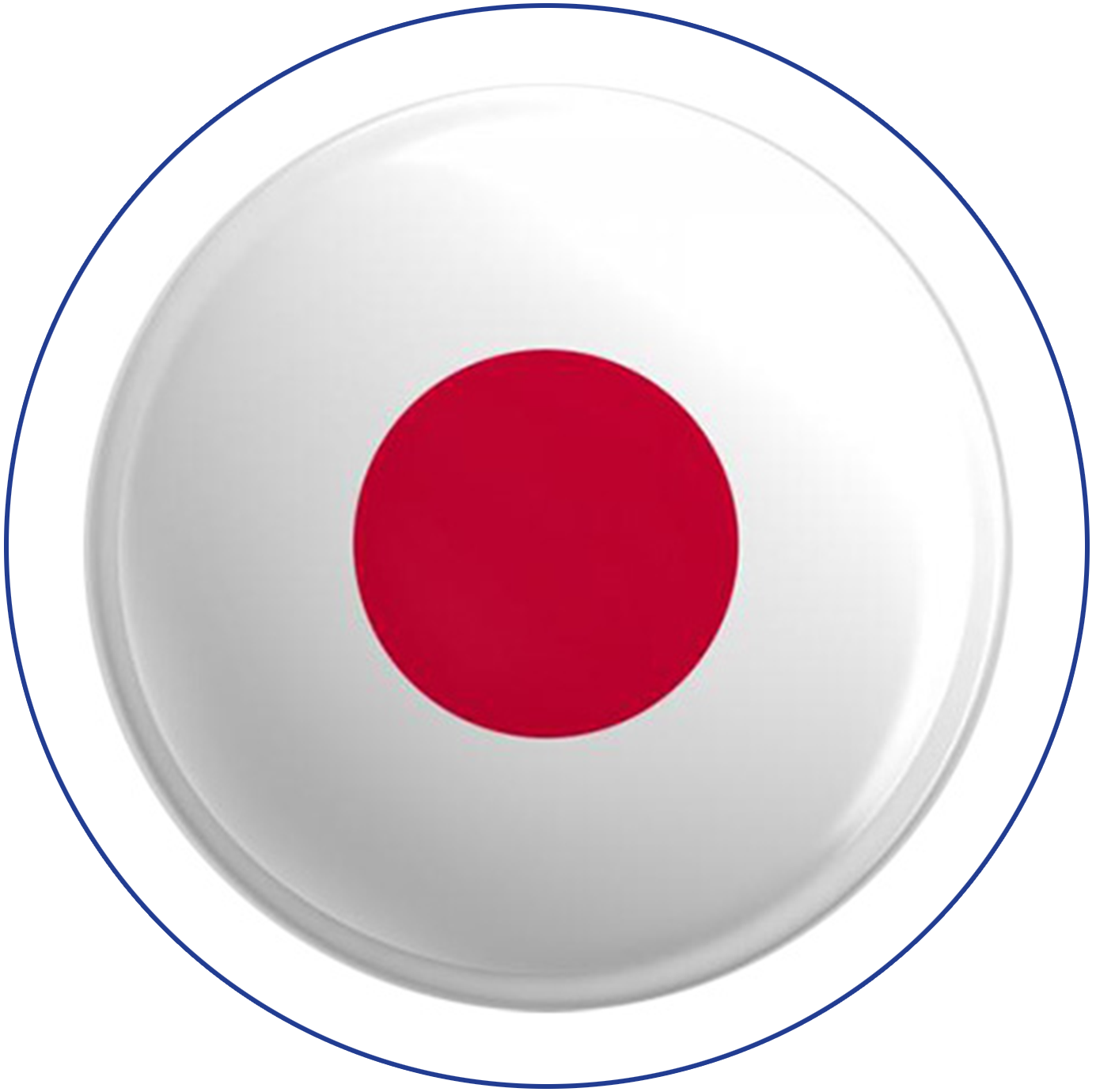 Included on Japan's Positive List (PL) maintained by the Japanese Ministry of Health, Labor and Welfare (MHLW) and cleared at loading levels up to 50% in all plastics with no other restrictions.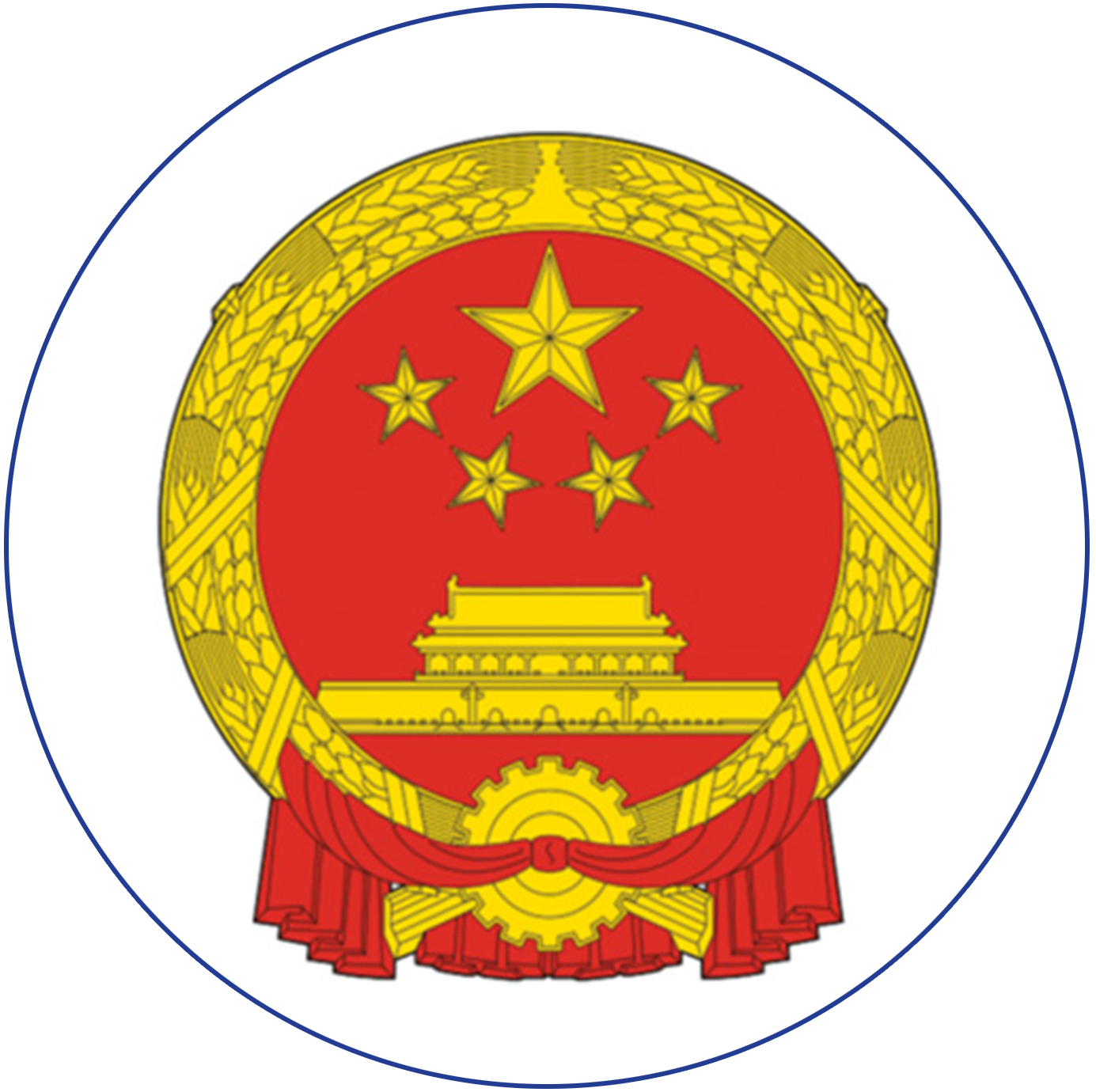 China's National Health Commission (NHC) approved for use in all plastics at levels up to 50% with no other restrictions.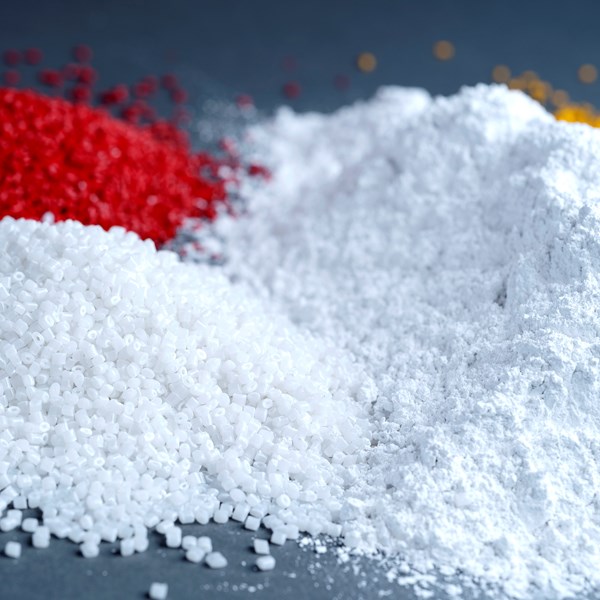 OUR LAB IS YOUR LAB
You can think of us as an extension of your R&D team. Our lab is your lab to enhance value by solving your manufacturing challenges and customizing polymer solutions, all part of the team's day-to-day expertise. Here, in our lab, we continue to expand the knowledge base of nepheline syenite, microcrystalline silica, and air-floated kaolin to prove the technical advantages of our functional fillers compared to other minerals and to further your plastic product proficiency. 
OPTIMIZE FORMULATION COST WITH GREATER ADDITIVE PERFORMANCE
Chemically inert, nepheline syenite offers superior performance and longer service life in demanding applications with reduced formulation cost. Nepheline syenite's synergy accepts a lower amount of expensive UV stabilizers, lubricants, heat stabilizers, and other additives, saving money.
The lower oil absorption could also translate into minimal interference with other additives. The unique combination of low oil absorption and particle morphology enables higher loadings in masterbatches.
The transparent, color-neutral functional filler supports color extension in pigment dispersions. Outstanding purity and low tint strength preserve colorant integrity while heightening pigment dispersion. Lower pigment loading can be achieved while maintaining the same color strength to reduce formulation cost further.
Formulation cost savings could be enabled by its transparency and low oil absorption
Does not interfere with other additives
PRODUCT COMPARISON

Why switch from calcium carbonate?
PRODUCT PERFORMANCE
Don't fade away
Get greater insights on how mineral fillers effect color fade.
REGULATORY COMPLIANCE
Safer new alternative
FDA-approved functional mineral with no reportable free crystalline silica.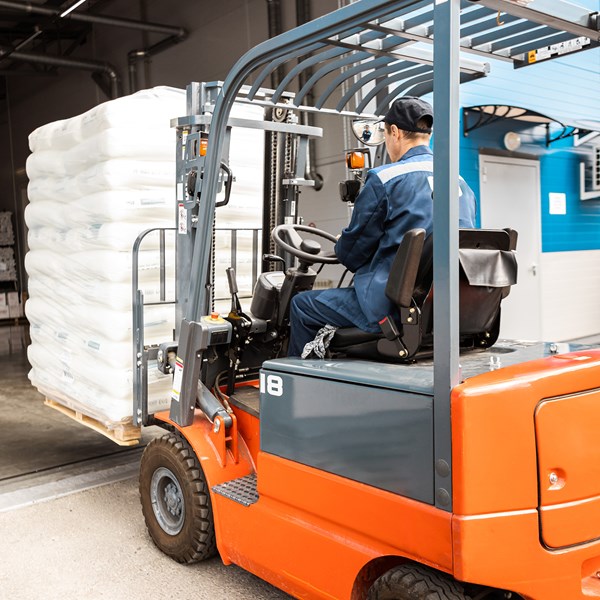 OUR DISTRIBUTOR NETWORK HAS YOU COVERED
Covia's coast-to-coast distributor network includes companies and staff who have multiple decades of polymer additive experience, an impressive group of professionals who are eager to share their knowledge with you. When you work with our distributors, you can rely on dependable, just-in-time delivery that provides definite cost advantages. By leveraging this flexible supply chain and local service, you get access to desired inventory quantities whether you need a pallet, truck, or railcar.
Access flexible supply chain, local service through our extensive distributor network
Lean on dependable, knowledgeable staff
Warehouse network accommodates just-in-time delivery for unexpected orders
Contact Covia today at 1.800.243.9004 or Sales@CoviaCorp.com, or click to fill out this form.
Contact us