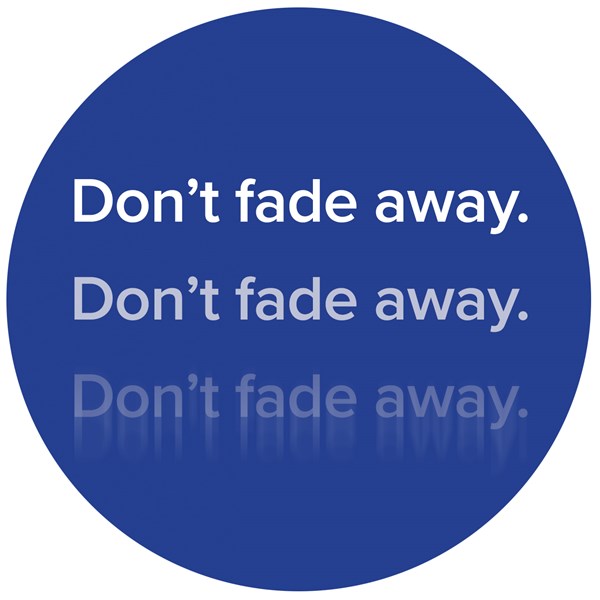 HIFILL N
Functional Mineral for Plastics and Elastomers
HIFILL N, which is nepheline syenite, offers the optimal balance of physical, optical, and mechanical properties that enrich the final product's durability. Your customers can rely on improved color stability, UV, scratch and mar resistance. HIFILL N also meets all regulatory requirements as an FDA-approved functional filler with non-reportable free crystalline silica.
PRODUCT COMPARISON

Why switch from calcium carbonate?
PRODUCT PERFORMANCE
Don't fade away
Get greater insights on how mineral fillers effect color fade.
REGULATORY COMPLIANCE
Safer new alternative
FDA-approved functional mineral with no reportable free crystalline silica.