Investing in the professional development of Team Members is critical to the continued growth and long-term success of our company. To demonstrate our commitment to Team Member advancement, Covia offers talent development programs and learning resources that support performance on multiple levels. These programs align with the skill requirements and competencies associated with specific functional and leadership roles.
The Emerging Leaders Program, which debuted in May 2022, is tailored for high potential Team Members identified through our annual Organizational Talent Planning process. Commented Bob Falkowski, Covia's Director of Talent Development and Learning, "Through this program, Covia will create career acceleration for the participants and achieve its goal of developing its future leaders from within."
Emerging Leaders Program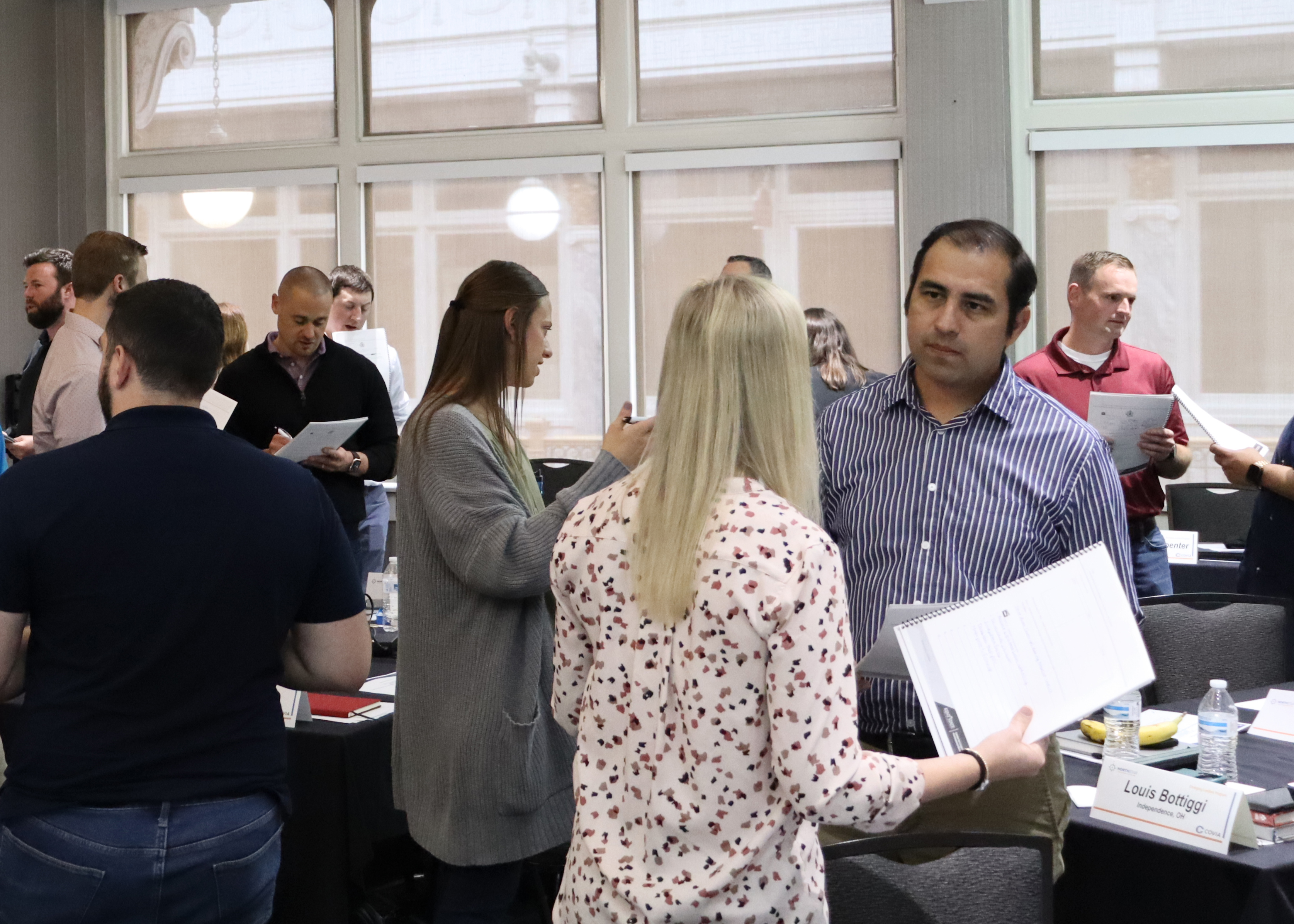 In partnership with the Kent State University Center for Corporate and Professional Development, Covia's Talent Development Team hosted Covia's first Emerging Leaders Program in Cleveland, Ohio in late May. Twenty Team Members participated in the first phase of this three-phase program which focused on strengthening leadership skills through learning modules, such as Developing Your Leadership Style, Emotional Intelligence, Leading Diverse Work Teams and Financial Basics.
Participants were selected by the senior leadership team through Covia's annual Organizational Talent Planning Process. Identified as high-potential and high-performing, these Team Members, representing a variety of functional teams across Covia's geographic footprint, will experience a five-month leadership development program that aims to cultivate future leaders from within the organization.
In addition to the Emerging Leaders Program, participants will benefit from mentoring from Covia's senior leaders, opportunities to build a strong network of peers and access to additional development leadership resources.
Embracing What We're Made Of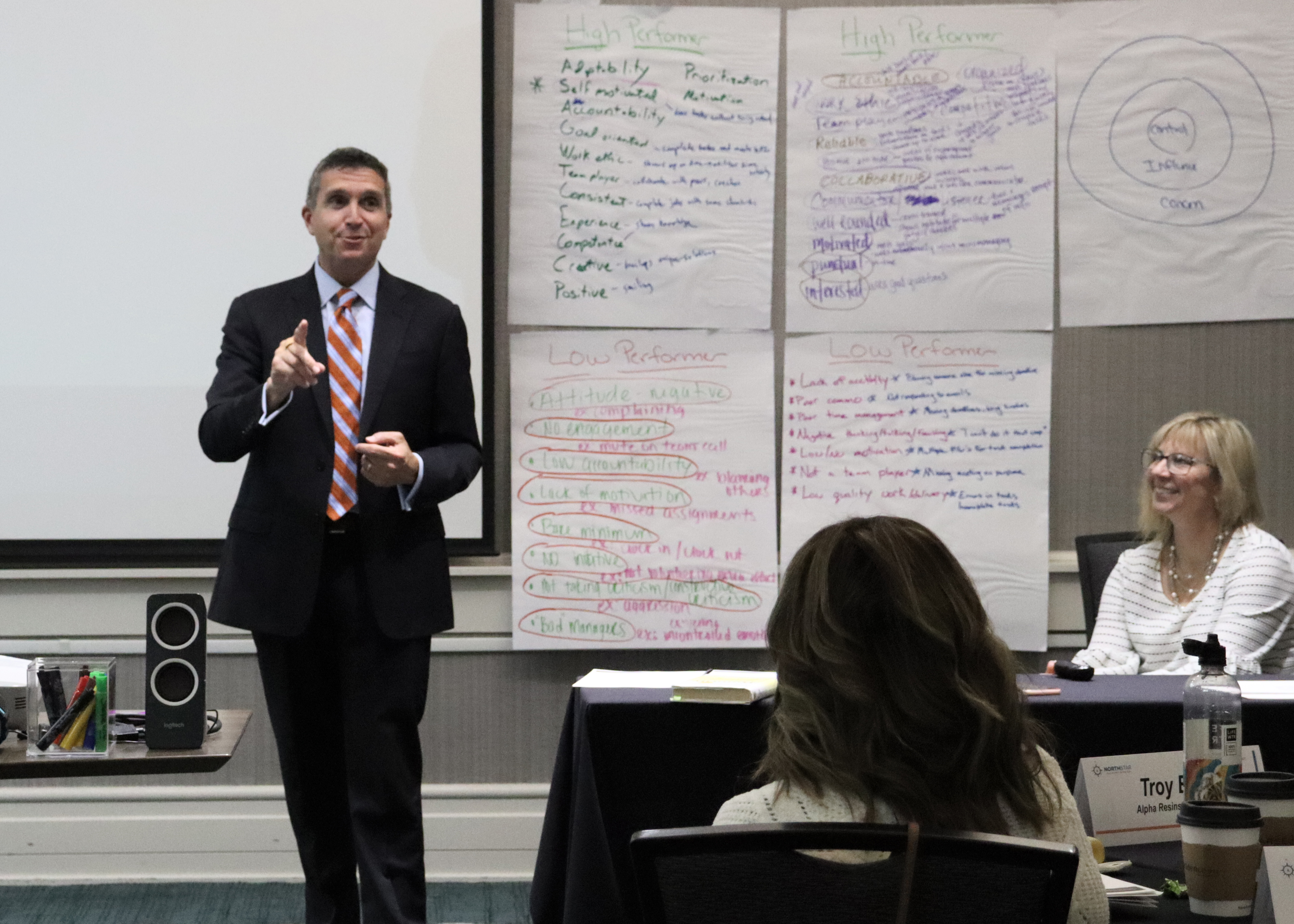 The development and launch of Covia's first Emerging Leaders Program is a big win for the Talent Development Team and directly supports Covia's 2022 Corporate Goals of: Enhancing our Talent Development Programs, Promoting a Culture of Innovation in Everything We Do, and Driving a Diverse and Inclusive "One Team" Mindset Across the Organization.
If you're interested in learning more about Covia's core leadership development programs, please email Bob Falkowski, Director of Talent Development and Learning, at Bob.Falkowski@CoviaCorp.com.