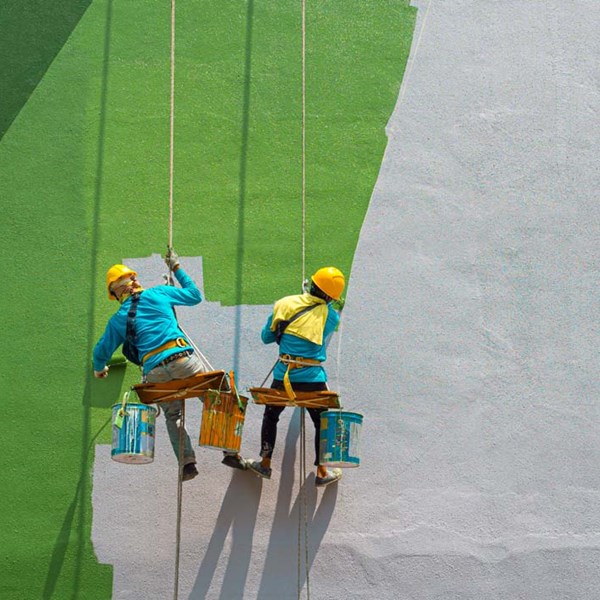 MINEX®
Functional Filler and Extender
MINEX fillers are produced from Nepheline syenite, a naturally occurring sodium-potassium-aluminum silicate without reportable free crystalline silica. MINEX micronized functional fillers and extenders are proven performance enhancers in a broad range of paints, coatings, adhesives, sealants, and inks.
Multiple grades are available to provide optimal performance in a variety of applications.
The selection of the most suitable MINEX grade is application dependent: coarser grades offer cost effective gloss and sheen control and can add texture; finer MINEX grades are preferred for higher gloss systems and are also the preferred choice for powder coatings and clear systems.
Features and Benefits:
Excellent brightness, tint retention, and weatherability in exterior paints 
Improved color, sheen uniformity, chemical and stain resistance, and durability in interior paint formulations
Easily dispersed in all conventional vehicle systems
Low oil absorption permits high loadings in adhesives, sealants and coatings