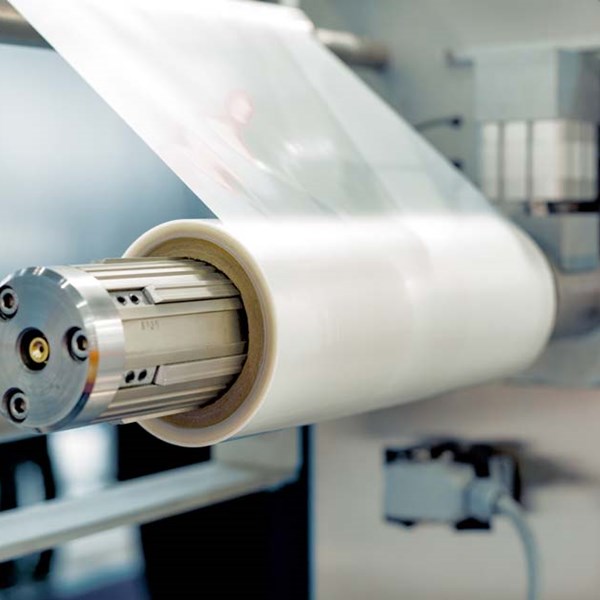 MINBLOC® MC Series
Clarity Grade Antiblocking Additives
The MINBLOC MC series of additives is made from microcrystalline silica and provides a high purity and inertness making MINBLOC MC a perfect candidate for use in medical device films and pharmaceutical packaging applications.
MINBLOC® MC Series Clarity-Grade Antiblocking Additives
Ideal for PET, LLDE, LDPE and other clear or opaque resin and film applications, MINBLOC MC possesses an ideal natural crystal size of two micron for a mineral antiblock.  This, combined with the easy friability of larger particulate agglomerations promotes good dispersion in the resin and leads to its excellent antiblocking efficiency.
Features and Benefits
Excellent antiblocking efficiency
Relatively low surface area
Minimizes absorptive losses
Promotes good dispersion in the resin