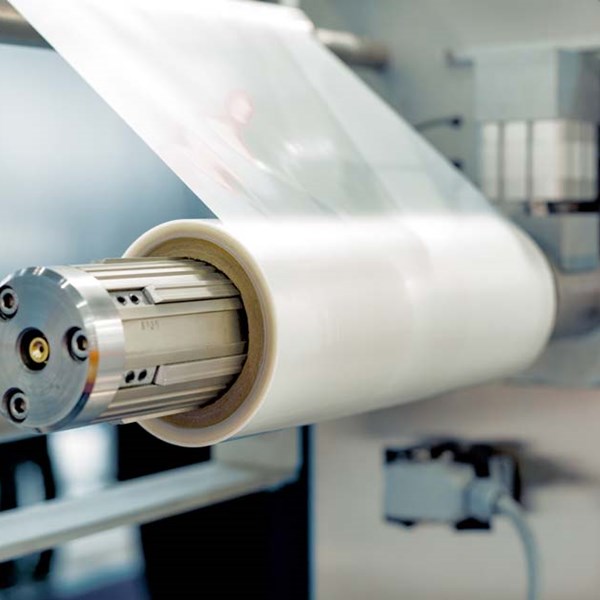 MINBLOC®
Antiblocking Additive
MINBLOC® HC plastic film additive offers high clarity, superior haze, and gloss in packaging grade flexible films. Produced in Tamms, Illinois, it has excellent antiblocking performance without diminishing critical structural or mechanical properties.
Due to its low surface area, low porosity and a non-reactive chemistry, MINBLOC HC additives will not interfere with light stabilizers nor absorb other process additives. 
Features and Benefits
Excellent antiblocking performance
Won't diminish structural or mechanical properties
Non-reactive
MINBLOC® MC Clarity-Grade Antiblocking Additive
The MINBLOC MC clarity-grade antiblocking additive is made from microcrystalline silica and is ideal for PET, LLDE, LDPE and other clear or opaque resin and film applications. 
Features and Benefits
Excellent antiblocking efficiency
Relatively low surface area
Minimizes absorptive losses
Promotes good dispersion in the resin