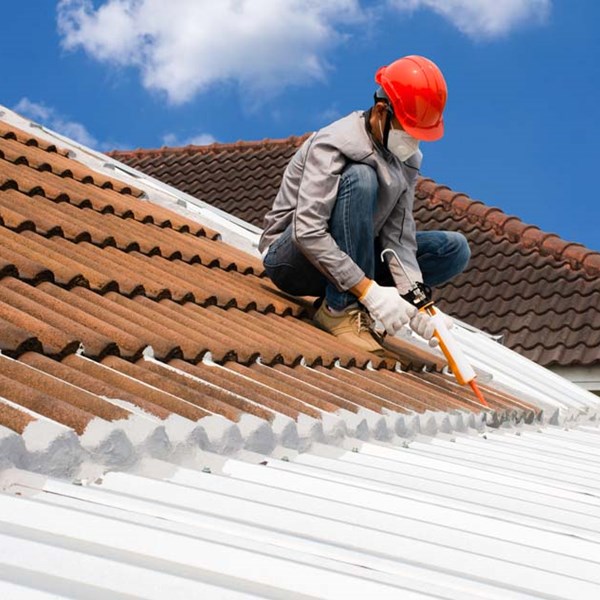 HIFILL®
Calcium Carbonate Fillers
HIFILL® calcium carbonate fillers and reinforces are produced from a uniquely occurring, high brightness calcite feedstock.
Available in a range of particle distributions and packing configurations, HIFILL offers versatile filling options and cost-effective performance in a broad range of liquid and powder coatings. With exceptional whiteness, HIFILL is ideally suited for use in brightly colored and contractor-grade trade paints and masonry coatings. The low oil absorption of HIFILL can help maximize loading levels in either water or solvent based systems with only minimal impact upon viscosity.
The appearance and functional properties of HIFILL provide reinforcement in filled PVC plastic and rubber applications and impart whiteness and opacity to adhesives, sealants, stuccos, and caulks. Formulators use high HIFILL loadings to reduce raw material costs while enhancing the mechanical, optical, and extrusion properties of their compounds.
Features and Benefits
Versatile filling options 
Excellent whiteness and opacity in adhesives, sealants and caulks 
Cost-effective performance in contractor grade trade paints and stuccos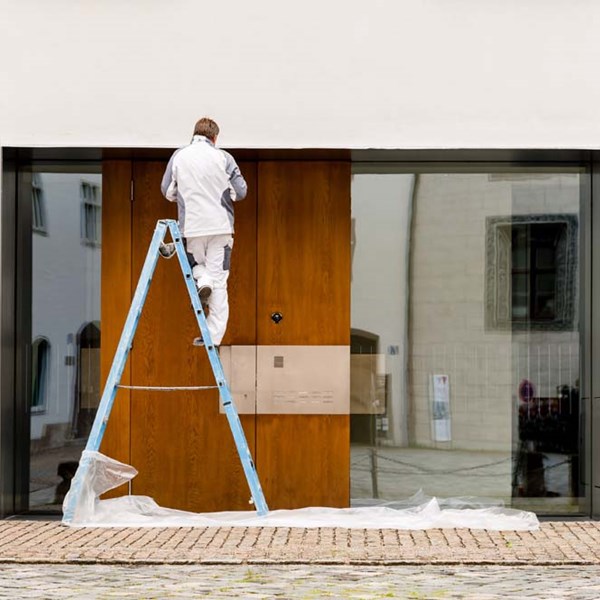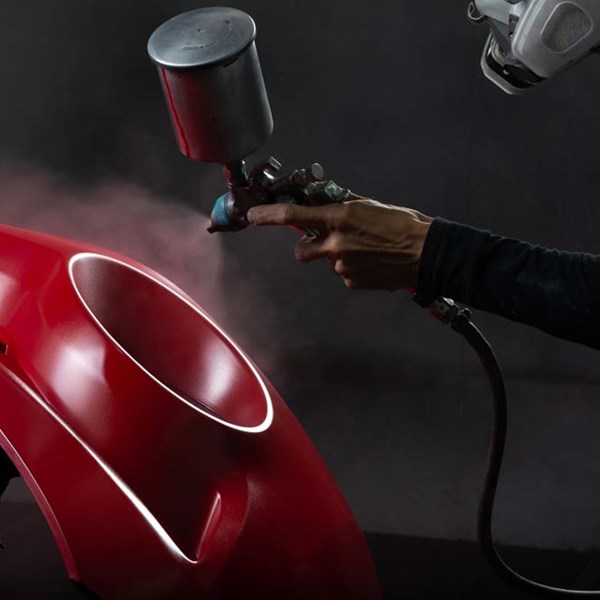 HIFILL®-N
Owing to its exceptional weathering resistance, HiFill®-N has been the mineral filler of choice in the architectural paints industry for over 30 years – the same performance is now being demonstrated in filled plastics applications and products.
HiFill-N is produced out of nepheline syenite - a unique all-natural sodium-potassium silicate mineral that is silica deficient. It is an inert igneous rock formed out of molten magma. Similar to granite, Canadian Nepheline is made up of three types of minerals; the microcline form of feldspar, the albite form of feldspar and nepheline.
Canadian Nepheline is the ideal building block for many household and industrial products common to everyday life like paint, plastics as well as glass bottles and fiberglass.
Features and Benefits
Reduces the need for volatile organic compounds (VOCs), significantly reducing the environmental impact of paints and increasing the safety of their use
Processed without toxic chemicals, making it more environmentally friendly.
Available in ultrafine, precisely controlled particle size distributions for optimum performance
HIFILL®-N allows for formulation and processing cost reduction while not adversely impacting the products' physical properties and durability