Rely on cost-efficient, time-efficient products
We've turned toll blending into a science. Rely on faster turnaround time of high-quality, dry granular products from any of our three strategically located plants. We bag from the mixer, not the hopper, to ensure raw material and blending consistency from the first bag to the last bag.
Let us be your single resource for mixing, blending and packaging services ranging from the most basic to highly complex. Select from our line of aggregate blends, choose us for your private label products, or work with our sales team to develop a product for your specific applications. Rely on us to safeguard the confidentiality of your customized formulas.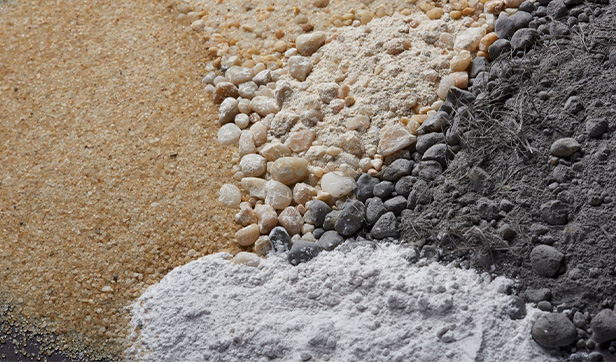 Customer Testimonials
"The stocking program and direct ship option have been essential to our growth and our success. Black Lab is a vital part of our business due to communications and logistics and shipping support."
– Black Lab Customer
"Fast turnaround of orders, excellent customer communications, willingness to work with us on demanding schedules and requirements, strong support through customer service, technical help and stocking materials."
– Black Lab Customer