Source the sand that draws the players

We're Covia, the new name in golf sand. But, we're pros at understanding bunker sand, topdressing sand, and divot mixes because you know us as Best Sand™ and UNIPAR®. The two powerful brands that draw champions and everyday players to your courses are now part of Covia following last June's merger of Fairmount Santrol and Unimin. Our name has changed, but the enduring commitment to first-class products, delivered fast, is permanent.
Rely on the sand that makes courses pop
There is a natural beauty to our favorite sport. The tradition of white sand on beautiful, lush greens makes courses pop with rich contrast. The pure, clean sand—always playable with enduring aesthetics­—is an important reason why 44 of the top 100 US golf courses choose Covia golf sand. Another important reason is logistics. Our coast-to-coast supply ensures rapid door-to-door delivery by way of a comprehensive distribution network.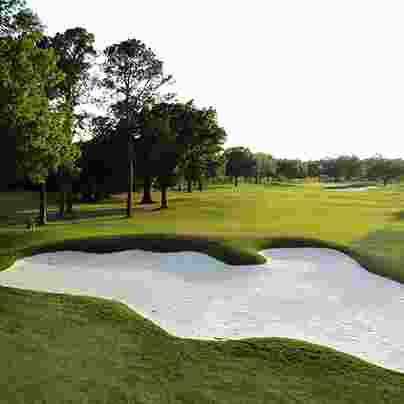 "That's definitely the part I like the best about this sand. It has consistency from bunker to bunker and also day to day."
- Course Superintendent, Top 100 US golf course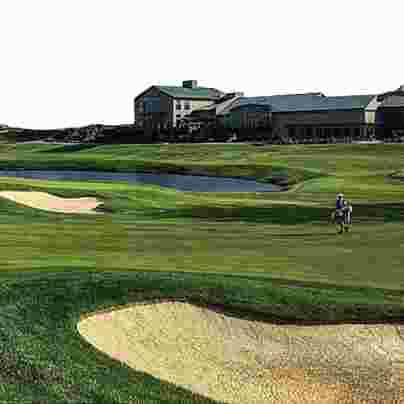 "(Sand) consistency is a big thing with players, especially when you're hosting an event."
- Director of Agronomy, Top 100 US golf course