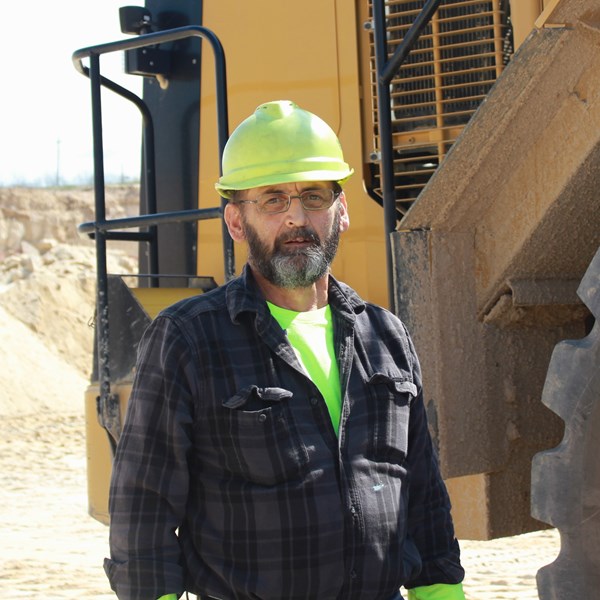 Safety First
Safety First is a Core Value at Covia, and we prioritize safety for Team Members, contractors, vendors, and customers. We do this by striving to adhere to both external and internal safety standards, as well as through effective hazard communication. 
We have three components to our Safety First key value:
Safety Starts with Me.
Live the Lifesaving Rules.
Bring Safety Home.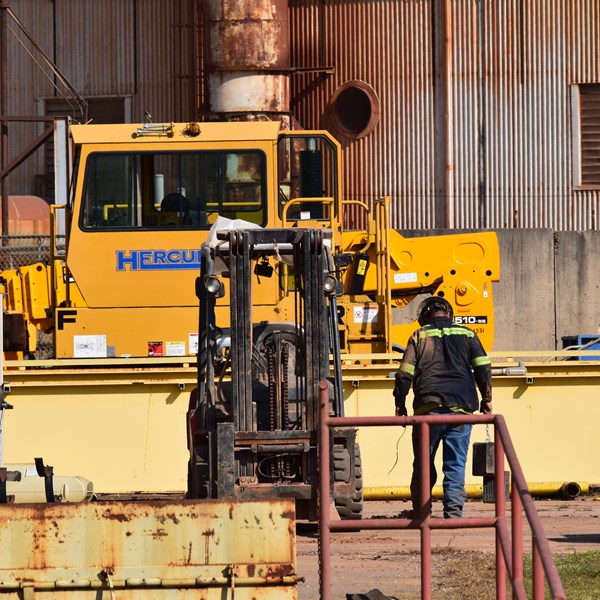 On-Site Safety
Our safety training policies are intended to help keep Team Members, independent contractors, visitors and vendors safe in the workplace. Our behavioral approach to safety and health, called "Safety Starts with Me", focuses on providing positive reinforcement when safe and healthy behaviors are observed. These positive reinforcement observations are delivered via our Situation-Behavior-Impact (SBI) process to improve adherence to safety regulations and expectations.
Live the Life Saving Rules
We have five Life Saving Rules. They are:
Safety Before Production. This rule makes it clear that the safety of our Team Members is paramount and supersedes production.
See It — Stop It — Report It. This rule reinforces the importance of recognizing hazards, whether conditions or behaviors, and encourages the reporting of those hazards so that corrective action(s) may be taken.
Separate People from Mobile Equipment. This rule is intended to ensure we minimize the interaction between people and mobile equipment, a significant hazard within the mining industry.
Lock Out — Tag Out — Try Out. This rule focuses on the importance of energy isolation, whether the energy be electric, pneumatic, hydraulic, or gravity in nature.
Manage Risks. This rule ensures we remain heavily focused on managing risks via our Stop, Look, Analyze and Manage (SLAM) Risks process.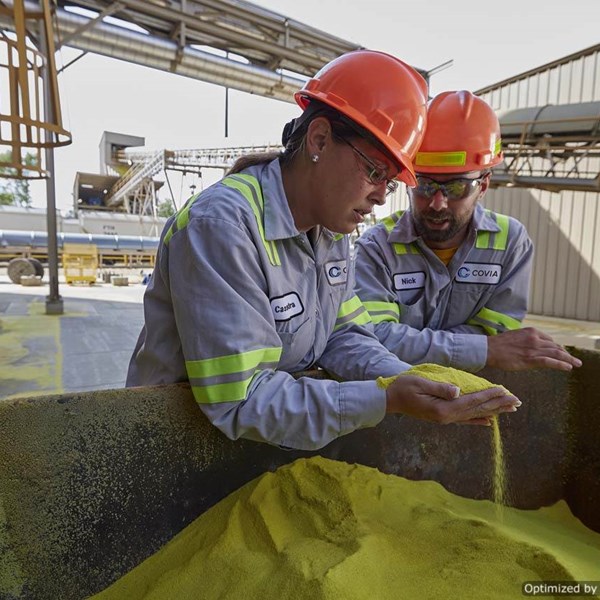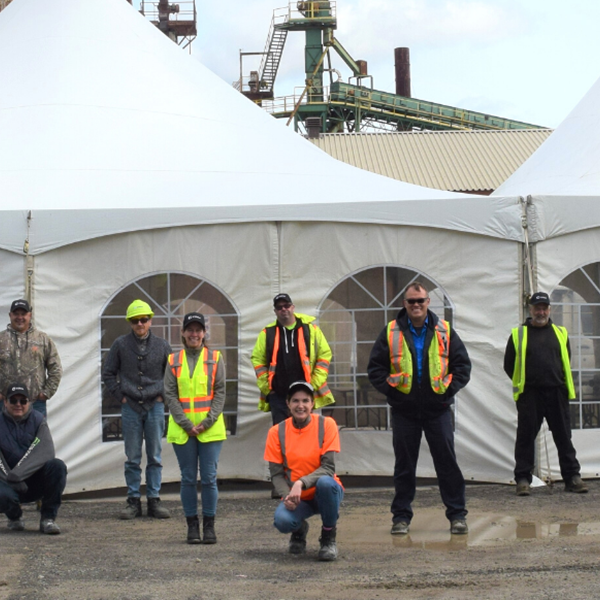 Bringing Safety Home
Our dedication to safety extends to all who create, handle, distribute, and use our products. For our Team Members, that means putting safety at the forefront of our everyday operations and giving them the tools to bring safety practices home. Our Bringing Safety Home program encourages Team Members to keep their homes safe and to positively influence family and friends by sharing simple reminders about safety for daily living.
Safety at Covia
Training on safety policies and procedures, including annual emergency action drills.
Auditing of site implementation of required policies and procedures.
Site-specific training for all site visitors and vendors.
Begin all meetings, regardless of focus, with a safety share.
Recognize and reward our Team Members for their commitment to safety training and safe work practices.
An annual Safety Day that focuses on emergency response simulations at both plant and office settings.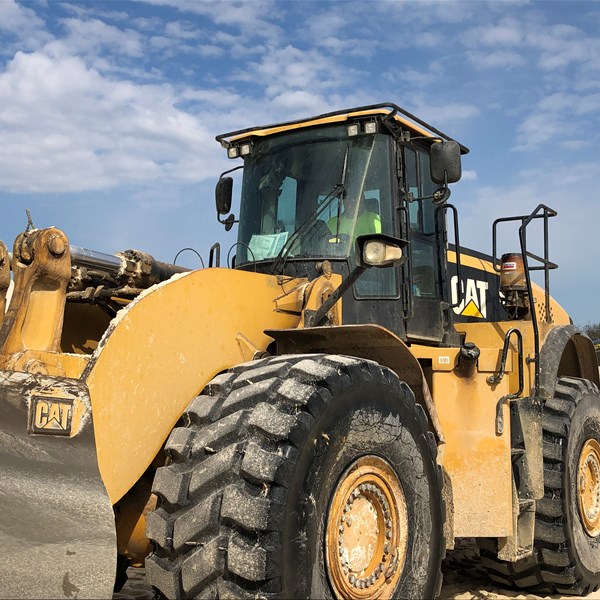 Awards and Recognition
To date, four separate Covia sites have won the Sentinels of Safety Award a total of six times. The Sentinels of Safety Award, sponsored by the National Stone, Sand and Gravel Association, is the longest standing and most prestigious mining safety award in the nation.
Further, at the time of this report, three Covia facilities have achieved Gold level for the Rock Solid Safety Award given by the Illinois Association of Aggregate Producers: Elco, Tamms and Wedron Silica. This means no reported incidents, elevated actions and a VPID (violations per inspection day) rate less than the national average.
Beyond Safety
Our safety & health team is staffed with certified industrial hygienists who manage our exposure measurement and occupational health programs.  These programs are specifically designed to (a) ensure personal exposures to respirable crystalline silica are maintained below regulatory and internal exposure limits, and (b) that we are routinely monitoring our personnel for signs of respiratory illness.