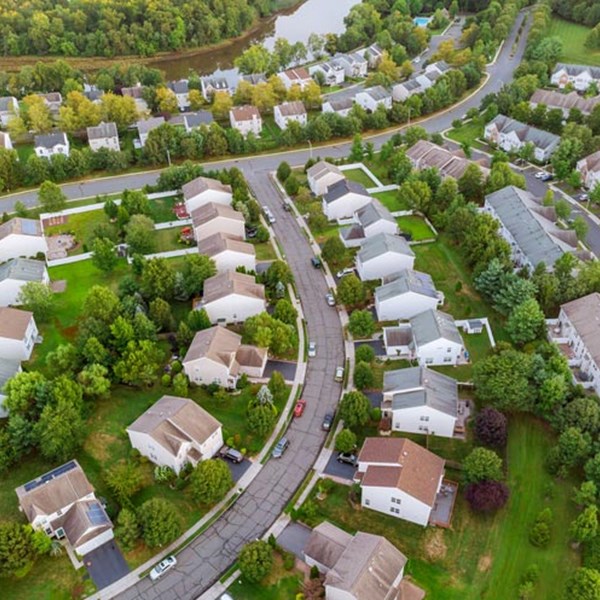 Focused on Our Communities and Our People
Community Involvement
We're more than just a company; we're a part of our communities, and our Covia family takes pride in that connection.
We offer our time, talent and financial backing to support healthy communities that value education and sustainable corporate and community practices that are environmentally responsible.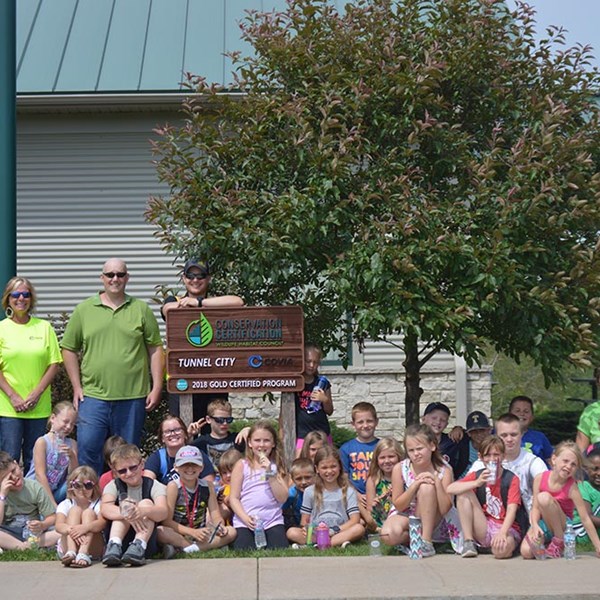 Covia's comprehensive community investment approach focuses our contributions in key areas that affect our business and the world around us.
 Our focus areas include: social equality, environment, education, and health and wellness. In addition to financial investments, we offer opportunities for our Team Members to support initiatives based on their passions by providing:
1:1 matching gifts of up to $1,000 for donations made by employees to charitable organizations 
A grant for volunteers program, to honor those who give their time and service to causes important to them 
A scholarship program that assists eligible employee dependents attend post-secondary education or training to encourage the career aspirations of our promising youth
Up to 24 hours annually of paid time off for volunteering for an organization(s) of their choice
A disaster and hardship relief tool to ensure that employees and their families can weather an unexpected crisis